Attractions

Stuart Architecture: Famous Landmarks and Buildings

List of the famous landmarks that make up the Stuart skyline, listed alphabetically with photos when available. Stuart architectural landmarks as well as other major buildings, dwellings, and other structures in Stuart are included on this list. Information about these Stuart buildings is included on this list, such as when the building first opened and what architectural style it falls under. List includes both new buildings in Stuart and older historic landmarks.
The list you're viewing is made up of buildings like Lyric Theatre and Burn Brae Plantation-Krueger House.
This list answers the question, "What are the most famous buildings in Stuart?"
This is a good reference for research into the historical architecture in Stuart. Famous architectural houses within the city of Stuart are included as well, sometimes by address, other times listed by the name of the original home owner.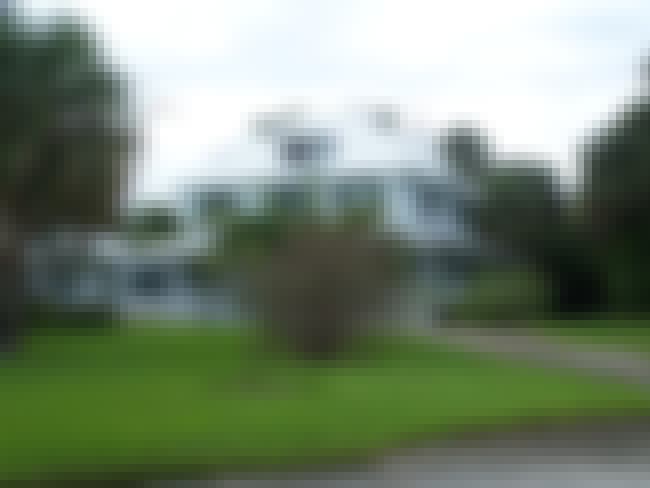 1
Burn Brae Plantation-Krueger House
The Burn Brae Plantation-Krueger House is an historic house in Stuart, Martin County, Florida. It is located at 1170 South East Ocean Boulevard. On February 14, 2002, it was added to the U.S. National Register of Historic Places. ...more on Wikipedia
City/Town: Stuart, Florida, USA
Opened: Jan 01 1894
The Golden Gate Building, built in 1925, is an historic real estate and land development office building located on State Road A1A at 3225 South East Dixie Highway in the unincorporated community of Golden Gate south of Stuart in Martin County, Florida. It was built by the Golden Gate Development Company to serve as the sales office for its 200 block subdivision called Golden Gate. which was a re-subdivision of a part of the 1911 subdivision called Port Sewall. The Florida Land Boom, however, collapsed before it could be used as such. In 1926, it became the Port Sewall Post Office and it was later used as a church and then as an art studio, before being abandoned and falling into ...more on Wikipedia
City/Town: Stuart, Martin County, Florida, United States of America, North America
Opened: Jan 01 1925
Style: Mediterranean Revival Style architecture
The Lyric Theatre is an historic theater located at 59 South West Flagler Avenue near Confusion Corner in Stuart, Florida. The building fronts on its north side on South West Osceola Street. Built to serve as a movie house, it is now used primarily as a stage and music venue. Additions were made on the west side to provide back stage space for these new uses. The additions also face on both streets. On November 12, 1993, it was added to the U.S. National Register of Historic Places. ...more on Wikipedia
City/Town: Stuart, Florida, USA
Opened: Jan 01 1926
Style: Mission Revival Style architecture, Beaux-Arts architecture
see more on Lyric Theatre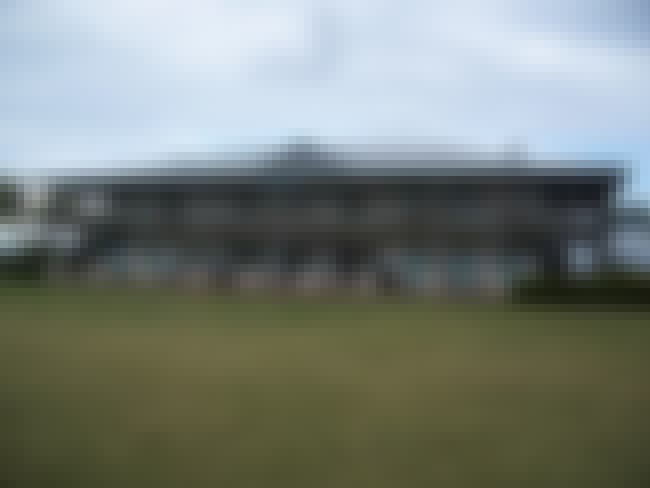 4
Maritime & Yachting Museum
The Maritime & Yachting Museum is located at 3250 Southwest Kanner Highway, Stuart, Florida. This museum houses many maritime items and artwork, including model ships, antique boats, navigation equipment, paintings and photographs. ...more on Wikipedia
City/Town: Stuart, Florida, USA