Anime Underground 11 Great Studio Ghibli Films Not Directed By Hayao Miyazaki

710 votes
165 voters
2.9k views
11 items
List Rules Vote up the best Studio Ghibli films by directors other than Miyazaki.
Studio Ghibli and Hayao Miyazaki are often seen as synonymous, but there are plenty of masterpieces under the Ghibli banner that weren't crafted by Miyazaki. Even so, this perception isn't totally off base. Miyazaki co-founded the studio with his creative partner Isao Takahata, and directed some of the studio's most renowned films, including My Neighbor Totoro, Spirited Away, and Princess Mononoke.
Miyazaki's work is spectacular – but so is the work of the other directors Studio Ghibli has worked with, like Isao Takahata, Yoshifumi Kondo, Hiroyuki Morita, Gorō Miyazaki, and Hiromasa Yonebayashi. Studio Ghibli movies not directed by Miyazaki have their own merit and charm, and are often underrated hidden gems, such as Only Yesterday and When Marnie Was There. Others – particularly Grave of the Fireflies – are just as well known as anything Miyazaki directed.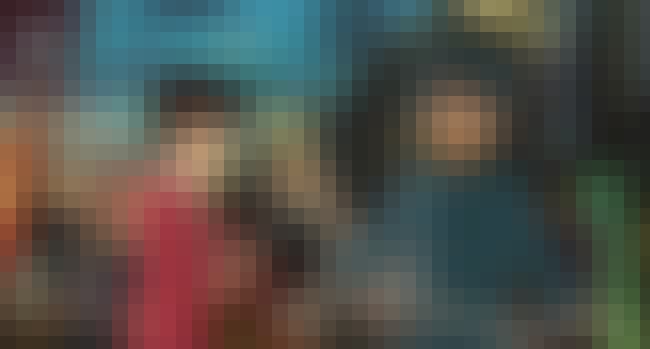 Gorō Miyazaki's second film, 2011's From Up on Poppy Hill, deals with student activism. Umi Matsuzaki and Shun Kazama clean up their high school's clubhouse in order to use it to run the school newspaper. When Tokumaru (the school's chairman and local businessman) decides to destroy the clubhouse for redevelopment, the students must persuade him to forgo his plan.
Actors: Masami Nagasawa, Teruyuki Kagawa, Yuriko Ishida, Nao Ōmori, Keiko Takeshita, + more
Initial Release: 2011
Directed by: Gorō Miyazaki
Also Ranked
#14 on Amazing Japanese Kids Movies You Should Watch

Is this movie good?
see more on From up on Poppy Hill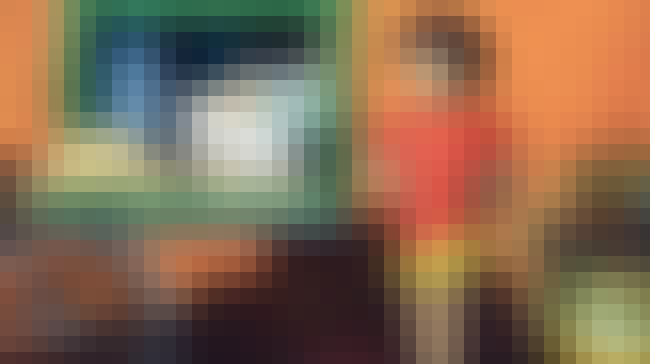 Whisper Of The Heart is a coming-of-age story about a teenage girl who wants to pursue a writing career, and who is developing romantic feelings for the first time in her life.
The movie, which debuted in 1995, was the first and only film to be directed by Yoshifumi Kondō. He was expected to succeed Hayao Miyazaki as a primary director for Studio Ghibli, but he died suddenly of an aneurysm in 1998. His death was said to be caused by overwork, which inspired Miyazaki to temporarily retire, and then return to work at a more relaxed pace.
Actors: Mayumi Iizuka, Minami Takayama, Shigeru Muroi, Yōko Honna, Toshio Suzuki, + more
Initial Release: 1995
Directed by: Yoshifumi Kondō
Also Ranked
#11 on Amazing Japanese Kids Movies You Should Watch

Is this movie good?
see more on Whisper of the Heart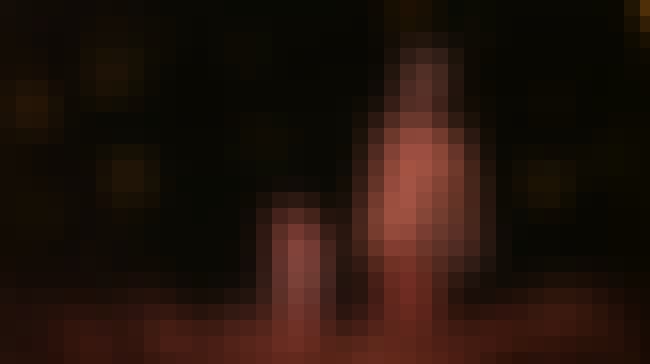 Grave Of The Fireflies, which premiered in 1988, was directed by Isao Takahata, one of the original founders of Studio Ghibli. Often cited as the saddest anime movie ever made, this film follows Seita and Setsuko, two children who are struggling to survive after their mother is killed during a World War II firebombing. They must deal with illness, starvation, and loss, all while trying to maintain a sense of innocence.
Actors: Yoshiko Shinohara, Akemi Yamaguchi, Ayano Shiraishi, Tsutomu Tatsumi
Initial Release: 1988
Directed by: Isao Takahata
Also Ranked
#18 on Animated Movies That Make You Cry the Most
#12 on The Saddest Anime Series of All Time
#48 on The Biggest Tearjerker Movies of All Time
#45 on The Greatest Movies in World Cinema History

Is this movie good?
see more on Grave of the Fireflies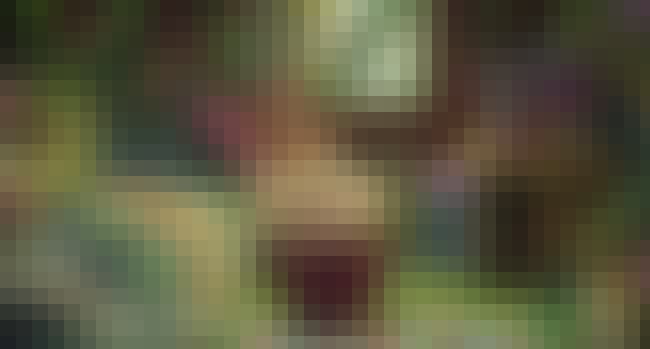 Like many Studio Ghibli films, The Secret World Of Arrietty is based on a book by a Western author. In this case, it's The Borrowers by Mary Norton. The 2010 film, which was the first film directed by Hiromasa Yonebayashi, follows a group of miniature humans called Borrowers, who live inside walls and borrow items from humans to survive. This move is particularly lauded for its soundtrack, which was composed by Cécile Corbel – a departure from the studio's usual composer, Joe Hisaishi.
Actors: Mirai Shida, Tatsuya Fujiwara, Kirin Kiki, Ryunosuke Kamiki, Tomokazu Miura, + more
Initial Release: 2010
Directed by: Hiromasa Yonebayashi
Also Ranked
#59 on The Best Film Adaptations of Young Adult Novels
#87 on The Best Movies for Young Girls
#9 on Amazing Japanese Kids Movies You Should Watch
#20 on The Best Movies With A Little Girl Protagonist

Is this movie good?
see more on Arrietty