Total Nerd
Studio Ghibli Theme Park Coming To Japan By Summer 2020

Updated June 1, 2017
13.1k views
3 items
A Studio Ghibli theme park is opening in Nagoya, Japan, drawing inspiration from many of its feature films. According to Chunichi, it will be located in Aichi's Expo Park with hopes of opening before the Summer Olympics in 2020. Producer Toshio Suzuki announced that it will be a peaceful and quiet park, built with preserving the environment in mind.
Founded in June of 1985, Studio Ghibli has created beautifully animated films that bring strong female protagonists to audiences around the world. Renowned director Hayao Miyazaki brought works like Princess Mononoke and Spirited Away to life, often working in tandem with Joe Hisaishi to add amazing and memorable soundtracks. Fans of Studio Ghibli can look forward to immersing themselves in the various settings of the animated films at the Studio Ghibli theme park in 2020.
My Neighbor Totoro Is The Main Inspiration For The Theme Park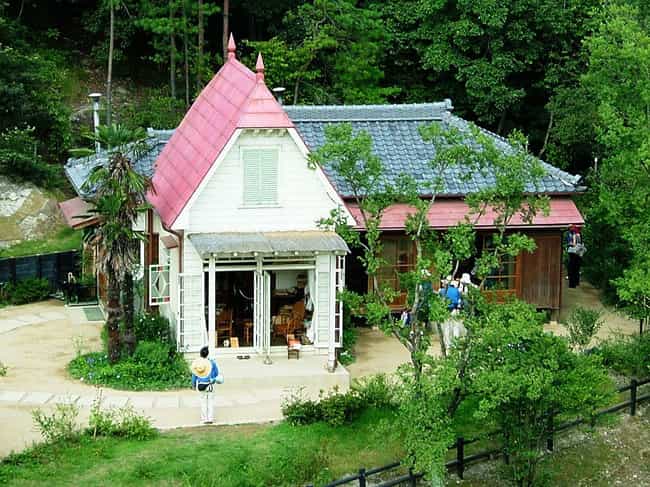 Studio Ghibli has announced that while the theme park will take from various films, the main inspiration will be from My Neighbor Totoro. At the 2005 World Exposition, a real-life replica of Satsuki and Mei's house from Totoro was unveiled at Aichi's Expo Park for fans to visit and freely explore. That small exhibit is like a sneak peek at what's to come in early 2020. To tide you over until then, you can always check out the Ghibli Museum in Mitaka, Tokyo, which has exhibits of short animated films and artistic recreations.
It Will Be Built With The Environment In Mind
Hayao Miyazaki is known for having strong environmental themes in his works. In Princess Mononoke, the story revolves around the tension between human encroachment on nature. Prince Ashitaka finds himself caught in the middle between unapologetic humans and dying animal gods.
Miyazaki said in an interview in 2009 that the environment is something "we need to think about in real life." In line with his view, Studio Ghibli's theme park will be built without cutting down any trees. Producer Suzuki said that the park is centered more around a peaceful, quiet nature focus, rather than an amusement focus.
The Park Will Be Approximately 500 Acres And Construction Will Be Co-Funded By The Prefecture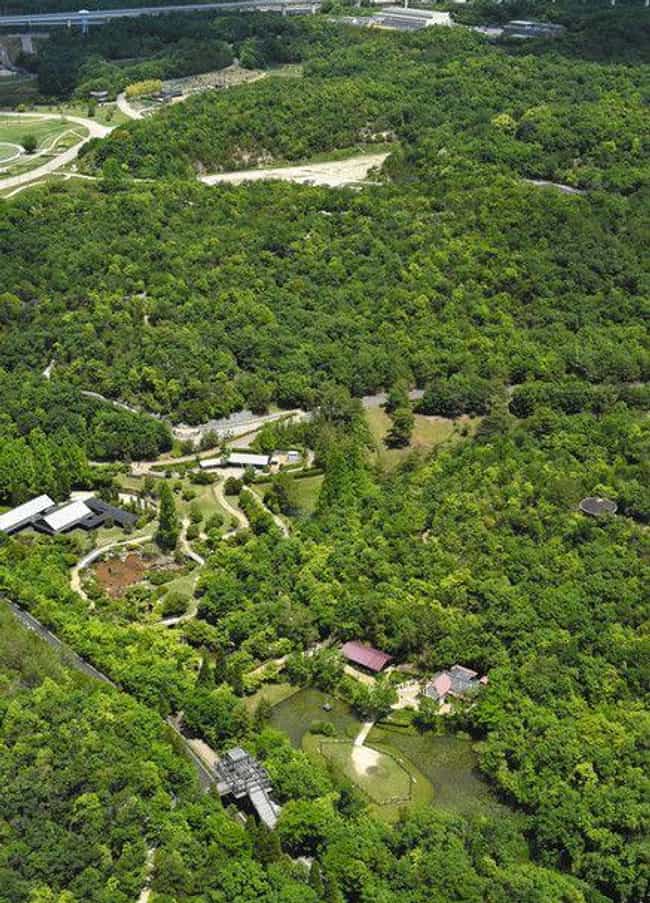 Suzuki announced the theme park with the governor of the Nagoya prefecture, Hideaki Omura. Nagoya will be working with Studio Ghibli to co-fund the construction of the theme park. The plot is about 200 hectares, meaning 500 acres (which is approximately the same size as the Tokyo Disneyland Resort).