Graveyard Shift Study Reveals That After You Die, You're Conscious Long Enough To Actually Know You're Dead

738k views
10 items
Follow
Embed
Recent scientific studies reveal that we might know we're dead after we die. Our consciousness and awareness linger on after our heart stops pumping blood to our brains. The implications of such a finding are not only terrifying but re-define consciousness in a philosophical way and death in a medical and scientific sense.
The findings come on the heels of scientific studies that followed patient's who were resuscitated after near-death. The patients were able to recall the specific actions of doctors and nurses bring them back to life.
The idea that we are aware of our own death after it happens can be unsettling for many. It's like being trapped in a coffin while you're still alive. Our other functions stop, and our brains can no longer voluntarily control our actions. Nonetheless, perhaps one of the most defining characteristics of being still lingers - and that's our ability to perceive our being. Only, we actually perceive the onset of our non-being because your brain still works after you die. It's a lot to think about, isn't it?
The Great Debate Around Near-Death Experiences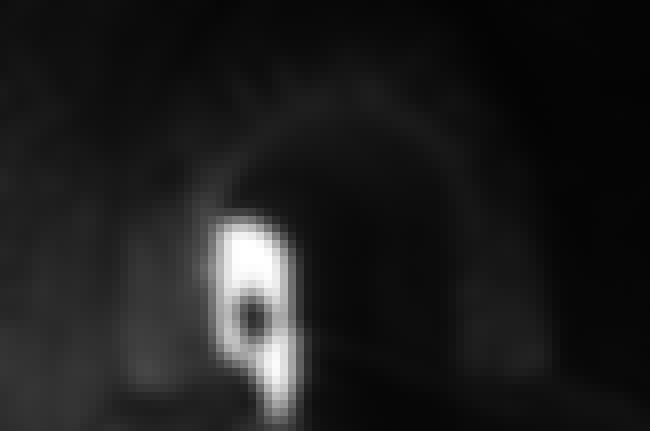 The near-death experience has caused much debate in recent science. Many people who have experienced a near-death moment have described not only a sensation of floating and reunion with family but also a degree of awareness. Science has traditionally explained this phenomenon as a physical experience that coincides with a dying brain. It's the neurochemical response to the trauma caused by a brain deprives of blood and oxygen. Nonetheless, science has continued to dig for better answers, as countless numbers of near-death experiences seem remarkably similar.
Scientists Suggest That Consciousness Might Survive Death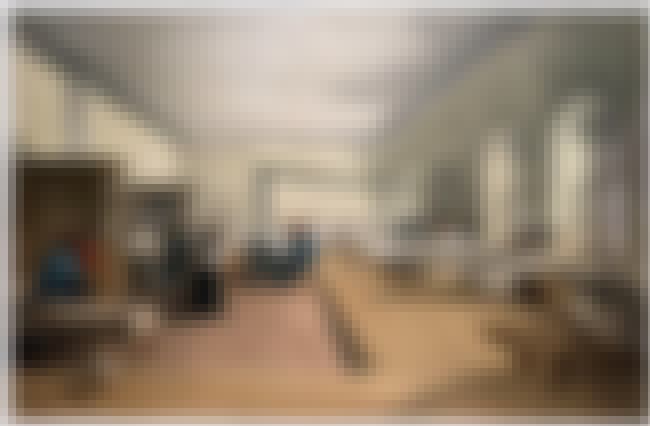 Researchers in New York recently moved closer to answering the question of what happens after we die. Well, at least they came close to answering the question of what happens after we die in the immediate sense. The team of researchers found that while the heart stops, the brain continues to function slightly. Specifically, the part of the brain that keeps functioning after death is the part which is responsible for consciousness. This finding is significant in that we get to experience our deathbed objectively even though we can't interact or function otherwise.
But What Is Consciousness?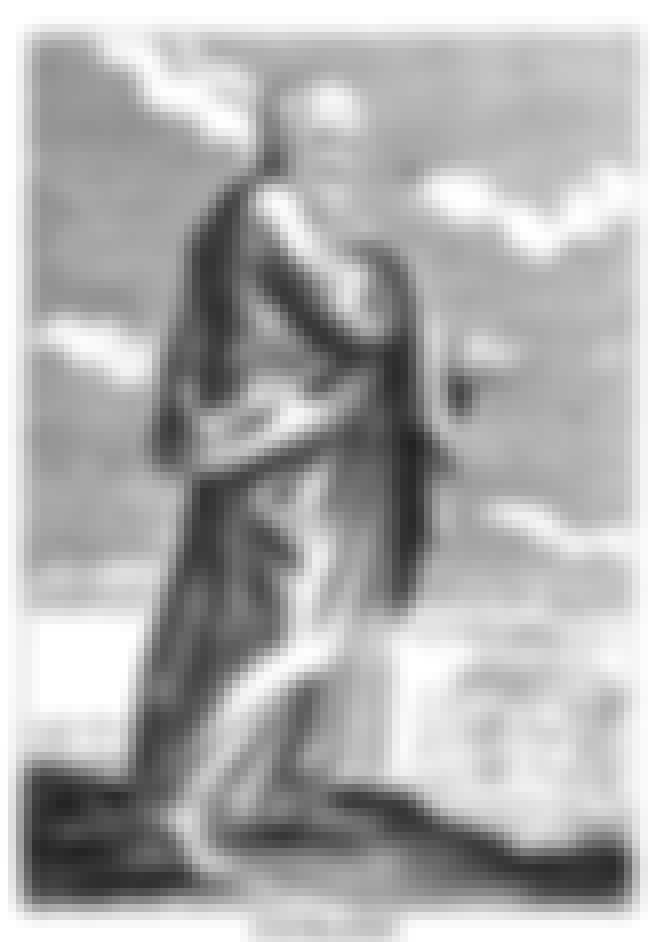 Consciousness in the most simplest of definitions is awareness. However, the neuroscience behind awareness is not well understood, (at least not as well understood as neuroscientists would like). The human brain has billions interacting neurons, which compute information. When our human brain absorbs and computes information that we take in, some scientists believe this is the phenomena of consciousness. Your heart pumps blood to the rest of your body, including the brain, so that it can function.
And What Is The Medical Definition Of Death?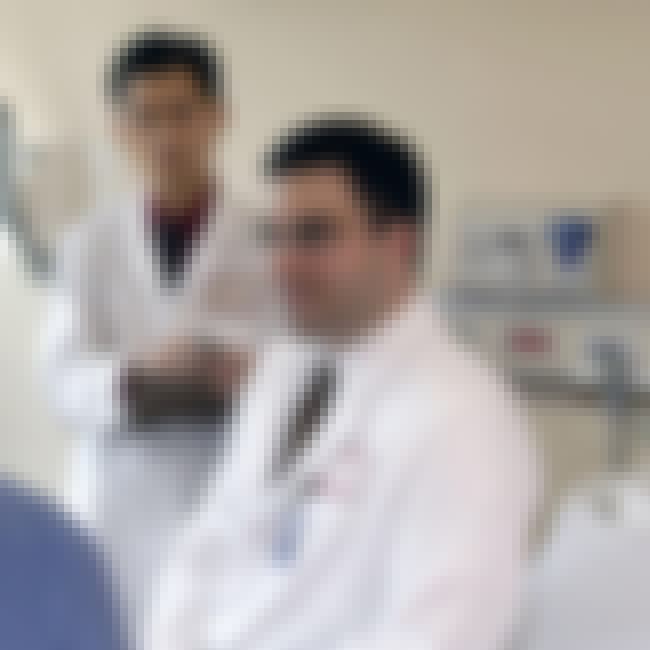 Medically, your death occurs when your heart stops circulating blood. When your heart stops pumping blood to the rest of your body, the brain ceases to function. The lack of blood circulation causes your temperature to drop, and worse, your breathing to stop. Without blood flow to your brain or oxygen, your brain begins the process of dying along with the rest of your body. If your brain is the control center for your life, the heart is the core component that feeds the brain to keep it operating. When the heart stops pumping blood and breathing stops, clinical death has occurred.