Thought Provoking

Stuff You'd Save if Your House Was Burning Down

2.8k votes
417 voters
22.2k views
List Rules This mutha 'bout to burn down to the ground! Vote up the most important things you'd grab as you flee the flames.
The miracle of fire captivated early humans and gave them the power to cook food. But all too often, the fiery flames turn on us, destroying homes and buildings. If a fire hit your house, what would you save before making your grand escape? When flames start burning down the house, what will you reach for?
This list of stuff you'd save if your house was burning down will help you prioritize your favorite and most valuable possessions. Are selfies more important than self-help books? Do you need your beauty products more than your pills? Who do you love more: your kitten or your lover? (Until you're in the heat of the moment – pardon the pun – do you really know?) Which fabulous outfit do you want the hot firemen to see you in? These are the big, life-changing questions you'll face amid the flames.
So what
would
you save if your house was burning to ashes? Vote up the stuff you'd be most likely to grab while fleeing from a house fire. With any luck, you'll live a life free of house fires, but it's much better to be prepared.
My Furry Little Loved One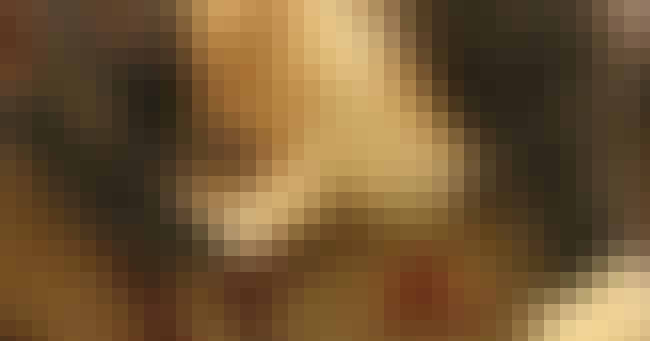 Spot and Fluffy have such short legs – how will they ever escape on their own?! They're your special little buddies and must be saved. If they're gone, your world just won't be the same. And, without them around, you'd have to find something else to post pictures of on Instagram.

Would you save this?
My Personal Toys (Don't Judge)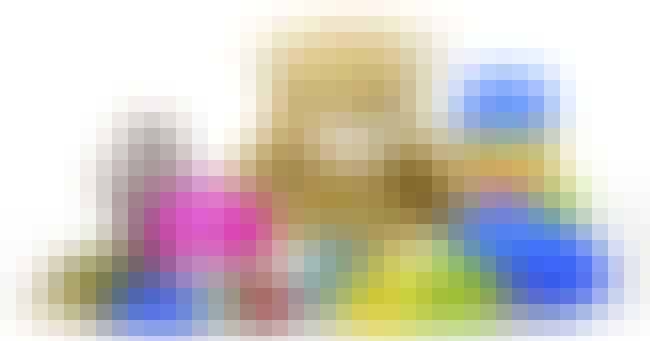 "You saved a toy box? But you don't have any kids," the neighbors might say when you exit your burning home, "toy" box in hand. Ignore them. Save whatever "toys" you might have, and make your post-inferno life one of pleasure.

Would you save this?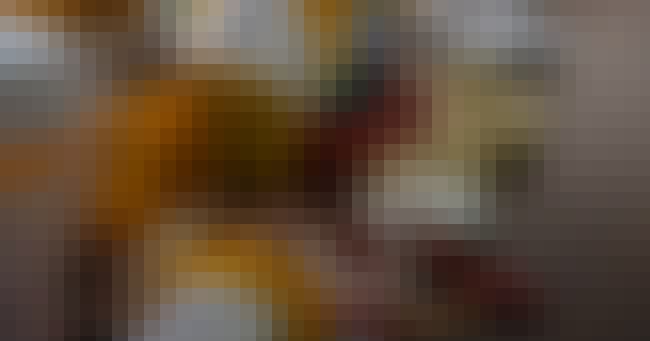 Some are legit prescriptions, others might not be
exactly
genuine, but all are essential to your mental stability. If you've ever needed some
little yellow pills
it's now, so keep them close and the green, blue, red, white, orange, and purple ones even closer.

Would you save this?
My Favorite Outfits (Of Course!)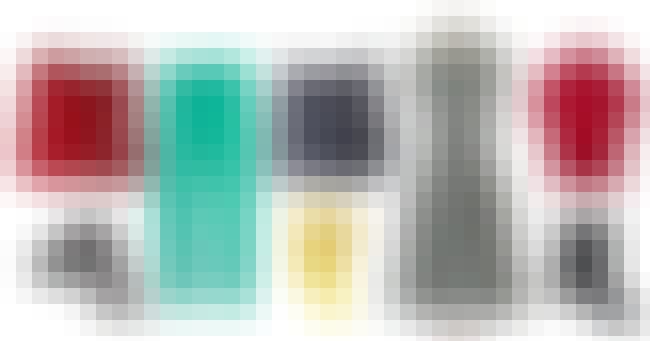 You're definitely the Carrie of your friends - the fashionista with a wardrobe that rivals that of the entire "Sex and the City" cast. Don't leave your favorite looks to smolder in the ashes of your once-majestic closet. Save at least a few outfits so you have something fabulous to wear to meetings with the insurance agent. And if your fire is big enough, there may be media outside...always have a hot outfit to go at the ready!

Would you save this?