Relationships

Weird Marriage Laws You May Be Breaking Without Knowing

76.7k votes
12.1k voters
1M views
26 items
Strange marriage laws are on the books all over the world, and in every state in the US. While some of these funny laws about marriage are arcane relics leftover from centuries ago (such as the requirement that men in a small Cape Cod town kill six blackbirds before marrying), and others quirks of history or circumstance, others are incredibly restrictive, dangerous, and harmful to women.
As with the odd and silly laws controlling marriage in many countries, so too are there strange divorce laws. Some states let you divorce at the drop of a hat, while others make it quite difficult. There are countries where blame MUST be assigned - and some where divorce is simply illegal. There are also laws about what married people can do, even if they're legally wed.
Here are some of the most unusual laws about marriage and divorce in the world. See how many you might be breaking!
Wearing Dentures in Vermont? Check with Your Husband First!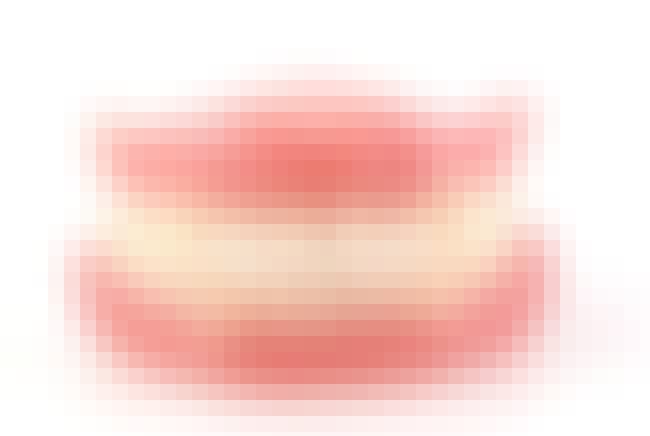 An arcane law on the books in Vermont requires women to get written permission from their husbands to wear false teeth.


Did this surprise you?
In Connecticut, You Can Marry Your Uncle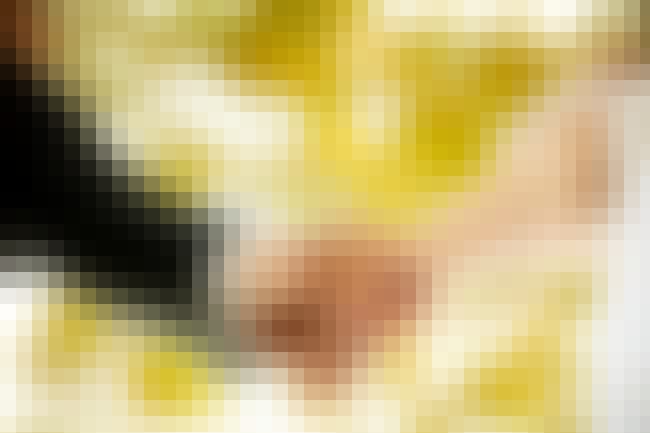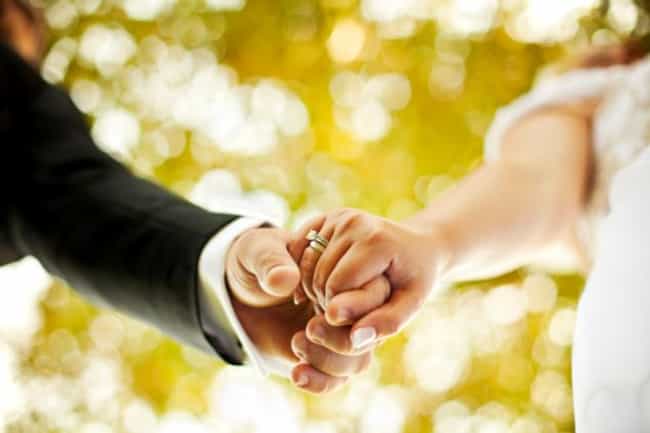 Connecticut is the only state in the union that allows uncles and nieces to marry - but only half-blooded relations.


Did this surprise you?
Men on Cape Cod Have to Kill Birds in Order to Be Married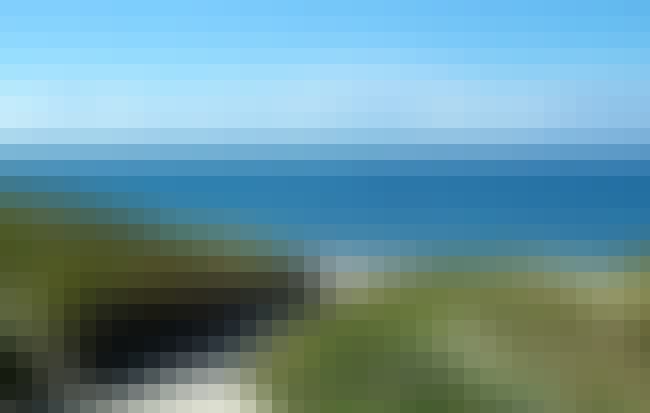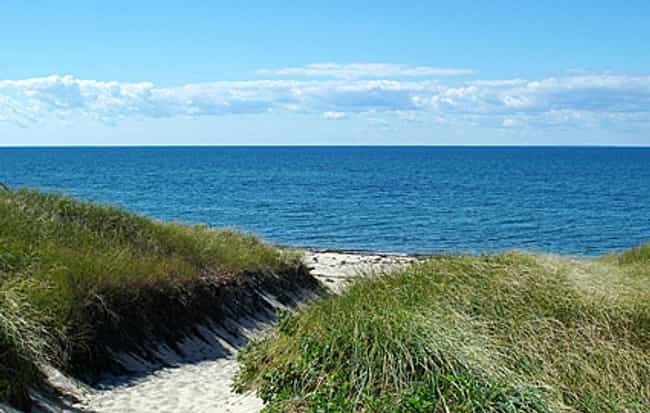 Apparently, in 1771 in the small town of Truro on Cape Cod, birds eating crops was a problem. Hence,
the town voted
that "
Every single man in the township shall kill six blackbirds or three crows, and shall not be married till they comply with this requisition."


Did this surprise you?
Married Couples Can't Sleep Naked in a Rented Room in Salem, MA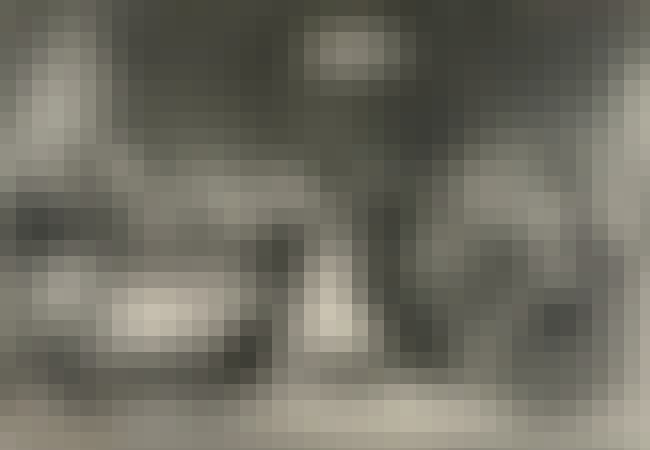 It's no surprise that a town that once burned witches hangs on to a bit of its prudish past. In the case of Salem, MA, it's still against the law for married couples to sleep naked in a rented room, though it remains a mystery as to how this is enforced.

Did this surprise you?