Conservatives

Who Said It: GOP Candidate or Dale Gribble?

Every four years, when election season heats up, the GOP trots out their best and brightest senators, congressmen, and whatever other weirdos they think might have a chance at winning the Presidency (i.e. Donald Trump), and have them debate each other until Republican voters have a clear idea of who they're voting for. The problem is, GOP candidates say some pretty outlandish things. Sometimes, the comments they make are so wild that it's hard to believe that they're the opinions of a real person, and not famed conspiracy theorist and cartoon, Dale Gribble. More and more, stupid GOP quotes are beginning to sound like the thoughts of Hank Hill's sometime friend, sometime foil. We bet that you can't even tell if a completely insane quote was said by Gribble, or by a GOP candidate.
A few years ago, when Donald Trump was questioning the validity of President Obama's birth certificate, his quotes began to sound curiously close to those of Dale Gribble. After all, this is the cartoon character who famously said that he's in favor of global warming because we'll be able to grow oranges in Alaska. Aside from Trump, the rest of the GOP candidates have all made outrageous comments that seem like they should be coming out of the mouth of a cartoon character and not an adult running for the most powerful government seat in the world.
Check out this list below, and be sure to let us know in the comment section if you think that these quotes were said by a GOP candidate or Dale Gribble.
"I Trust Bernie Sanders With My Tax Dollars Like I Trust a North Korean Chef with My Labrador."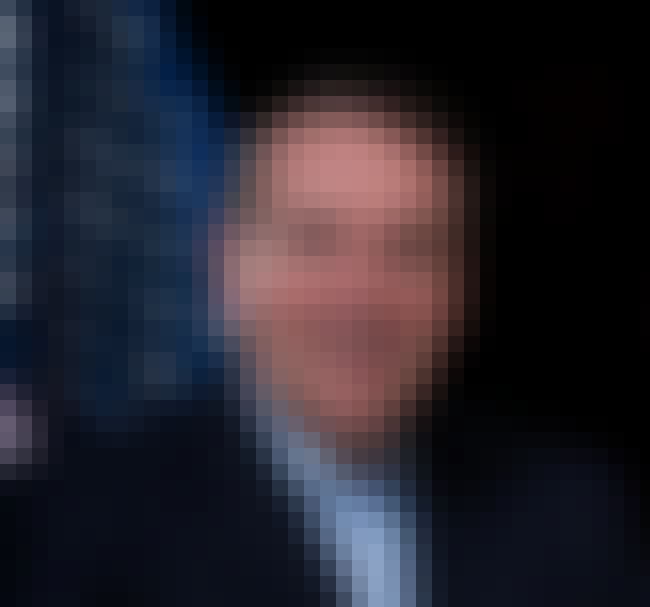 During the first Democratic debate, Mike Huckabee was glued to Twitter like he a blogger live tweeting the Academy Awards. He made this
delightful
super racist comment
about Bernie Sanders and North Koreans. Later, he tried to defend his Tweet by saying that it's
cool to be racist
as long as you don't agree with a country's politics.