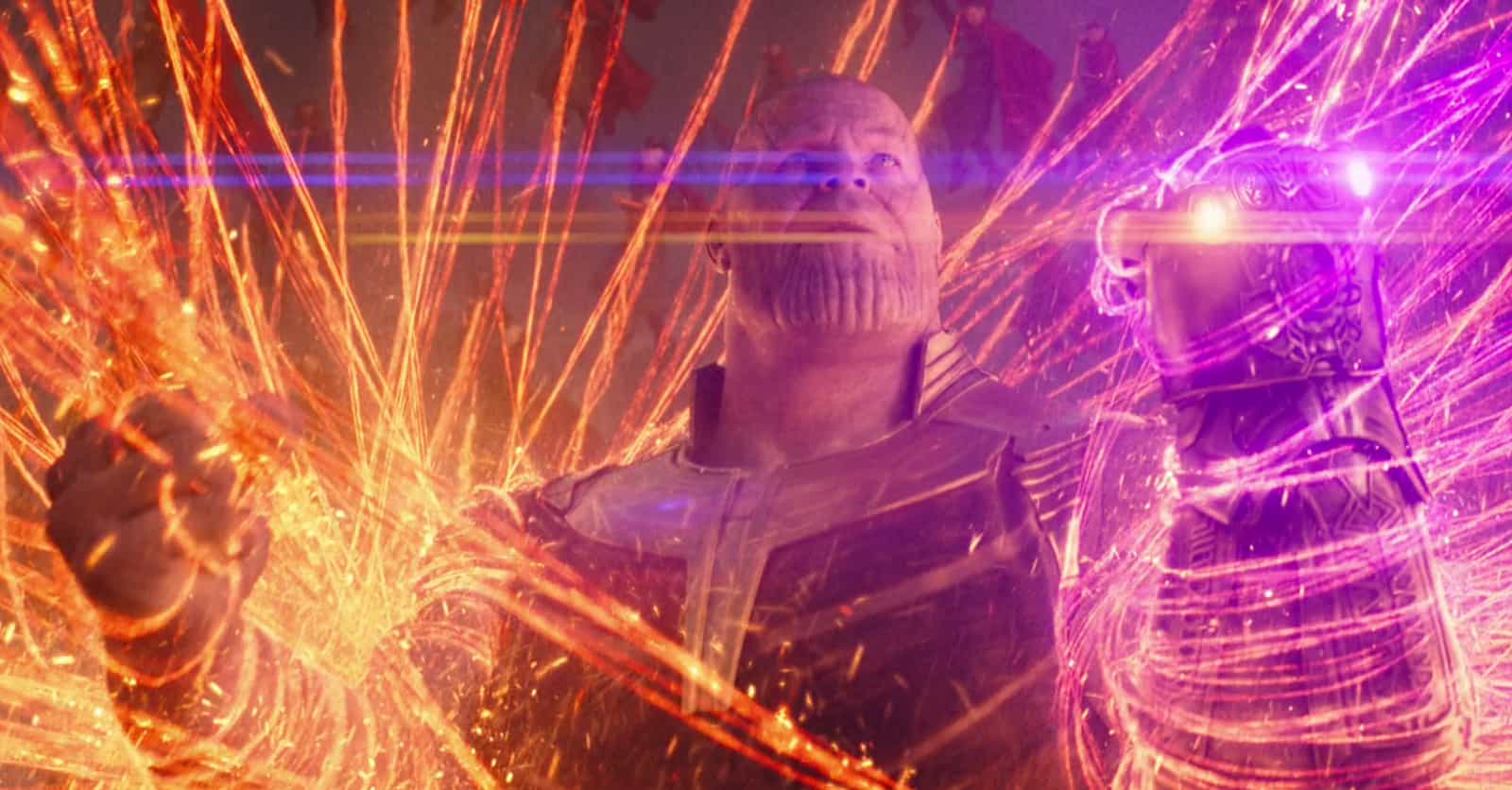 Photo: user uploaded image
Details Infinity War Fans Didn't Catch… Until They Watched It In 4K
Voting Rules
Vote up the details you missed in theaters.
Like every movie in the Marvel Cinematic Universe, fans couldn't wait for the Infinity War DVD release so they could feast their eyes on the epic Marvel action and break it down in complete detail. While the film was a spectacular watch on the big screen, home video gives fans the freedom to devour every frame in glorious 4K definition - and with that comes a stream of newly discovered Infinity War Easter eggs. 
Almost immediately, the third Avengers movie inspired heated debate over what could come next in Endgame, and the special-edition Blu-ray adds plenty of fuel to theorists' fires. Directors Joe and Anthony Russo packed the film with an incredible amount of detail - so much so that it could take more than a few viewings to catch everything. Fortunately, many MCU fans scoured Infinity War after its home release and mined a payload of subtle details that may inspire others to give it a re-watch.
---
As a genocidal maniac, Thanos is driven by a desire to have absolute control over the universe, which may extend to his grooming. While one might have assumed that Thanos's bald look meant he belonged to a hairless alien race, Redditor /u/galagaga25 noticed a detail that suggests Thanos actually sticks to a consistent shaving regimen. The high-def, 4K version of the movie reveals stubble on Thanos's head and chin.