Entertainment
12 People Who Overcame Brutal Bullying to Find Huge Success

Many think mild bullying is just a normal part of growing up. Some successful people who were bullied relentlessly, such as comedian Chris Rock, go so far to say that kids need bullying in some form. Others, however, think bullying of any kind is a national crisis. Regardless of your feelings on the topic, you can take comfort that the Internet has no shortage of stories of famous and super-successful people being bullied: people from all walks of life have had to deal with some pretty brutal stuff. Fortunately, a lot of these famous bullying victims came out relatively unscathed.
Not to minimize anyone's experiences, but some celebrity bullying stories sound fairly tame (such as Taylor Swift saying she was bullied for liking country music). This is especially evident when compared to the stories of celebrities who were bullied that involve the bully throwing them down a flight of stairs. Seriously: two celebs on this list were tossed down the stairs by bullies at least once and they still grew up to be millionaires and achieve success on a world stage. There's hope for us all!
Read on for some of the most brutal celebrity bullying stories ever shared and check out this complete list of famous people who were bullied for more in-depth stories of people transcending bullying to become huge successes in their fields.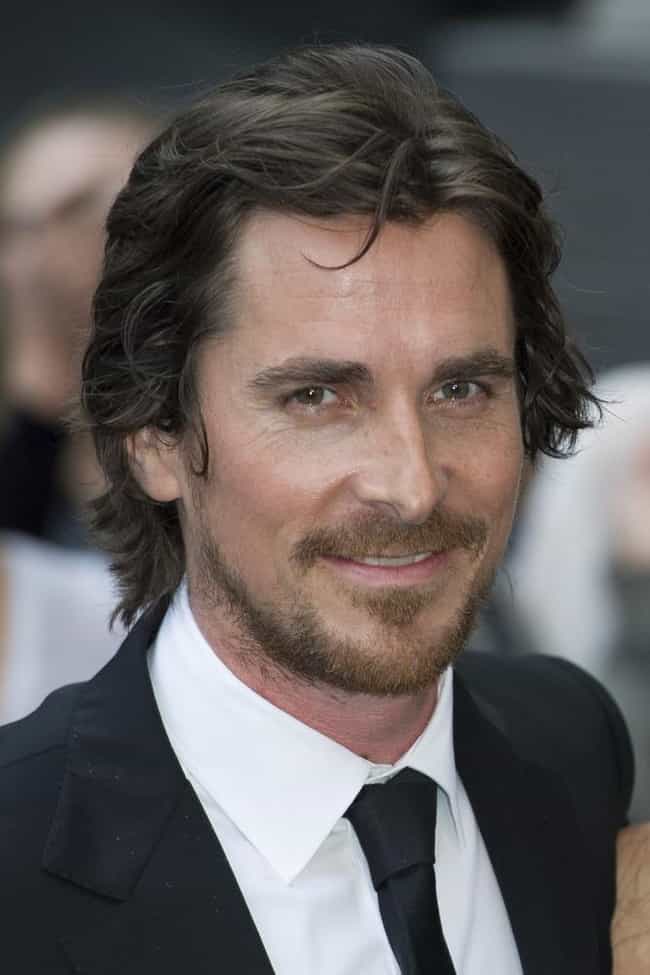 Future Batman Christian Bale had a rough go of it as a child actor around the time of the flop Empire of the Sun. Bale's role garnered him plenty of unwanted attention and bullies even blamed the 14-year-old for the film's financial woes. Bale says he "took a beating from several boys for years" and they put him "through hell, punching and kicking" him "all the time." Their motivation, apparently, was to end his career by disfiguring his face. Bale's mother said her son almost quit acting.
The abuse wasn't limited to the boys-only school Bale attended. The community of Bournemouth, England, bullied Bale as well, scrawling mean things in public toilets and taunting him in the newspaper when he didn't want to attend ribbon-cuttings. The teen also got into fist fights in town. He didn't shoot another movie for almost two years.
Age: 41
Birthplace: Haverfordwest, United Kingdom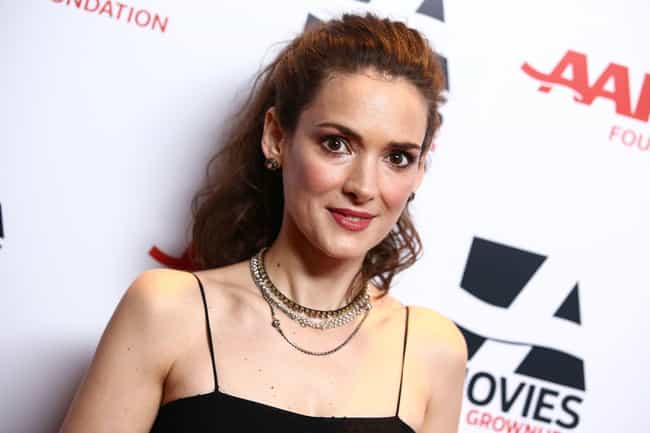 Generation X icon and Stranger Things star Winona Ryder was bullied so bad in school she had to drop out and be home-schooled. Or at least that's the story everyone spreads in Petaluma, CA, home of Kenilworth Junior High School. How bad was it, really? Ryder told V Magazine in 2013 that the "lore" is true: she was beat up and "gay-bashed by a gang of male bullies who mistook her for an effeminate boy." The way Ryder tells it, the incident inspired her, in an odd way, to perform, right there on the spot. She said she "had this inner monologue going of Humphrey Bogart, like, 'being roughed up!' I was pretending I was in some gangster movie."
Ryder's bullying and subsequent home-schooling experience freed her to later attend the American Conservatory Theater in San Francisco, where she took her first acting lessons. She admits it was a "weird fate" that bullying played such an important part in her career, waking something up inside her. Ryder even did a little makeshift costume design after leaving the nurse's office that day: "I remember pressing on the bandage because I wanted it to look more dramatic."
Age: 47
Birthplace: Minnesota, United States of America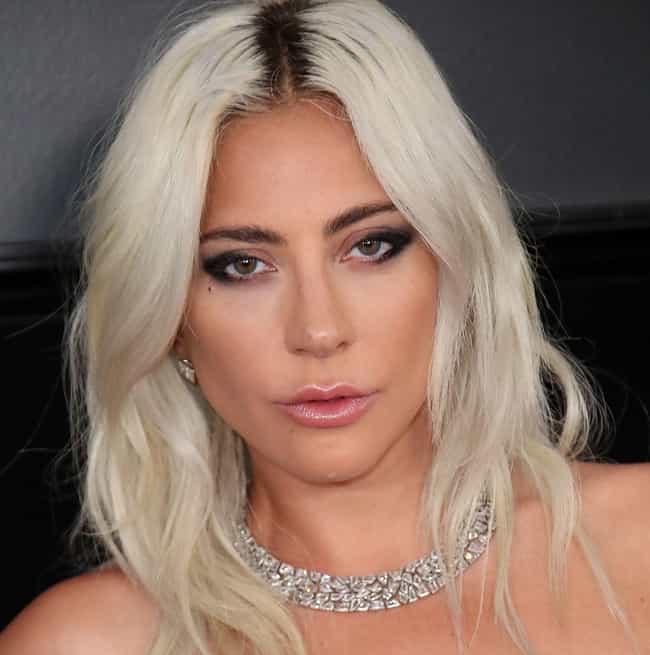 Kids can be really, really, cruel, and they seem to reserve a special caliber of cruelty for kids they deem "different." Lady Gaga knows this all-too-well: she was literally thrown in the garbage on a street corner by a group of bullies when she was 14. Who does that? In an exclusive interview with The Guardian in 2011, Gaga says it was three boys picking on her for being "eccentric and talkative and audacious and theatrical." To make matters worse, a group of girls from her class nearby just let it happen: "The girls were laughing when they did it."
It wasn't, unfortunately, an isolated incident. Gaga says she experienced further physical and verbal abuse and harassment: "I got pinched in the hallways and called a slut." The future superstar was seemingly singled out for abuse, and not even her locker was a safe space. "I got profanity written all over my locker at school and all the others were nice and clean."
Age: 32
Birthplace: New York City, New York, United States of America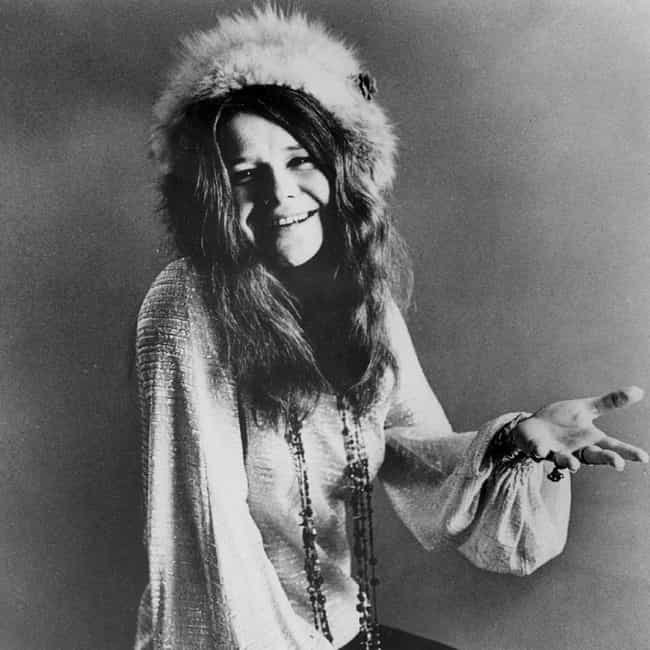 Janis Joplin seemed like a tough-as-nails, take-no-prisoners kind of rock star, at a time when female performers couldn't really be tough-as-nails and take-no-prisoners. Unsurprisingly, there's a dark and disturbing bullying backstory to tell, years before her self-destructive behavior cut her life short. As a former high-school classmate told The Washington Post in 1998, Joplin endured unbelievable nastiness from her classmates: "They were outrageously cruel. Terribly cruel." Kids at her high school would reportedly taunt her and call her names like "freak," "n****r lover" or "creep." About those years, Joplin was quoted as saying, "I was a misfit. I read, I painted, I thought. I didn't hate n****s."
College was no better. In her brief stint as an art major at the University of Texas in 1962, frat boys on campus unsuccessfully campaigned for her, via write-in votes, to be named "Ugliest Man on Campus" as part of a charity drive (how charitable!). Joplin was humiliated, according to friends, and wrote an "anguished" letter to her parents about it. She dropped out of school a week later.
Age: Dec. at 27 (1943-1970)
Birthplace: Port Arthur, Texas, United States of America