Weird History Suffragette Movie Quotes

67 votes
37 voters
6.2k views
10 items
Suffragette movie quotes give a fictional version of the true story of the late 19th century women's suffrage movement in a feature film. The historical drama was written by Abi Morgan and directed by Sarah Gavron. Suffragette opened in theaters on October 23, 2015.
In Suffragette, the story of Maud Watts (Carey Mulligan), one of the foot soldiers in the women's suffrage movement in England, is featured. Maud spent her life working laborious jobs during the day while caring for her husband (Ben Whishaw) and son at night and following the laws governing her world, despite not having any say in them. Like many others at the time, Maud grew tired of this and joined together to protest their lack of involvement in the political process.
Along with Emily Davison (Natalie Press) and Edith Ellyn (Helena Bonham Carter), and inspired by the leadership of Emmeline Pankhurst (Meryl Streep), Maud joined the suffrage movement, first through peaceful protests. But when the men in charge (including Brendan Gleeson and Samuel West) fought back, arresting the women and taking away their children, their movement was forced to go underground and become violent. Despite the setbacks, the women only became more intent on seeing their movement through and giving women the right to vote.
Suffragette
opened alongside other great fall 2015 films such as
The Last Witch Hunter
,
Bridge of Spies
,
Goosebumps
, and
The Martian
.
Benedict: Women should not exercise judgement in political affairs.
...
Steed: If we allow women to vote, it will be the loss of social structure.
...
Violet Miller: Votes for women! Fight for women! Votes for women!
Maud witnesses both sides of the fight for women's rights as she walks the streets. The men argue women do not need any voice in politics while women, obviously, disagree.
Should this be higher or lower?
All My Life I've Done What Men Told Me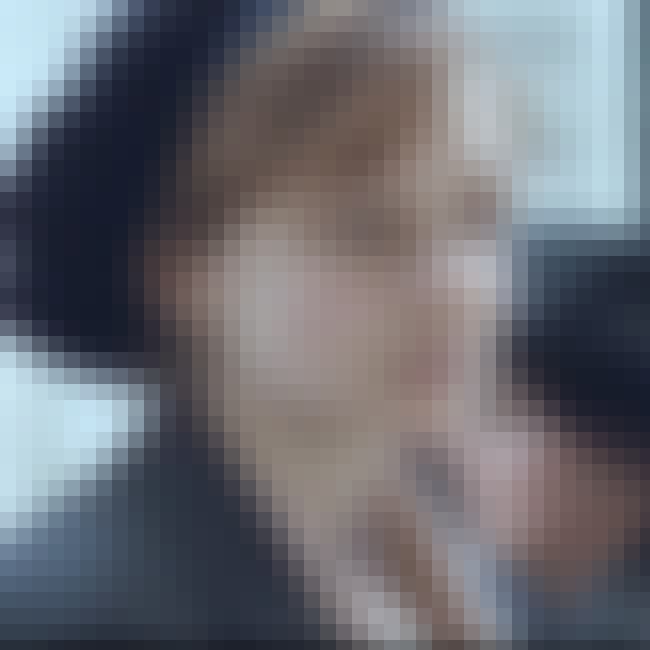 Maud Watts: All my life I've done what men told me. Well I can't have that anymore.
Maud reflects on her perseverance in the movement talking about how she's served men her whole life. Now is her turn to shine, and that of every other woman around.
Should this be higher or lower?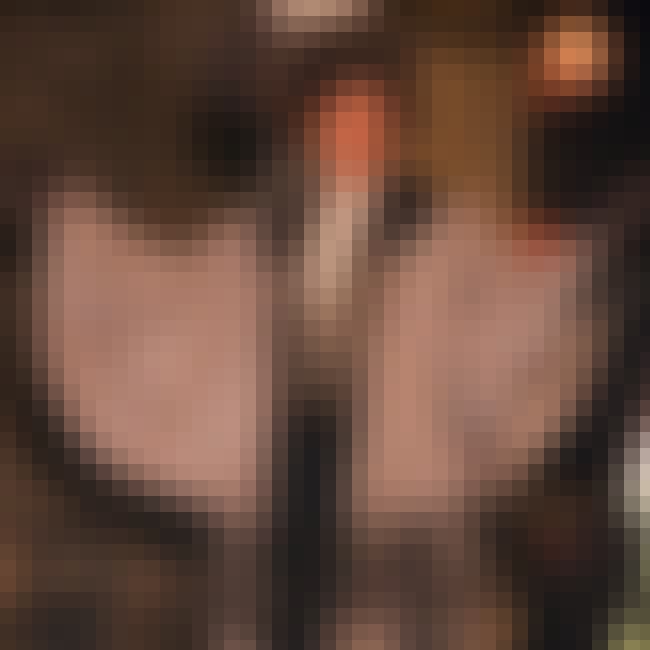 Emmeline Pankhurst: Never surrender. Never give up the fight.
In speaking to her troops, Emmeline urges them to fight on for their cause. Persistence will win this battle, she assures them.

Should this be higher or lower?
Emmeline Pankhurst: For 50 years, we have labored peacefully to secure the vote for women. We've been ridiculed, battered and ignored. Fight to secure the vote for women. Defy this government.
Speaking to the women outside her building, Emmeline, the original feminist activist, empowers those in the movement to persevere. The words are cherished and breathe new life into the women right when they need it.
Should this be higher or lower?