Photo: Warner Bros. Pictures
drama

Top 10 Most Memorable Sully Movie Quotes According to Fans

303 votes
160 voters
18.7k views
Follow
Embed
List Rules Vote for your favorite Sully movie quotes!
Sully movie quotes provide the tense dialogue for the biographical drama film chronicling how Captain Chesley Sullenberger piloted US Airways Flight 1549 to an emergency landing on the Hudson River. Clint Eastwood directed the movie, which was adapted by Todd Komarnicki from the autobiography Highest Duty by Chesley Sullenberger and Jeffrey Zaslow. Showing in IMAX, Sully opened in theaters on September 9, 2016.
In Sully, Captain Chesley "Sully" Sullenberger (Tom Hanks) and First Officer Jeff Skiles (Aaron Exkhart) take off from LaGuardia Airport in New York City when moments after takeoff, they encounter a flock of geese that disables both of their engines. Captain Sullenberger radios back to the airport tower to request an emergency landing but soon realizes that the aircraft will not make it that far. He makes the bold choice to force a water landing in the Hudson River, one that resulted in all 155 people on board surviving.
In the wake of the water landing, Captain Sullenberger is bombarded by the media and interrogated by the NTSB (including Mike O'Malley and Anna Gunn), who tries to suggest that Sully made the wrong choice in the incident that was later dubbed the Miracle on the Hudson. This sudden attention takes a toll on Captain Sullenberger's life, his legacy and his family, including wife Lorraine (Laura Linney).
If you enjoy these Sully movie quotes, check out quotes from other summer 2016 movies including Blood Father, Mechanic: Resurrection, War Dogs, and Kubo and the Two Strings.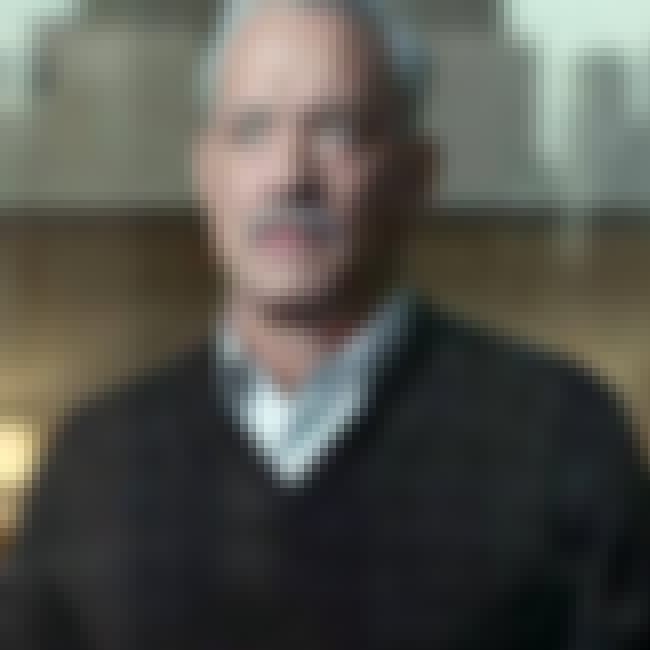 I'm Going to Be Judged by 208 Seconds
Chesley Sullenberger: I've had 40 years in the air but in the end, I'm going to be judged by 208 seconds.
Summing up the impact of the incident on his career in this Sully movie quote, Captain Sullenberger states how despite his four decades as a pilot, this will be his legacy.

Should this be higher or lower?
No One Ever Trained for an Incident Like That
Chesley Sullenberger: No one warned us. No one said you are going to lose two engines at a lower altitude than any jet in history. This was dual engine loss at 2,800 feet followed by an immediate water landing with 155 souls on board. No one has ever trained for an incident like that.
In this Sully movie quote, Captain Sullenberger explains the uniqueness of the situation that led to his choice to land a commercial aircraft in the Hudson River. This was an unprecedented event that no one has ever trained for or expected.
Should this be higher or lower?
Katie Couric: People call you a hero.
Chesley Sullenberger: I don't feel like a hero.
In a Sully movie quote from an interview with Katie Couric, Captain Sullenberger responds to a statement about being called a hero. Still unsure if he made the right choice, Sully responds that he does not feel like a hero.
Should this be higher or lower?
Our Job is to Investigate
Charles Porter: Our job is to investigate how a plane ended up in the Hudson River.
Jeff Skiles: On the Hudson River
Chesley Sullenberger: It's not a crash. It's a forced water landing.
Charles Porter: Simulation showed that you could make it back to the airport.
Chesley Sullenberger: Not possible, I felt it go.
Members of the NTSB question Captain Sullenberger and First Officer Jeff Skiles about the forced water landing. The NTSB officials argue that the plane could have made it back to the airport, something the pilots firmly disagree with.
Should this be higher or lower?