Hair

7 Ways to Wear Your Hair This Summer
2.9k views
7 items
Follow
Is your hair ready for the heat of summer 2014? This list has seven ways to wear your hair for the summer of 2014, with pictures and descriptions for each look. Each trendy hairstyle on this list is great for summer for one reason or another and all are easy to accomplish to fit into a busy summer schedule.
These summer 2014 looks are quick, simple, and never boring. This slideshow gives you hair style options for the summer of 2014 to make you (and your hair!) stand out in the crowd. Some summer hairstyles look best with different lengths of hair, so this list includes suggestions on what length certain styles may look best with.
What are the best hair styles for summer 2014? Use this list to find new ways to style your hair that's been cooped up all winter long. Summer styles are cool and relaxed and your hair should be too! Many of these summer hairstyles will keep your hair up off your neck, so you can feel the breeze and beat the heat.
When heat and humidity comes along, you don't want to spend forever fussing with your hair, so be sure to try out these seven summer hair ideas to keep up with the trends, keep your cool, and fight boring hairstyles.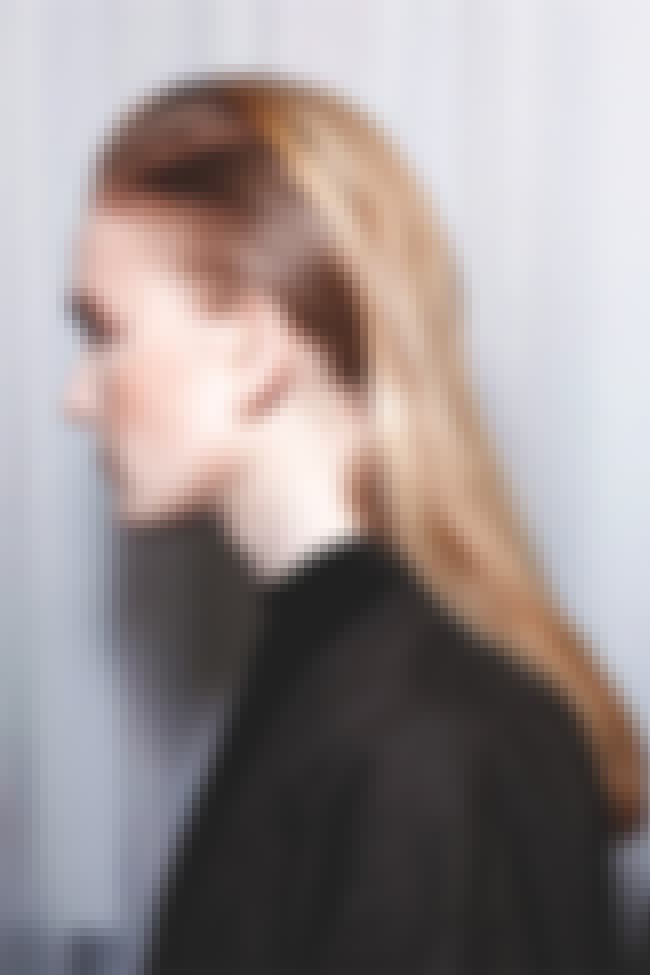 A high shine style can be in a ponytail or a slicked back look from the brow line. The look is one of shine, almost a wet look, but not a greasy look. The goal is to have a highlight at the top of the head that bounces off the summer light.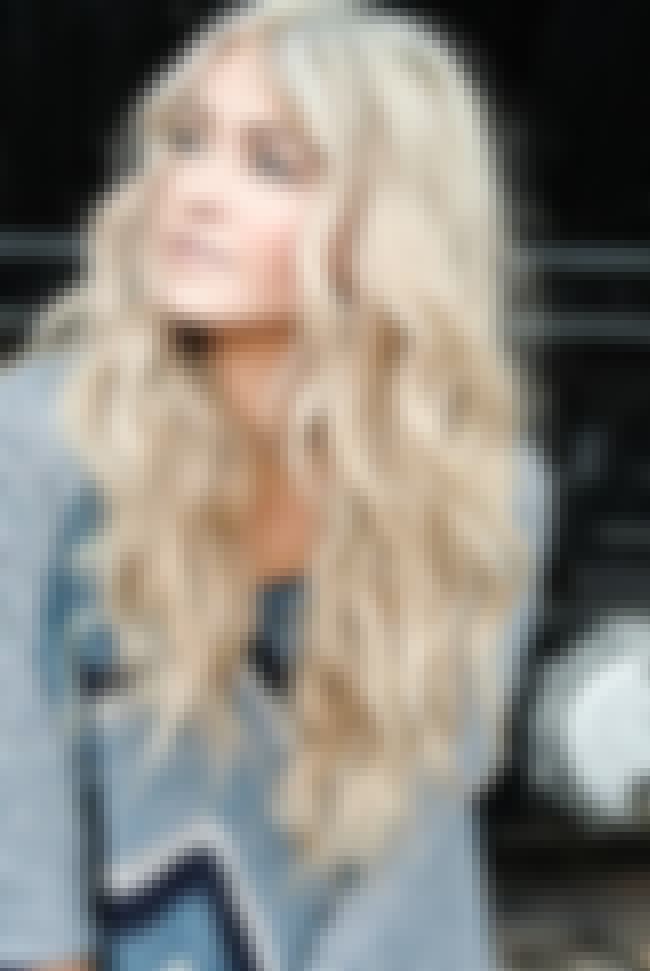 Loose curls give a romantic look to hair and are easy to achieve by running a little curling product through your locks. This airy look works will all hair lengths and is even manageable for those with fine hair.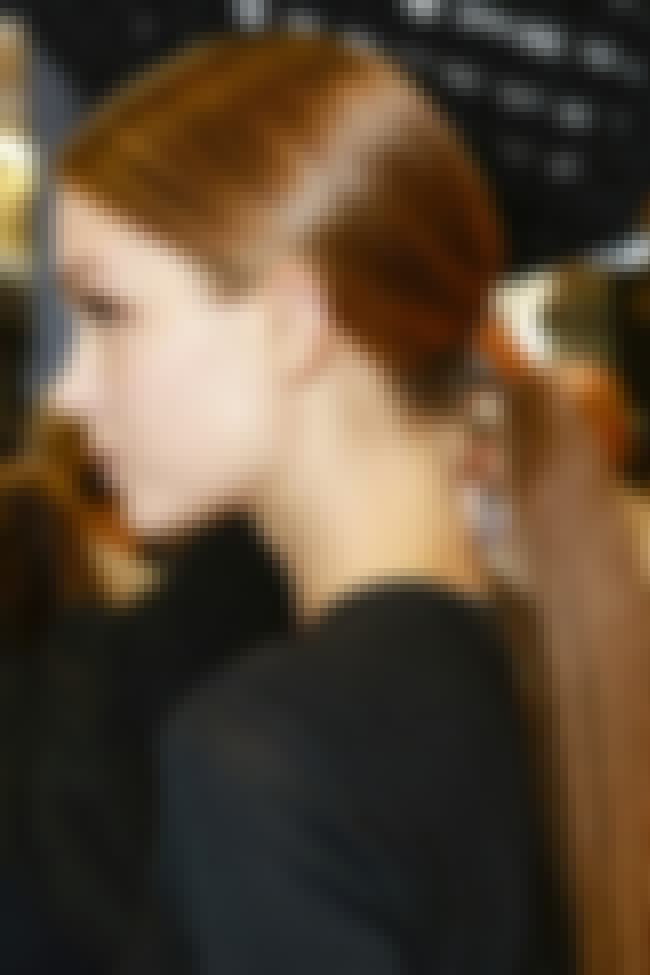 For a hot summer day, a ponytail is the quickest and easiest way to sweep your hair off your neck to keep you cool. A ponytail is better for those with medium to long hair and a great way to show off your cheek bones.