Kids

Summer Camp Horror Stories

Summer camp is supposed to be filled with fun activities, new friends, and life-long memories. Accidents can happen anywhere, but these summer camp horror stories prove that summer camps aren't spared the worst kinds tragedies and terrifying incidents.
Just about every person who's gone to summer camp has memories of terrible mosquito bites and poison ivy. Leaving camp with scrapes and bruises or even a broken bone doesn't seem so surprising. Though exact statistics are not known, it's estimated that as many as a hundred campers die every year while away for the summer. Our list compiles car wrecks, swimming accidents, fires and heartbreaking tragedies that all took place at summer camp. Other horror stories involve food allergies, and general negligence on the part of terrible counselors and supervisors.
There are serious risks you should consider when you send your kid off to live with strangers for a few weeks. Before you decide on a camp for your kids, make sure you've done your research. Laws regarding summer camps vary from state to state. While 2,200 camps are accredited by the American Camping Association (meaning they have met the organization's safety and health standards), inspections are only required every three years. That means you need to ask the tough questions when it comes to the safety of your child.
Do any of these stories make you think twice about sending your children to summer camp? Which stories bring out your worst nightmares? Do you have any horror stories of your own to share? Talk about it with other former campers and parents of future campers by leaving a comment.
Girl Killed by a Falling Tree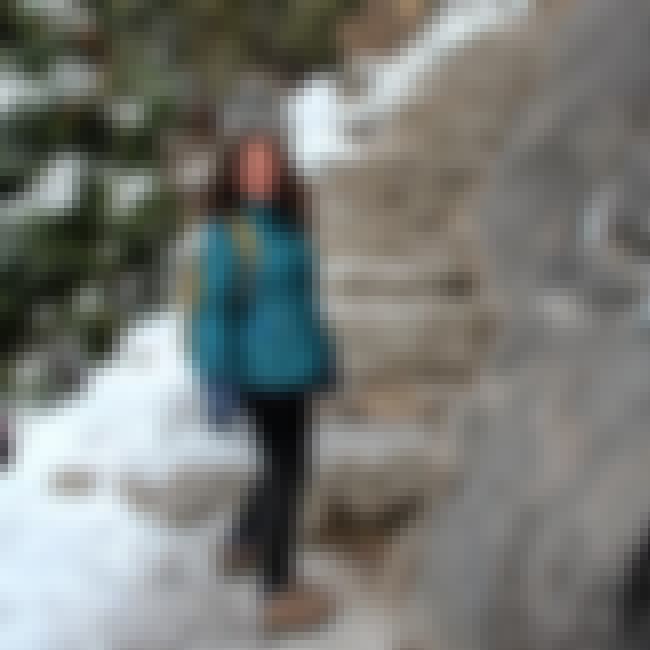 Camp counselor, Annais Rittenberg, was crushed by a tree that toppled over onto a campfire circle at Yosemite National Park. No children were hurt but four other female camp counselors were injured and two had to be hospitalized following the incident.
NY Daily News
Camper Struck by Lightning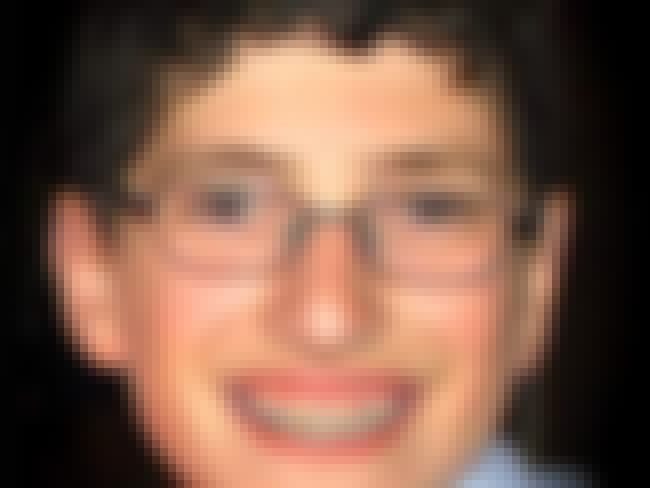 Thirteen-year-old Ethan Kadish was struck by lightning while attending the Goldman Union Camp Institute. He spent 145 days in the hospital after suffering a traumatic brain injury caused by the lightning.
Indy Star
Teens Almost Die Because of Faulty Smoke Detector
An overloaded electrical outlet caused a fire that almost led to the death of a group of teen girls and their counselor at Camp Pontiac. The smoke detector in their cabin failed to go off until flames had almost fully engulfed the cabin. One of the girls in the cabin noticed something was wrong when the bedside table fan turned off. She saw the flames at the ceiling of the cabin and alerted everyone.
NY Post
Kid Committed Suicide at Boy Scout Camp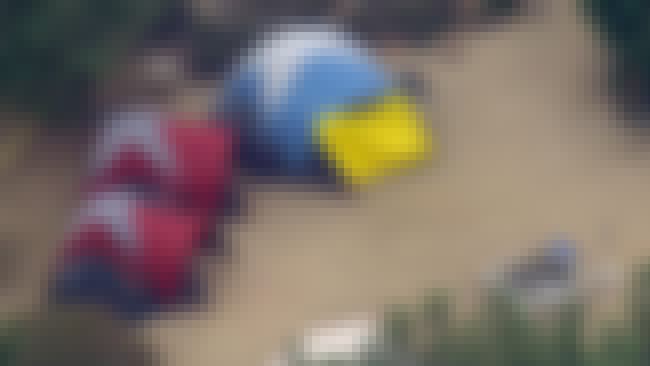 William Shook shot himself in the head with a .40-caliber handgun while inside a tent with another boy at Boy Scout camp. According to medical examiners, Shook suffered from Asperger syndrome and depression and had previously expressed suicidal intentions.
UT San Diego