Summer

How You Know That Summer Is Ending

604 votes
250 voters
5.5k views
30 items
List Rules Vote for the summer's end signs you're all too familiar with
No question about it, summer is clearly the best season of the year. Who doesn't love the thought of long, lazy days spent by the pool, exciting vacations, and the absence of school work? As great as summer may be, all good things must come to an end, and our favorite season is no exception. Unless you're a member of the Beach Boys, a truly endless summer is simply out of the question. Slowly but surely, signs that summer is ending begin to appear. While it's easy to ignore a couple of back-to-school sale signs here and there in the beginning, after a few weeks, it is impossible to avoid the dreaded culmination of summer vacation.
Below, you'll find a collection of undeniable signs that summer is drawing to a close. While the thought of going back to school may seem like a bummer initially, you may be pleasantly surprised to find that not all of these cooler-weather indicators are a bad thing. After all, as great as a day at the beach can be, there can only be so many high-temperature days before it's time to draw the line. With the promise of sweater weather and pumpkin spice lattes only a few weeks away, use this list to help you say adieu to the summer months.
Vote up the most tell-tale signs that summer is coming to a close, and be sure to let us know what you think in the comment section.
School Supplies Begin to Overtake the Pool Supply Aisle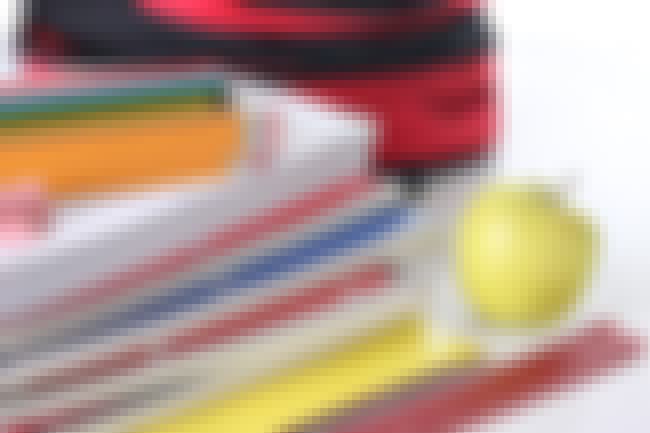 Agree or disagree?
The Leaves Start to Turn Different Shades of Pretty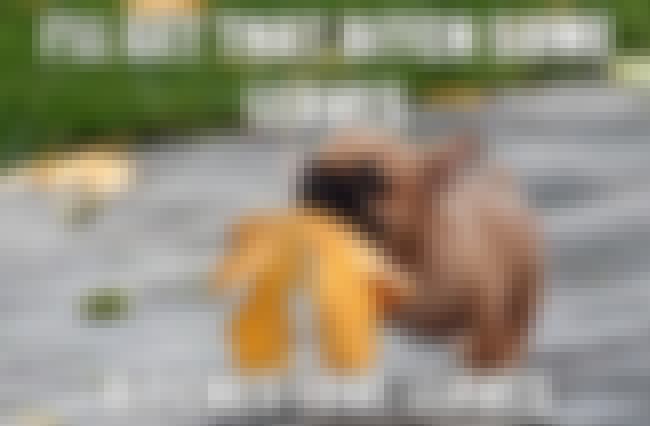 Agree or disagree?
Learning Algebra Starts to Seem Like a Reasonable Trade for Just One Cool Day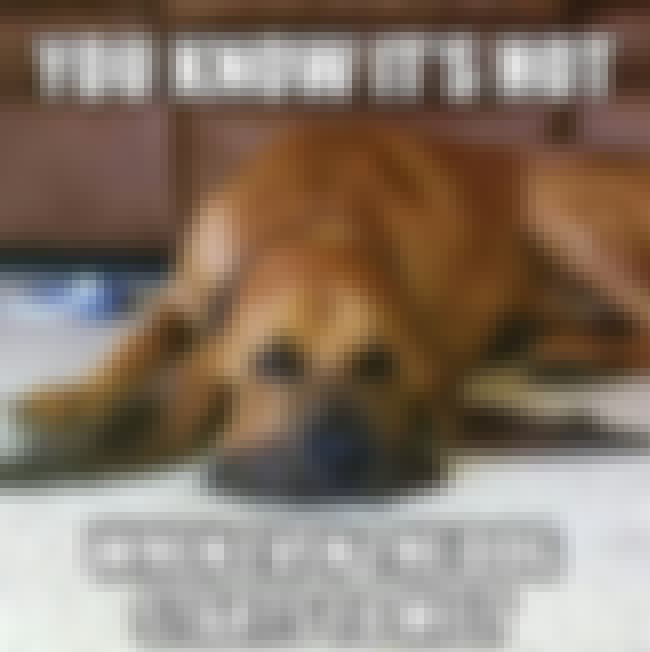 Agree or disagree?