attractions

Sunderland Architecture: Famous Landmarks and Buildings

2.1k views
6 items
Follow
List of the famous landmarks that make up the Sunderland skyline, listed alphabetically with photos when available. Sunderland architectural landmarks as well as other major buildings, dwellings, and other structures in Sunderland are included on this list. Information about these Sunderland buildings is included on this list, such as when the building first opened and what architectural style it falls under. List includes both new buildings in Sunderland and older historic landmarks.
List is made up of many different buildings, including Hylton Castle and Corder House and Sydenham House.
This list answers the question, "What are the most famous buildings in Sunderland?"
This is a good reference for research into the historical architecture in Sunderland. Famous architectural houses within the city of Sunderland are included as well, sometimes by address, other times listed by the name of the original home owner.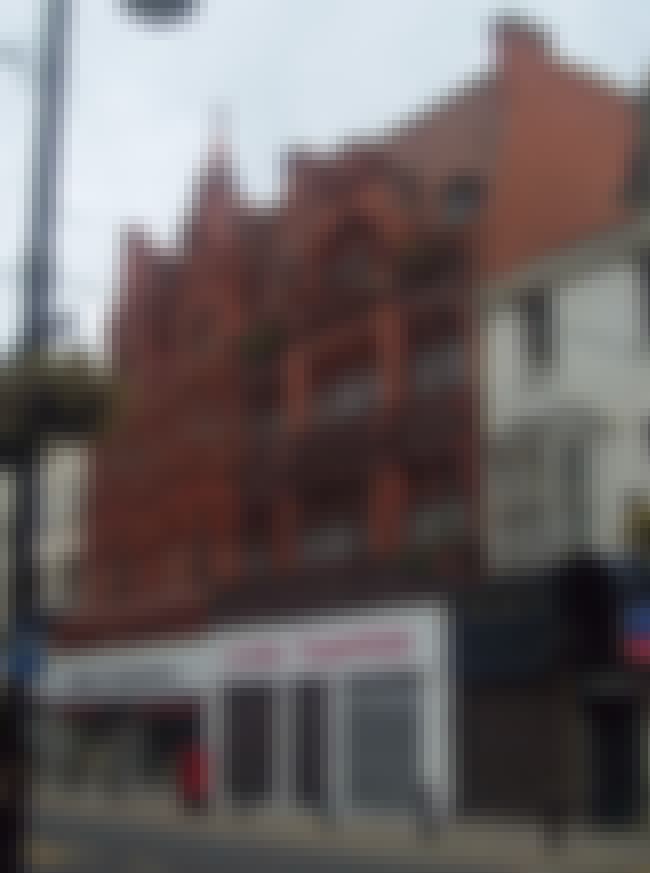 1
Corder House and Sydenham House
Corder House and Sydenham House are two, adjacent, Grade II listed buildings on Fawcett Street, in Sunderland, Tyne and Wear, England. Designed by Frank Caws in the Neo-Moorish style, they were constructed in brick from 1889–1891 by David and John Rankin with terracotta features by J. C. Edwards of Ruabon. ...more on Wikipedia
City/Town: United Kingdom
Opened: Jan 01 1891
Created By: Frank Caws
Style: Moorish Revival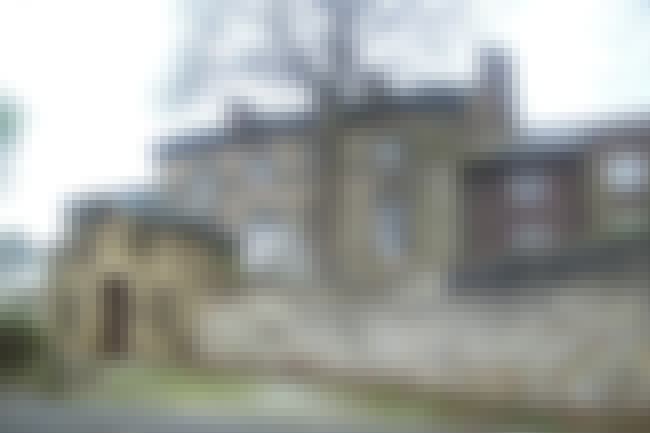 Doxford House is a derelict 18th century mansion in the Silksworth area of Sunderland, Tyne and Wear, England. It is a Grade II* listed building Formerly known as Silksworth House, it was constructed in 1775–1780 by William Johnson who on his death in 1792 bequeathed the property to his friend Hendry Hopper. In 1831 Priscilla Hopper then heiress to the estate married William Beckwith of Thurcroft. He was High Sheriff of Durham in 1857. The Beckwiths moved to Shropshire in about 1890 and the house was let out. In 1902, Charles David Doxford of William Doxford & Sons, brother of Theodore Doxford, took out a 99 year lease on the 24-acre estate. On his death in 1935, his daughter, Aline, bought ...more on Wikipedia
City/Town: United Kingdom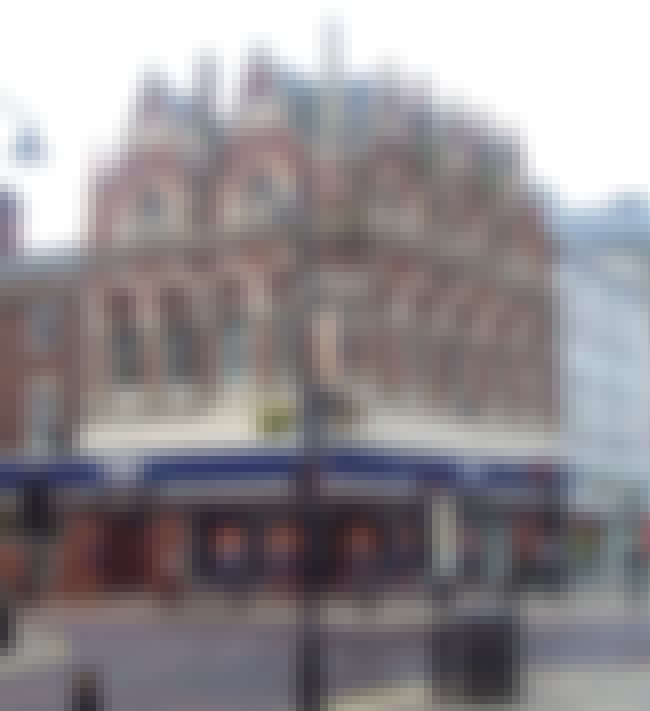 The Elephant Tea Rooms is a Grade II listed building in Sunderland, Tyne and Wear, England. The building was constructed from 1872 to 1877 by Henry Hopper to a design by architect Frank Caws for Ronald Grimshaw, a local tea merchant, in a blend of the high Victorian Hindu Gothic and Venetian Gothic styles. This was selling point, as the exotic style and name advertised the exotic origins of the tea sold there. ...more on Wikipedia
City/Town: United Kingdom
Opened: Jan 01 1877
Created By: Frank Caws
Style: Indo-Saracenic Revival architecture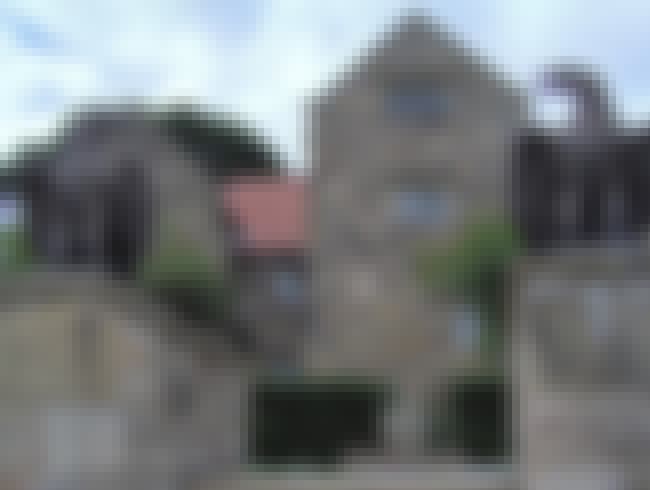 Washington Old Hall is a manor house located in the Washington area of Tyne and Wear. It lies in the centre of Washington, being surrounded by other villages. The manor was the ancestral home of the family of George Washington, the first President of the United States. ...more on Wikipedia
City/Town: United Kingdom