actors

TV Actors from Sunderland

3.8k views
16 items
Follow
List Rules If you want to see the list ordered alphabetically, click on the "Name" column.
List of famous television actors/actresses who were born in Sunderland, with photos when available. These renowned Sunderland actors and actresses are listed by popularity, so the names at the top of the list will be the most recognizable. A few of these actors may not have technically been born in Sunderland, but everyone on this list grew up in Sunderland and considers it to be their home. This list includes Sunderland TV actors from every type of show, including cartoons where they might have done voice over work. If you grew up in Sunderland then you should be proud of these television actors whose birthplace is Sunderland. Various bits of information are available for these Sunderland celebrities as well, such as what year they were born and what shows they are known for.
List is made up of many different TV actors, including Callum Keith Rennie and James Bolam.
This list answers the questions, "Which TV actors are from Sunderland?" and "Who are the most famous Sunderland actors?"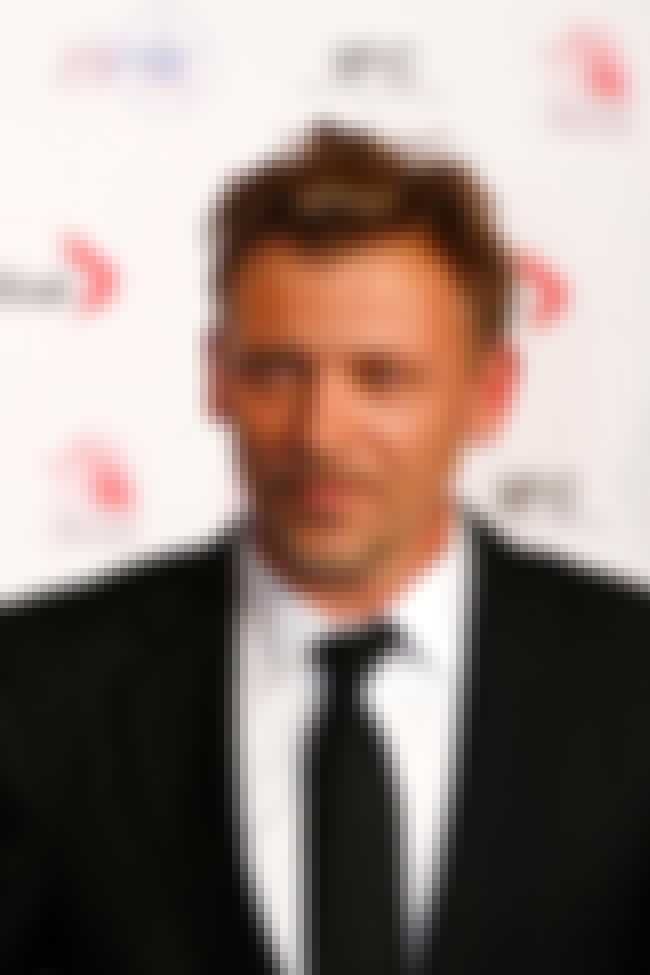 Callum Keith Rennie is an English-born Canadian television and film actor. He started his career in Canadian film and television projects, where his portrayal of Stanley Raymond Kowalski in the TV series Due South was his first international success. After years acting in over ninety Canadian and international projects he became widely known for his portrayal of the Cylon Leoben Conoy in Battlestar Galactica, and following that, his role as record producer Lew Ashby in the Showtime TV series Californication. Regularly cast as a bad guy in movies, Rennie's regular participation in Canadian productions gives him an opportunity to show a broader range of his acting abilities, which have been ...more
Acted In: Battlestar Galactica, The Killing, Californication, Due South, Tin Man, + more
Birthplace: Sunderland, England
Nationality: Canada, England
see more on Callum Keith Rennie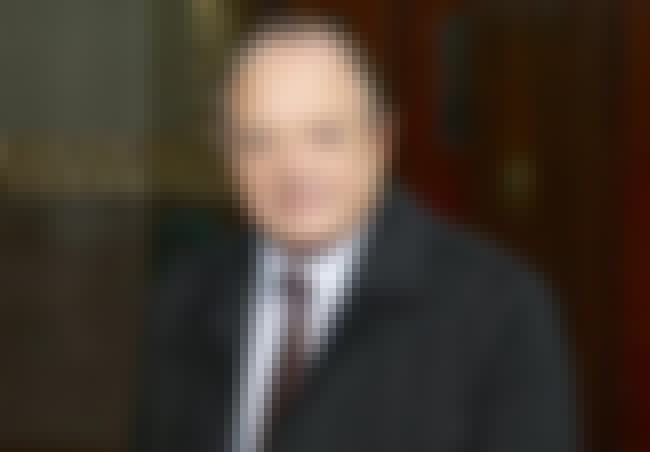 James Christopher Bolam, MBE is an English actor, best known for his roles as Jack Ford in When the Boat Comes In, Trevor Chaplin in The Beiderbecke Trilogy, Terry Collier in The Likely Lads and its sequel Whatever Happened to the Likely Lads?, Roy Figgis in Only When I Laugh, Dr Arthur Gilder in Born and Bred, Jack Halford in New Tricks and the title character of Grandpa in the children's BBC programme Grandpa in My Pocket. ...more
Acted In: New Tricks, Whatever Happened to the Likely Lads?, The Likely Lads, The Beiderbecke Affair, The Beiderbecke Tapes, + more
Birthplace: Sunderland, United Kingdom
Nationality: United Kingdom, England
see more on James Bolam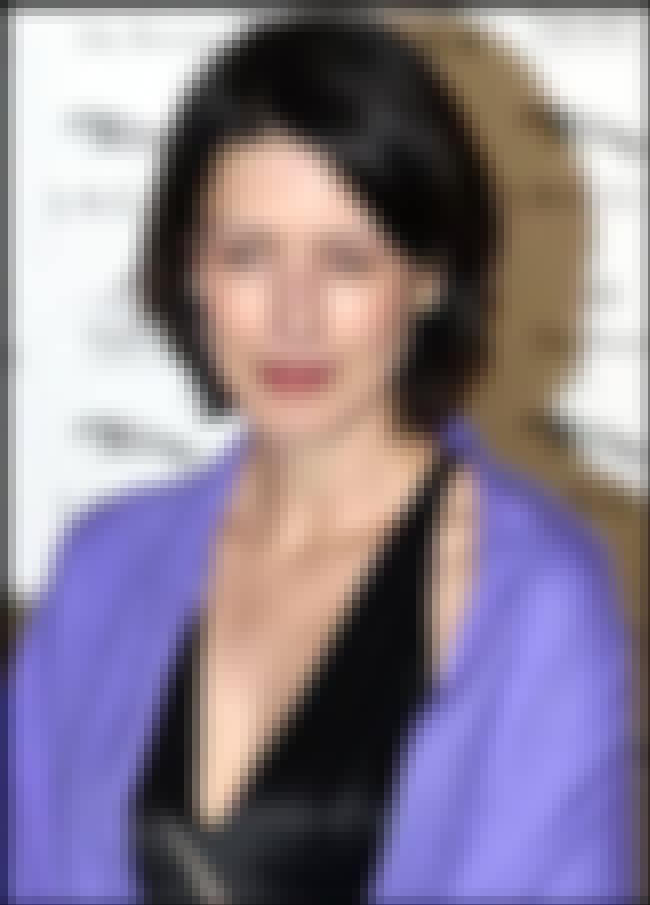 Georgina "Gina" McKee is an English actor known for her television roles in Our Friends in the North, The Lost Prince and The Forsyte Saga; her portrayal of Bella in the film Notting Hill; and her portrayal of Caterina Sforza in the Showtime series The Borgias. ...more
Acted In: The Forsyte Saga, The Silence, The Lost Prince, Tsunami: The Aftermath, The Aftermath, + more
Birthplace: Peterlee, England
Nationality: United Kingdom, England
see more on Gina McKee
Melanie Hill is an English actress who was born in Sunderland, County Durham. ...more
Acted In: Bread, Waterloo Road, Auf Wiedersehen^! Pet, Crocodile Shoes, Playing the Field, + more
Birthplace: England, Sunderland
Nationality: United Kingdom, England
see more on Melanie Hill