Lifestyle

Super Bowl Party Hacks You're Going to Want to Know About

893 votes
339 voters
9.7k views
35 items
Hosting a Super Bowl party is a great way to hang with your friends, cheer on your team, and eat your favorite unhealthy foods. But it's also a risk. Inviting a bunch of rowdy, hungry people over to your house to get drunk and yell at the TV screen means you'll probably be left with a giant mess after a stressful day, right? Not so fast! We've collected a killer list of fun, easy, and all around awesome Super Bowl hacks that are sure to make your next game day bash a lot easier and more fun for both you and your booze-fueled guests.
These Super Bowl party ideas cover everything from food tips to drinking hacks, and are sure to become sacred knowledge for any self-respecting beer drinker brave enough to host their own shin dig. So make sure you prep for the big day with these great tips for everything from hangover prevention and DIY-ing your own beer coolers, to dealing with an unexpected visit from the cops.
If your guests are plied with delicious
Super Bowl snacks
and super cold beer, everyone will have a good time. Especially if your house stays clean and safe in the process. To football!
Put Your Hot Dogs in a Crock Pot and Cook Them All in One Fell Swoop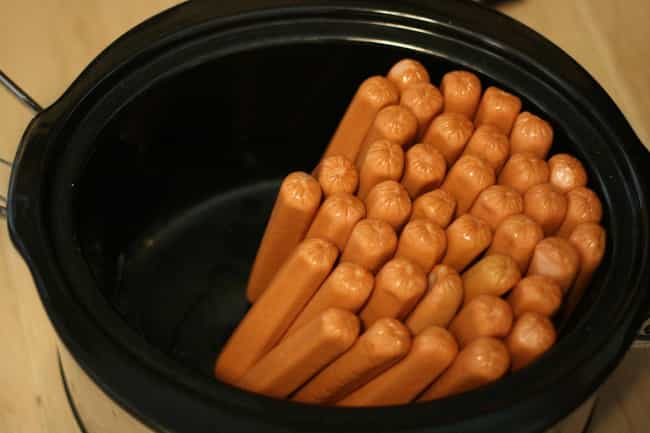 If it's too cold outside to grill on the BBQ, toss all your hot dogs into the
crock pot
. It's way easier (and tastier) than zapping them in the microwave, one by one.

Agree or disagree?
Keep the Bottle Opener from Getting Lost by Tying It to the Cooler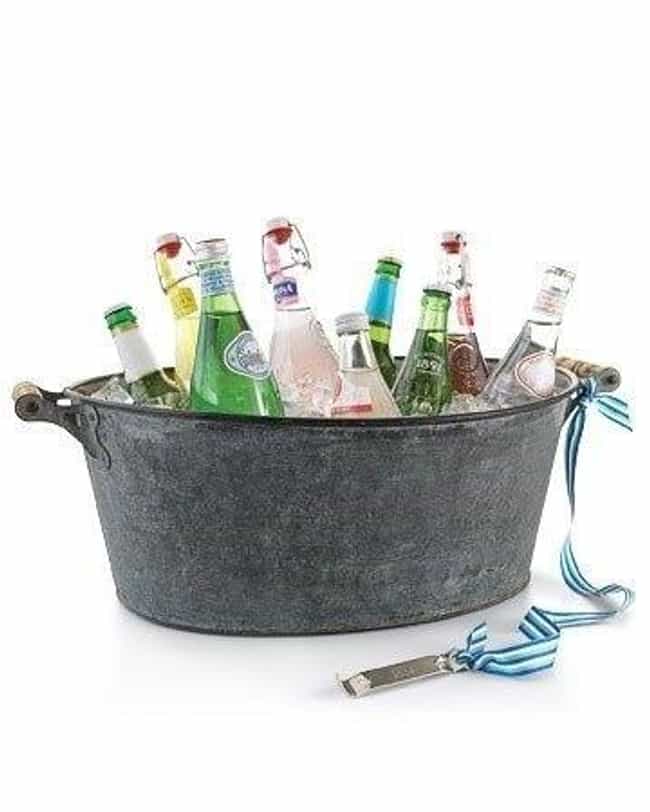 Because halftime games of "find the
bottle opener
" are no fun.

Agree or disagree?
Make Your Own Chip and Dip Bowl Using a Wine Glass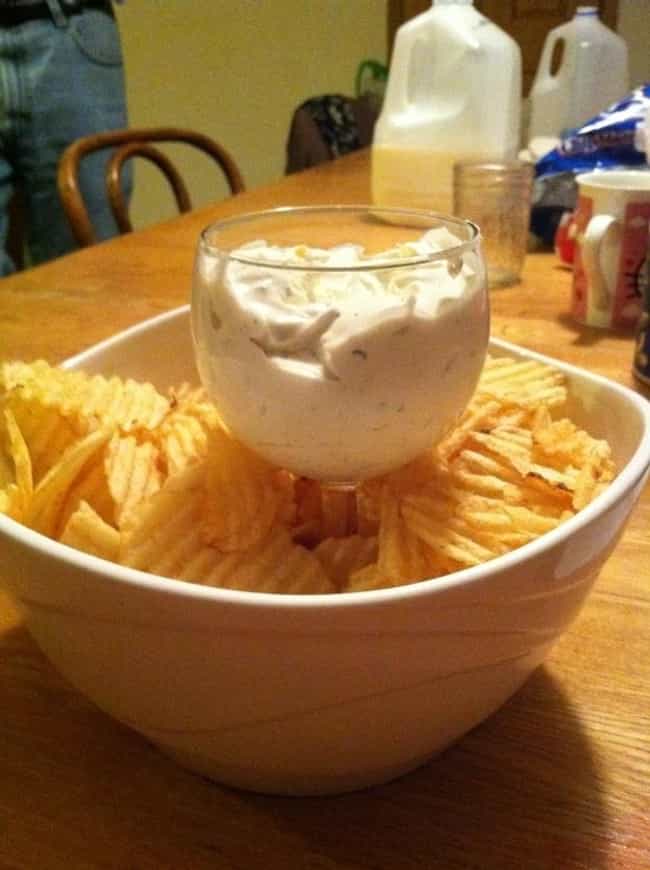 Just put the dip-filled glass inside a large bowl, fill the bowl with chips, and you've got your own
DIY set-up
.

Agree or disagree?
Cut a Hole in the Bottom Corner of Your Beer Case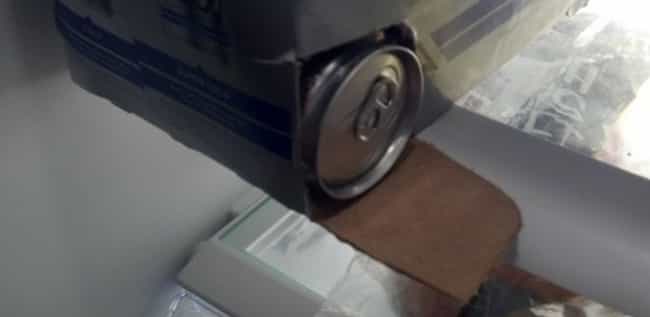 Not only does it make for a convenient dispenser, but you can make more room in the fridge by keeping your beers
neatly stacked
in the case.

Agree or disagree?