Weird Nature These Horrifyingly Deep Holes Might Just Be The Portal To Hell

130 votes
64 voters
2.0k views
13 items
Follow
Embed
List Rules Vote up the deep holes that give you a fear you didn't even know you had.
There is something menacing about the darkest depths of the Earth. Just below the crust is a world of total blackness that stretches for hundreds of miles, far beyond the reach of light. Most people never see further than a few feet into the ground, but there are a couple very deep holes in this world that offer up a glimpse of what's hiding below. The deepest holes on Earth are as magnificent as they are phobia-inducing. It's pretty normal to be afraid of heights, but these pictures of horrifyingly deep holes prove that it's possible to be afraid of depths as well. Check out these scary deep holes, but be careful to watch your steps.
The Berkeley Pit Is A Deadly, Toxic Hole Taller Than The Empire State Building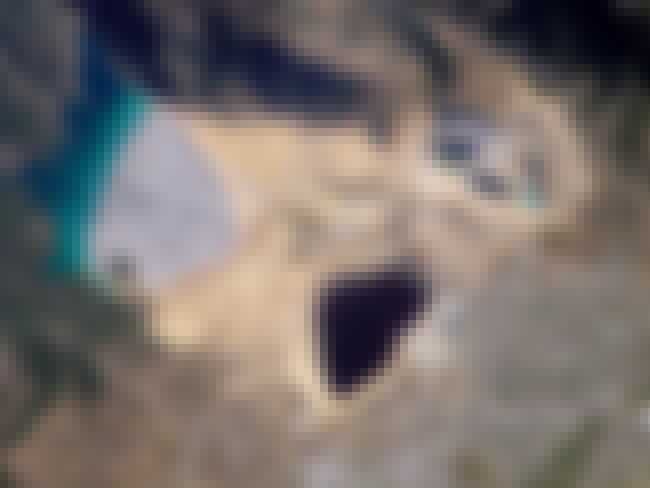 What was once a massive copper mine in Butte, Montana, is now home to a deadly concoction of toxic waste and bizarre microorganisms. The pit itself is about 1,780 feet deep, but the bottom thousand are submerged in hyper-acidic water. The water at the surface is blood red thanks to all the heavy metals floating around in this poisonous soup. Tourists can pay to come ogle with pit, which has claimed the lives of hundreds of birds that were foolish enough to land in the water.
Lake Assal Is A Dangerous, Salty Hole
Lake Assal is located in the small African nation of Djibouti, and it is the lowest point in all of Africa. This salt lake is 515 feet below sea level and is used as a salt quarry. It is much saltier than the ocean and too dangerous to swim in.
IceCube Neutrino Observatory Is Almost As Big As The Tallest Building In The World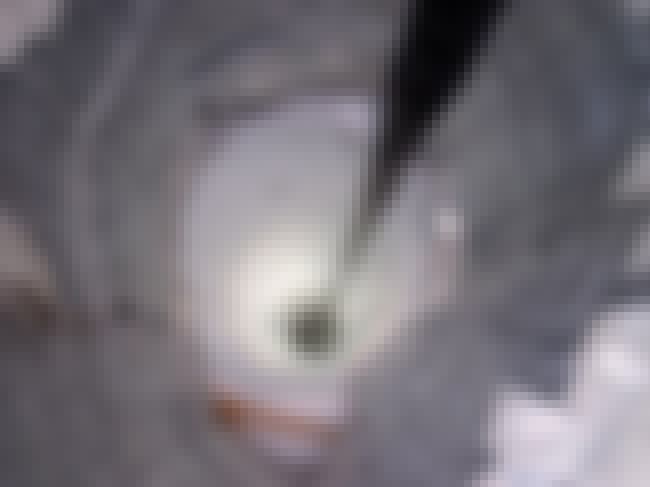 Located all the way in the South Pole, this Antarctic research station is eerily similar to the one from The Thing. It's isolated, frozen, and home to untold terrors like this insane particle detector. Known as DeepCore, this giant hole made of ice and metal reaches depths of 2,500 feet. The researchers hope to use this technology to better understand neutrino particles and the mysterious substance called dark matter.
Krubera Voronya Cave Goes More Than A Mile Below The Surface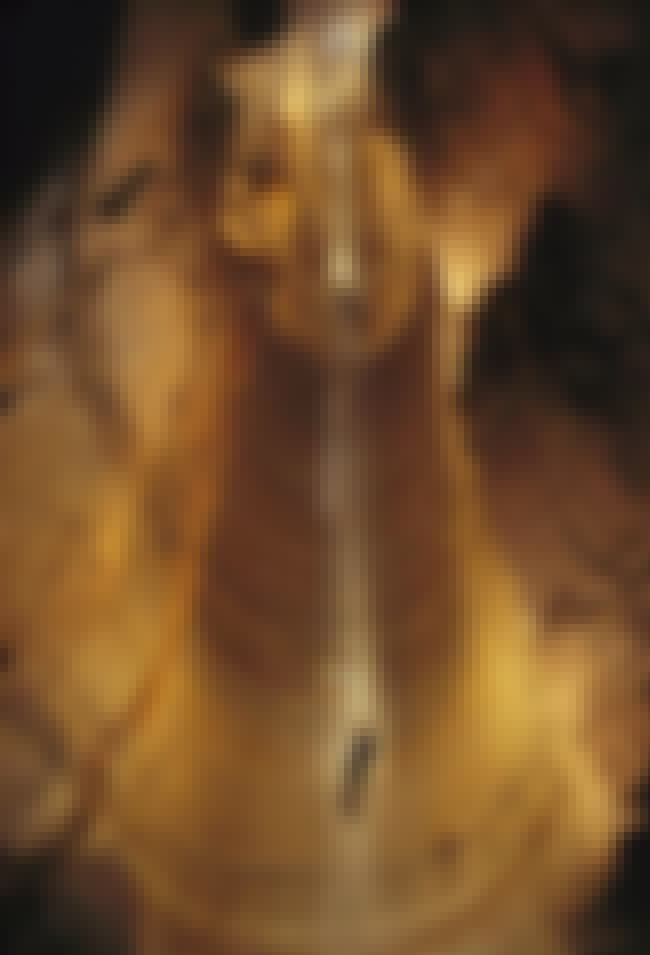 This massive cave complex in Caucus Country, Georgia is the deepest known to man. Some expeditions bring people nearly 6,000 feet below the surface. The cave is a host to all sorts of diverse wildlife found nowhere else in the world. There are still massive portions of the cave that have gone unexplored, and no one knows exactly how deep it really goes.