Button Mash
The Most Elaborate and Weirdly Plausible Super Mario Fan Theories

Updated April 22, 2020
9.6k votes
2.3k voters
346.2k views
12 items
List Rules Vote up the most entertaining fan theories from any installment of Super Mario Bros.
Super Mario fans certainly get points for creativity. They've followed Mario in video game form, films, and cartoons, so it's no surprise that they've come up with some fascinating conspiracy theories about their favorite Italian superhero over the years. Here are just a few of the amazing Super Mario fan theories out there, to fuel speculation and discuss among your gamer friends.
Super Mario Bros. 3 Never Happened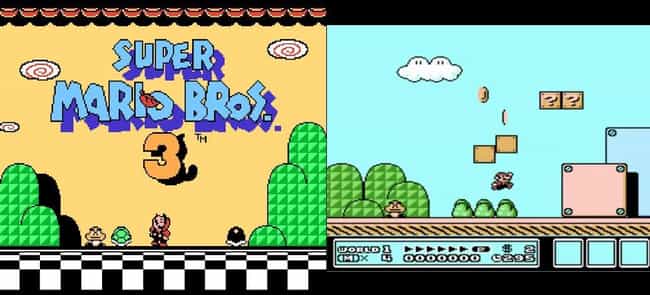 All the world is a stage in

Super Mario Bros. 3

, according to this theory. From the opening screen's curtain to the shadows on the backdrop to platforms hanging from the roof, it looks a lot like the characters are just acting out the story in a play. This theory even got validation from Nintendo creator Miyamato in 2015, who told a fan that it was correct.

Why Super Mario Sunshine's Secret Levels Look Like They Were Designed by a Child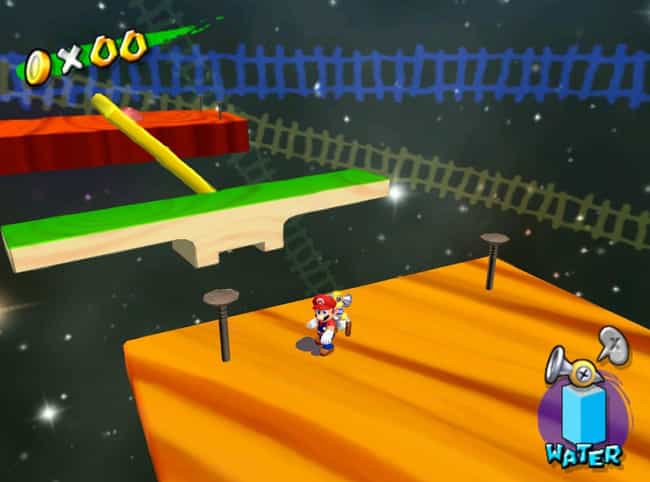 According to this theory, it's because they were, in fact, created by a child. Redditor 2brostudio explained:
"I've been replaying this gem for at least the 10th time right now, and finally brilliance struck. The secret areas have always been one of my favorite parts of the game, but I always wondered why they had a poorly drawn train skybox or something of the like. If you're unfamiliar with the game, this is what I'm talking about. I just accepted the wood toy-block theme, but the background is what stuck out to me. It looks like a 5-year-old drew it. Then it hit me. It literally was drawn by a 5-year-old. Bowser Jr. created the secret levels himself, with the aid of the Magic Paintbrush."
Peach Was Only Legitimately Kidnapped One Time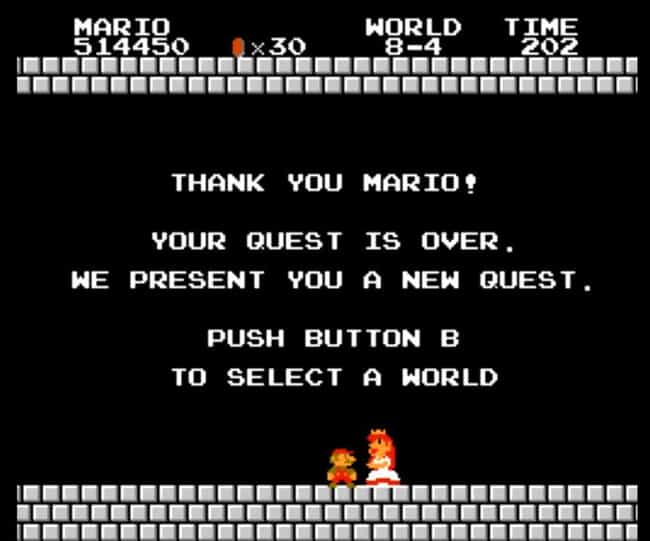 How many times can one princess get kidnapped? Not as often as you might think, it turns out. One theory from GameMachineJames on Reddit speculates that

Super Mario Bros. 1

was the only time Peach was actually kidnapped. If

Super Mario Bros. 2

was a dream story, and

Super Mario 3

was a play retelling

Super Mario Bros. 1

with embellishments, then the only time Peach was really in any danger was the first game. It's a complicated idea, but it makes a weird amount of sense if you think about it.
Wario Isn't That Bad of a Guy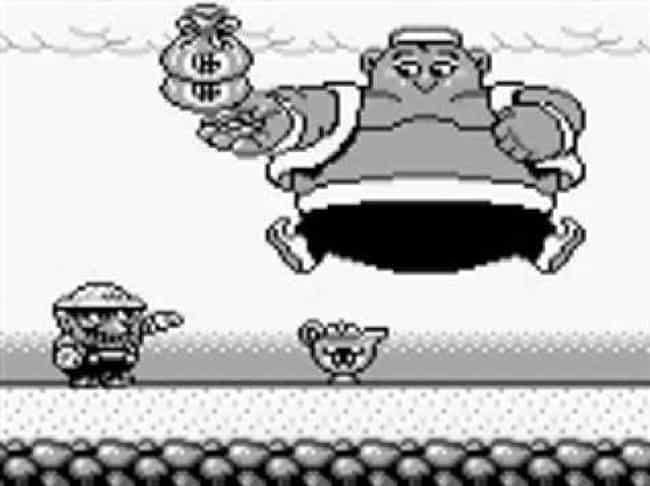 Simply put by Redditor jamenlang:
"At the end of Super Wario Land, when Mario shows up in a helicopter and takes the giant Princess Peach statue away, Wario doesn't get angry, he shrugs. Then when the genie tells him he can only have one wish, what does he ask for? He doesn't ask for a giant Peach statue worth millions and he doesn't wish that Mario's helicopter would crash into the ocean. He just wanted a simple place to live!"