MTV Shows
The Most Memorable Teens On 'My Super Sweet 16' - Where Are They Now?
Updated November 15, 2018
101.6k views
14 items
Many TV shows aim to give us a glimpse into the good life. While the goings-on in MTV's My Super Sweet 16 were questionable at times, they made for some quality 2000s drama.
Now that the show is back in full swing, fans of its original run might wonder where the stars of My Super Sweet 16 are now. Some of the series's most famous teens went on to stay in the spotlight, while others transitioned into less-extravagant adulthood.
Read on to see the My Super Sweet 16 participants then and now - and try not to throw a diva-level tantrum while you're at it.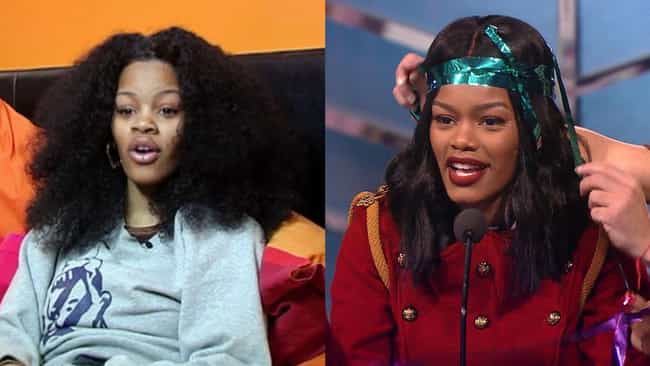 Teyana Taylor was the Harlem teen who signed a record deal with Pharrell Williams and wanted to celebrate with a 1980s-themed skate party. Taylor kept up her musical talents, managing to transform into a recording artist and star in her own reality show.
VH1's Teyana and Iman features the misadventures of Taylor and her husband, NBA player Iman Shumpert.
Sophie Mitchell Moved To Switzerland And Became An Attorney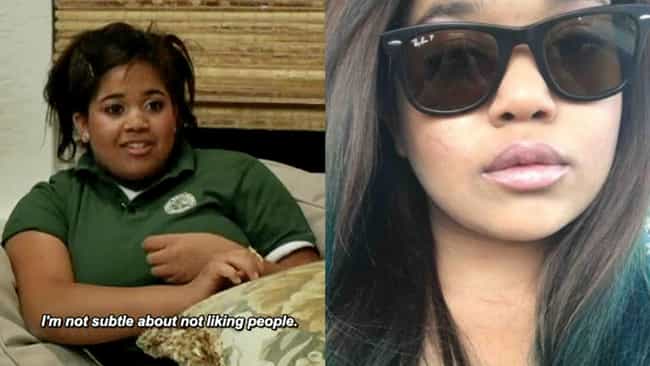 Sophie Mitchell was not yet 16 at the time of her Moulin Rouge-themed Sweet 16 bash. Mitchell's episode is perhaps the most meme-ified Sweet 16 installment of them all, but she didn't enjoy the negative attention it brought her.
Mitchell chose to finish her education overseas in Switzerland to move on from her notorious television appearance. She is now an assistant regional counsel for the Office of Criminal Conflict and Civil Regional Counsel in Fort Lauderdale, FL.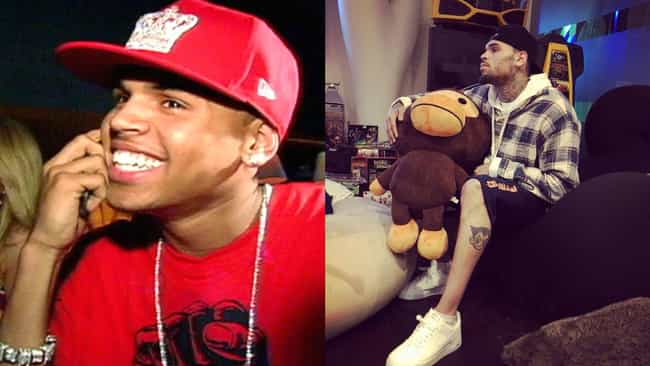 Before Chris Brown was a music superstar, he took his 16th birthday as an opportunity to host a double party - one was for fans and another was for celebrities. Highlights included a step team and drum-corps-aided entrance.
Brown's tumultuous personal life and run-ins with the law almost transcended his professional life. He continues to record music.
Jacqueline Barkett Works For The DOJ's Counterterrorism Division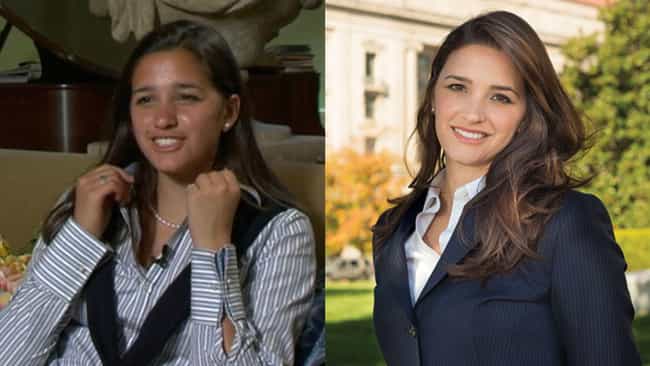 Jacqueline Barkett, along with pal Lauren, appeared in the show's first episode. Their choice to include '90s actor Pauly Shore on their guest list was strange yet interesting.
Barkett went on to study at Fordham Law School and work with the Department of Justice's counterterrorism division, where she earned the nickname "Homeland" based on her time abroad in Lebanon and Rome.