Total Nerd
'90s Comic Books That Are Actually Worth A Ton Now

Updated January 2, 2020
67.1k views
18 items
Although the end of the 20th century was a troubling time for the comic book industry, some comics from the '90s are worth the kind of money that would make Bruce Wayne take notice. But the most important '90s comics in terms of storytelling and character development aren't necessarily the most valuable. Rather, many publishers released a slew of strange, "rare" books at the time in order to appeal to an expanding market of collectors who saw comics as a viable investment.
Thanks to the proliferation of gimmicky variant covers and endless collectible editions, the decade was full of comics that were designed for the future. Of course, this sort of shameless salesmanship may also be what led to the eventual comic book market crash that nearly took out major publications. Nonetheless, the plan occasionally worked, producing rare comics now valued at thousands of dollars.
'New Mutants #98' (1991): $7,500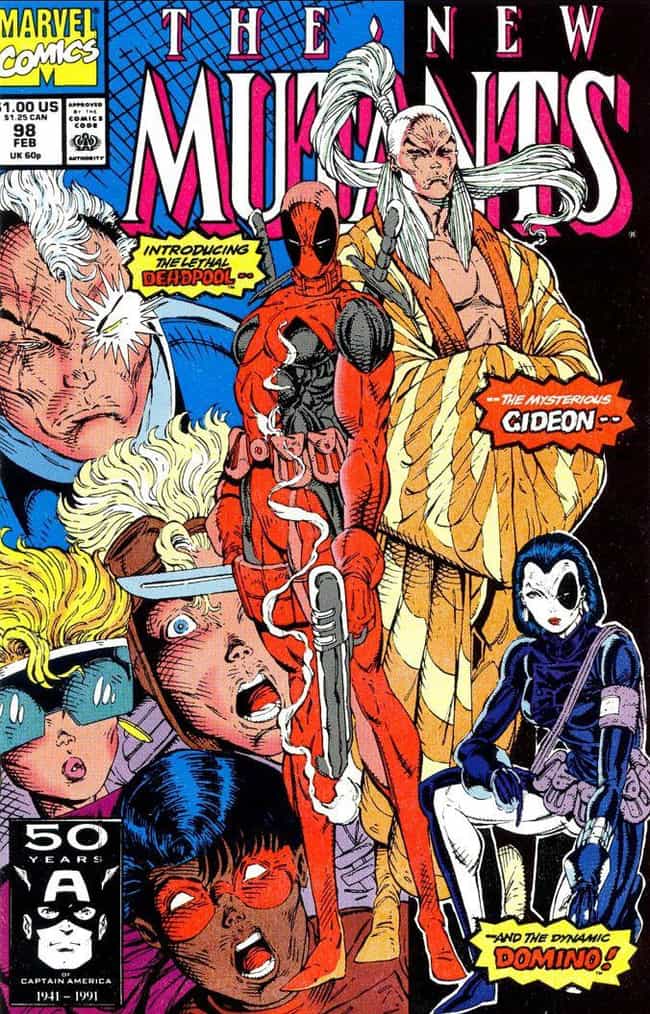 Wade Wilson - better known as Deadpool, the Merc With the Mouth - is undoubtedly one of the most popular characters introduced in the '90s, and so it makes sense that his first appearance is valuable.
His debut comic, New Mutants #98 by Fabian Nicieza and Rob Liefeld, generally sells for hundreds of dollars. A mint condition copy reportedly once sold for $7,500, which set the record for comics from the '90s.
'Elseworlds 80-Page Giant #1' (1999): $4,700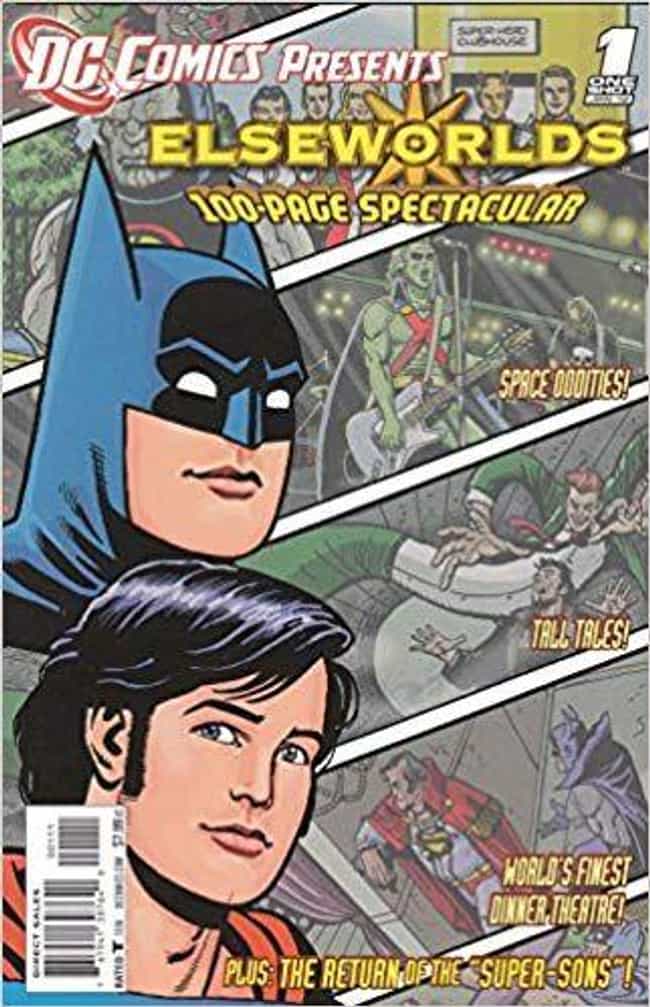 DC Comic's Elseworlds 80-Page Giant #1 - which featured a series of stories from a variety of creators - was a pricier-than-average comic when it first hit the shelves. Then a total recall on the issue resulted in the majority of copies being pulped, and its value has soared ever since with a record sale of $4,700.
The 80-Page Giant was recalled primarily because of a segment titled "Letitia Lerner, Superman's Babysitter" by Kyle Baker and Liz Glass. The story features baby Clark Kent getting himself in all sorts of trouble - including crawling inside a microwave - and that was deemed inappropriate for distribution by DC Vice-President Paul Levitz. It later earned an Eisner Award and a reprint.
'Uncanny X-Men #266' (1990): $3,200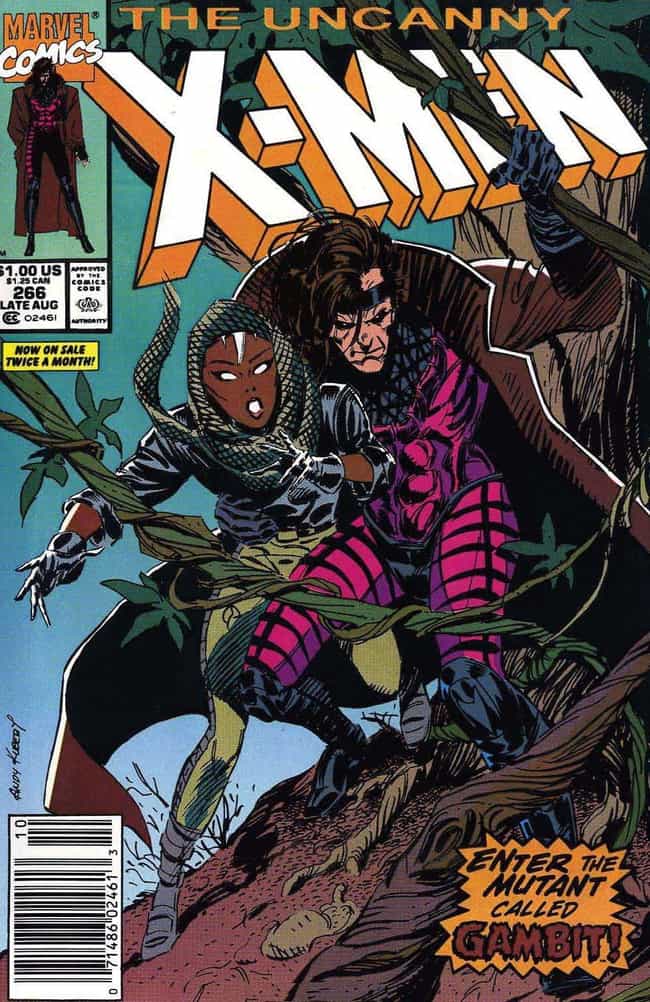 One of the most significant members of the X-Men to make their debut in the '90s was Remy LeBeau - the charming rogue known as Gambit. He first appeared in Uncanny X-Men #266, created by Chris Claremont and Mike Collins, and was a fan favorite from day one.
Gambit's instant importance to the X-Men roster makes his debut comic a valuable one, and the record sale for a copy stands at a remarkable $3,200.
Writer and artist Jeff Smith's Bone series is as beloved as they come, but that's in large part due to the collected omnibus editions of his story. Smith originally released Bone using his own small publishing company, Cartoon Books, which resulted in a low distribution rate.
A well-kept copy of Bone #1¸ the first part of a story arc called Out From Boneville, sold for a record of $3,200 at auction.