Total Nerd
'90s Comic Books That Are Actually Worth A Ton Now

Updated January 2, 2020
72.5k views
18 items
Although the end of the 20th century was a troubling time for the comic book industry, some comics from the '90s are worth the kind of money that would make Bruce Wayne take notice. But the most important '90s comics in terms of storytelling and character development aren't necessarily the most valuable. Rather, many publishers released a slew of strange, "rare" books at the time in order to appeal to an expanding market of collectors who saw comics as a viable investment.
Thanks to the proliferation of gimmicky variant covers and endless collectible editions, the decade was full of comics that were designed for the future. Of course, this sort of shameless salesmanship may also be what led to the eventual comic book market crash that nearly took out major publications. Nonetheless, the plan occasionally worked, producing rare comics now valued at thousands of dollars.
back to page 1
'Spawn #1' With Manufacturing Error (1992): $2,800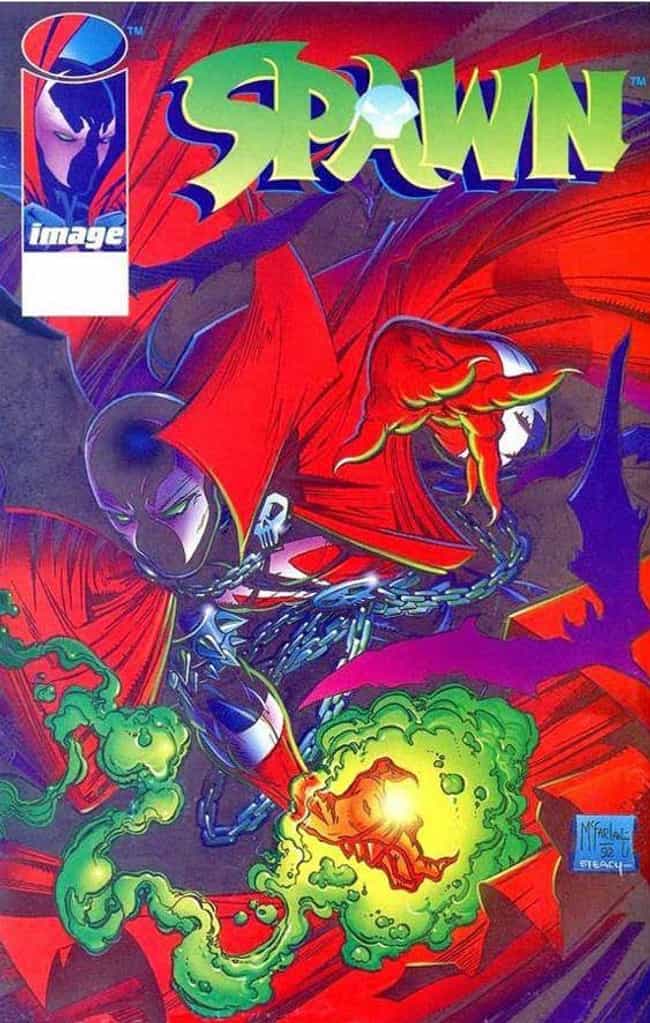 Artist-turned-writer Todd McFarlane was one of the biggest names in comics in the '90s - so much so that he helped launch Image Comics with his creator-owned character, Spawn. The first issue of the character's debut series was a hot seller, but a particular version of it fetches a significantly higher price on the market these days, and it's all because of a manufacturing error.
A certain number of Spawn #1 issues were shipped despite being printed without any black ink. Nobody noticed until some of the comics were already in stores, but the eventual recall made a rare edition even rarer. It's gone for as high as $2,800 at auction.
'Batman Adventures #12' (1993): $2,500
Harley Quinn is one of the most significant DC Comics characters created during the '90s, but she actually made her debut on television in Batman: The Animated Series. Though Bruce Timm and Paul Dini created the character, when she entered comic book continuity, Kelley Puckett and Mike Parobeck took the reins.
With a plot that focuses mainly on Batgirl, Batman Adventures #12 features the first comic book appearance of Harley Quinn - and thus well-kept copies of it are in high demand. The comic has sold for as high as $2,500.
'Danger Girl #2'  With Ruby Red Smoking Gun Variant (1998): $2,250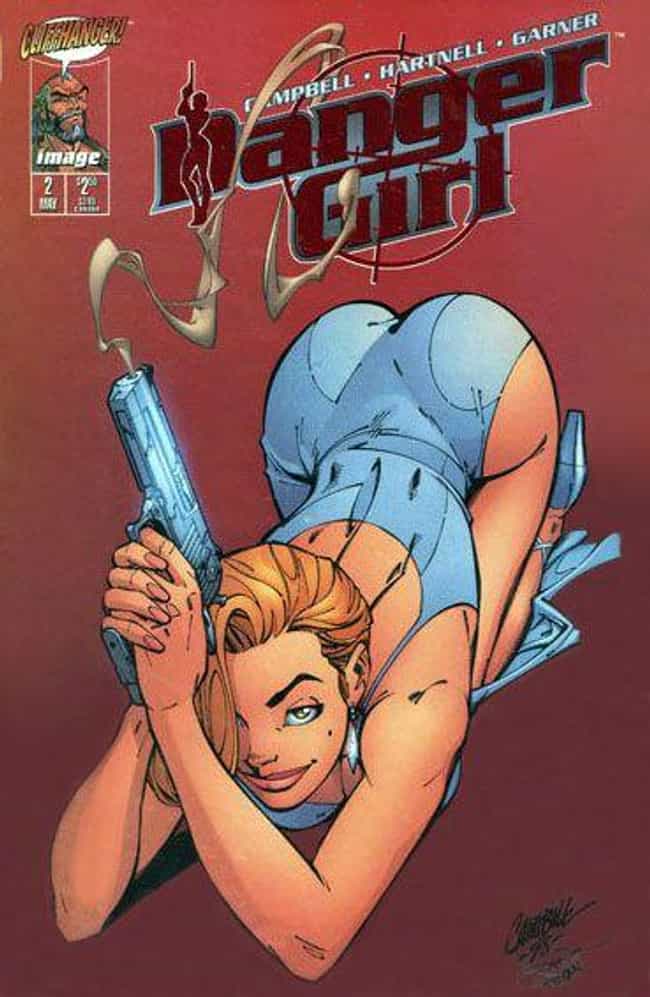 J. Scott Campbell is an artist known for his vivacious drawings of women, and he put that talent to work in a '90s series that he also co-wrote - Danger Girl. Like many other series from the decade, each issue featured a number of variant covers, and the eye-catching art of Campbell made Danger Girl covers a particularly sought-after commodity.
Danger Girl #2 published with multiple different color variations of the variant. The "Ruby Red" version of a particular variant was the rarest and earned a record sale of $2,250.
'The Maxx' Ashcan #3 (1993): $2,100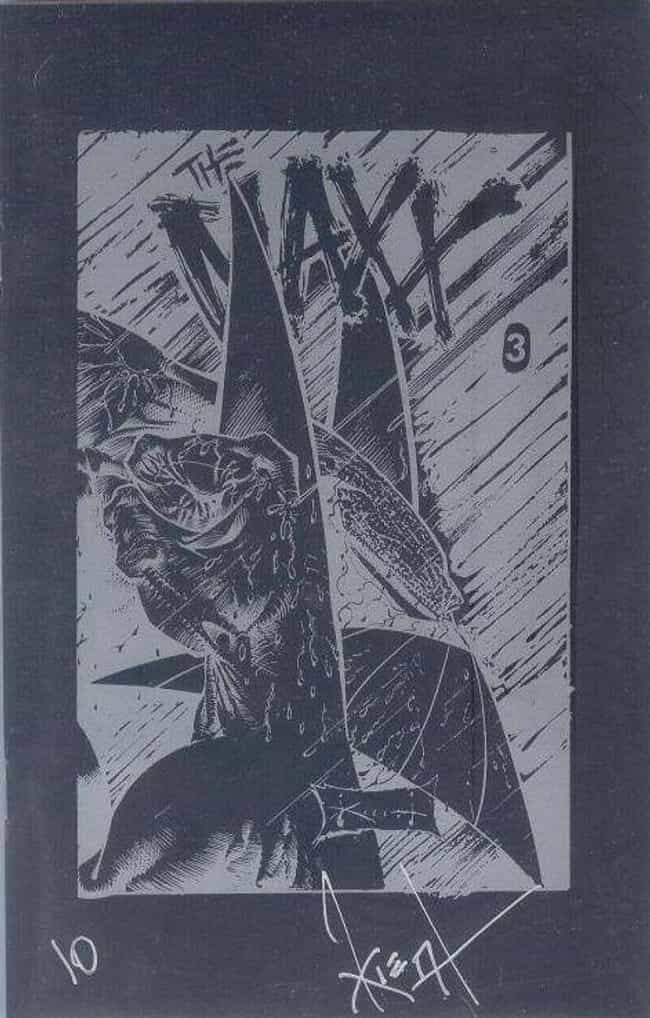 The Maxx was a series by Sam Keith and William Messner-Loebs and published by Image Comics, which printed special Ashcan editions in low quantities with a variety of colors. Each of these three issues received blue, red, yellow, and black Ashcan covers.
The blue, red, and yellow editions of The Maxx were printed in the hundreds, but only a few dozen black copies were ever released. The rarest among these appears to have sold for as high as $2,100.