Foods

Superbowl Snacks & Cheap Party Food: The Perfect 5 Layer Dip

At every Super Bowl party, there exists a plethora of party dips. Usually, among those dips is the ultimate dip, yes the GOD of dips: the 5 layer dip. The thing most people like about 5 layer dip? You can dip just about anything into it, whether it be a slippery carrot (which is hardly good for salsa dipping) or a Saltine cracker. Not surprisingly, Doritos actually make for the perfect flavor pairing and dipping mechanism. Try it.
There are several variations of this easy party food, but I've whipped up (don't worry, kids. It has been tried on an audience before) an original recipe for the best super bowl dip for all of you football (and food) fans.
All you need to start this recipe is an 8'' X 14'' inch.....something. You don't have to be all fancy. Come on, it's a Superbowl dip and it's the Superbowl.
Oh, and to garnish, scallions and olives are customary and perfect. Nobody will know that you made a really cheap party food.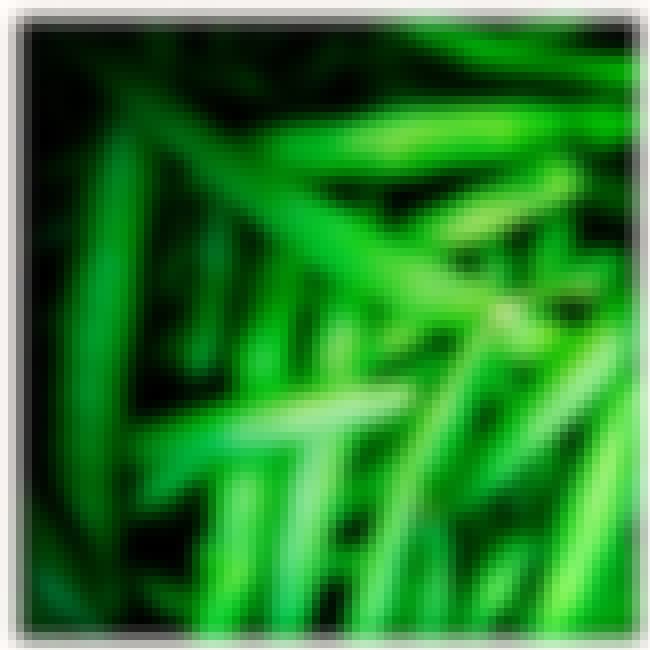 Now, for this bottom layer, you can either do refried beans OR the healthier bean. The black bean. It is simple. Get a can (or 2 or 3, depends on how many people) of black beans and combine it with a store-bought black bean dip. You can do the same with the refried beans. I know, it's Superbowl, and like any other sports related event, no one cares about health. But I'm telling you, the black beans are equally as good, if not better.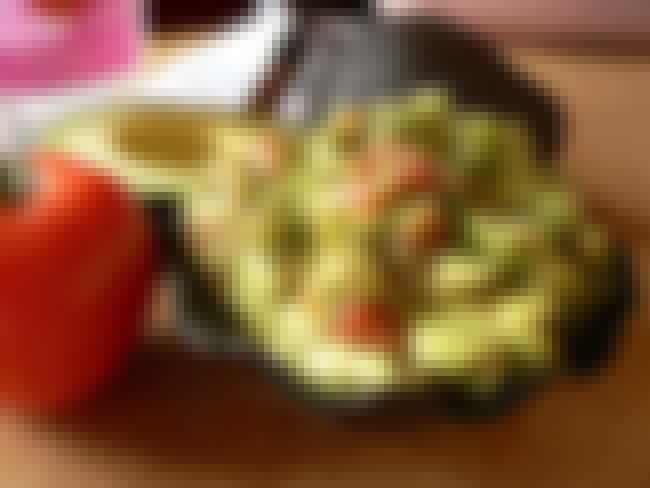 For the second to last layer, you are going to want guacamole. The ultimate of the ultimate. If you choose not to make it at home (4 or 5 avocados, lemon, a couple pinches of salt, and the same amount of fajita seasoning) squeeze some lemon and lime into it.
Also Ranked
#9 on The Very Best Foods to Have at a Party, Ranked
#15 on Things Only White People Love
#30 on The Best Burger Toppings
#25 on Foods You'd Eat Everyday If You Didn't Gain Weight
see more on Guacamole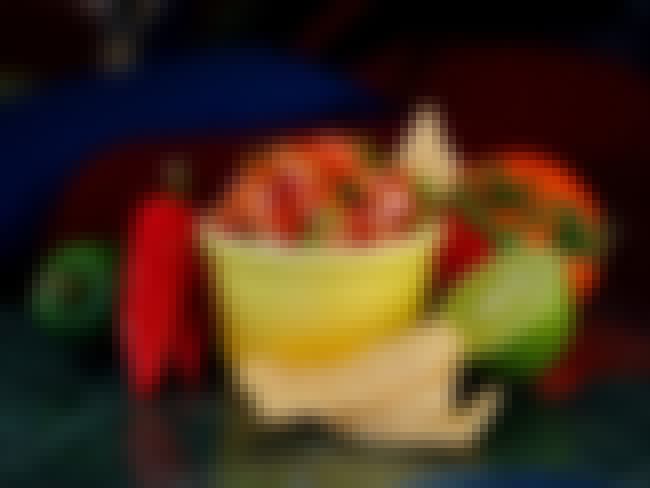 If you do not want to make this salsa yourself, go to Costco and buy some. With this recipe, you can either do a salsa verde or a tamato salsa, but don't make it too spicy. If you are feeling adventurous, which I often am, dice a mango and mix it into the tomato salsa. You will be pleasantly surprised. All of these flavors fit extremely well together.
Also Ranked
#26 on The Crap You Eat in College - Ranked
#27 on The Most Craveable Foods When You're Pregnant
#2 on The Very Best Foods to Have at a Party, Ranked
#2 on The Best Latin Food
see more on Salsa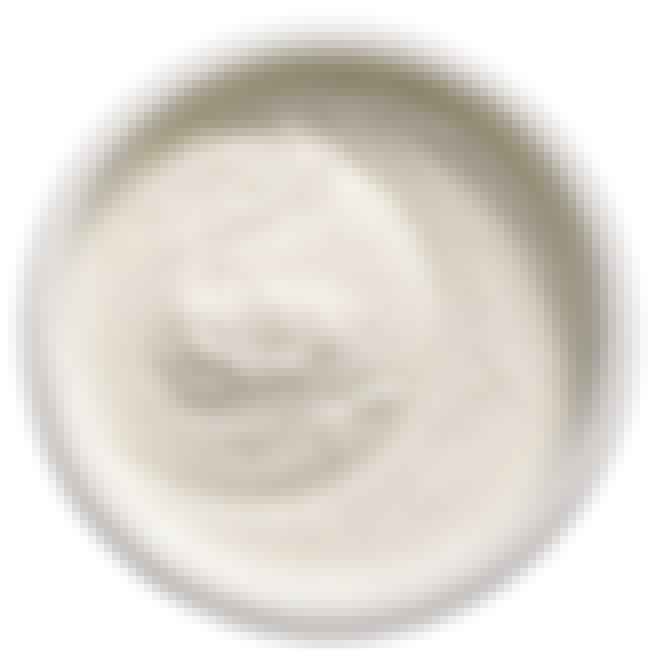 Also Ranked
#4 on The Best Taco Toppings
#5 on The Very Best Types of Dip, Ranked
#3 on The Best Toppings at Chipotle, Ranked
#4 on The Best Ways to Cool Your Mouth After Eating Spicy Food
see more on Sour cream