Total Nerd Superheroes Being Less Than Super Behind the Scenes

1.4k votes
225 voters
35.9k views
30 items
Follow
Embed
Onscreen, superheroes are always larger than life. Even the mightiest Hollywood hero is still played by a person, however, so glimpses behind the scenes of huge comic book movies can afford looks at iconic characters in less than iconic situations. That's where these amazing behind the scenes moments from superhero films come in.

Superheroes are forces of nature! They are what we aspire to be. They are truth, justice, and the American way! But they also just chill and hang out on movie sets too. These are those wonderful moments where the actors playing our favorite heroes were caught not being our favorite heroes. These are superheroes between takes. Hawkeye and his wandering eye. Captain America looking like the skeezy guy at the bar. Spider-Man checking a text. Or maybe Batman and Bane broing out hard.

These are the very best behind the scenes pictures of superheroes being neither super nor heroic. Vote up the funniest photos of casual comic book heroes on set. And be sure to check out our pictures of movie villains looking totally non-threatening between takes.

Proof That Heath Ledger Didn't Go Fully Method to Play Joker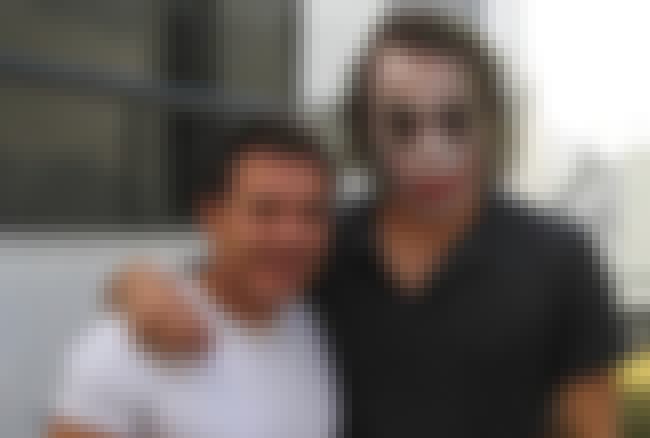 Is this funny?