Total Nerd Top 100 Most Popular Superheroes and Villains in Comic Books

25.5k views
100 items
Follow
These are the superhero (and villain) characters who have been in the most individual issues of comic books, including both Marvel and DC. By some standards, this makes them the most popular superheroes in comic book history. You will notice that some characters, like Beast and the Thing, benefit from being part of famous superhero teams.
From Batman to Atom, the 100 most published superheroes are ranked by number of comic book appearances. You probably assume characters like Spider-Man and Captain America have the most comic book appearances, but seeing Judge Dredd higher than Aquaman might surprise even the most hardcore comic book fans. Several popular supervillains, like the Joker and Lex Luthor, have also appeared thousands of times in comic book history.
Which comic book characters appear most frequently in comic books? Check out which characters are hogging the spotlight below!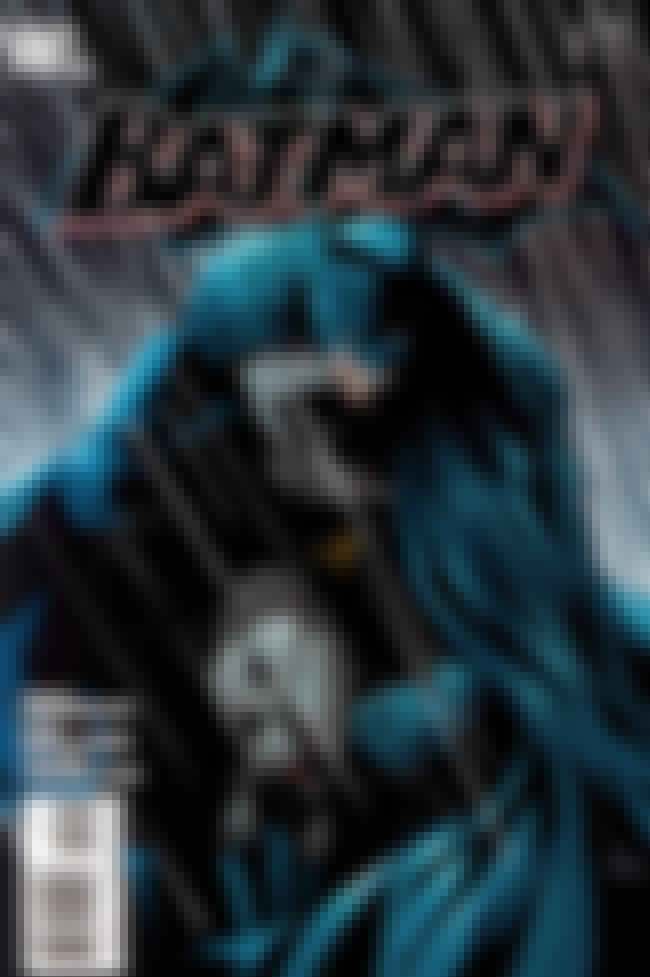 Number of appearances: 14358 issues
Appears In: Batman Beyond, Young Justice, Batman, Batman: The Animated Series, Justice League Unlimited, + more
Created By: Bill Finger, Bob Kane, Bruce Timm, Paul Dini
Powers & Abilities: Flight, Martial arts, Eidetic memory
Also Ranked
#1 on The Best Comic Book Superheroes of All Time
#1 on The Best Members of the Justice League and JLA
#56 on The Greatest TV Characters of All Time
#82 on Which TV Dad Do You Wish Was Your Own?
see more on Batman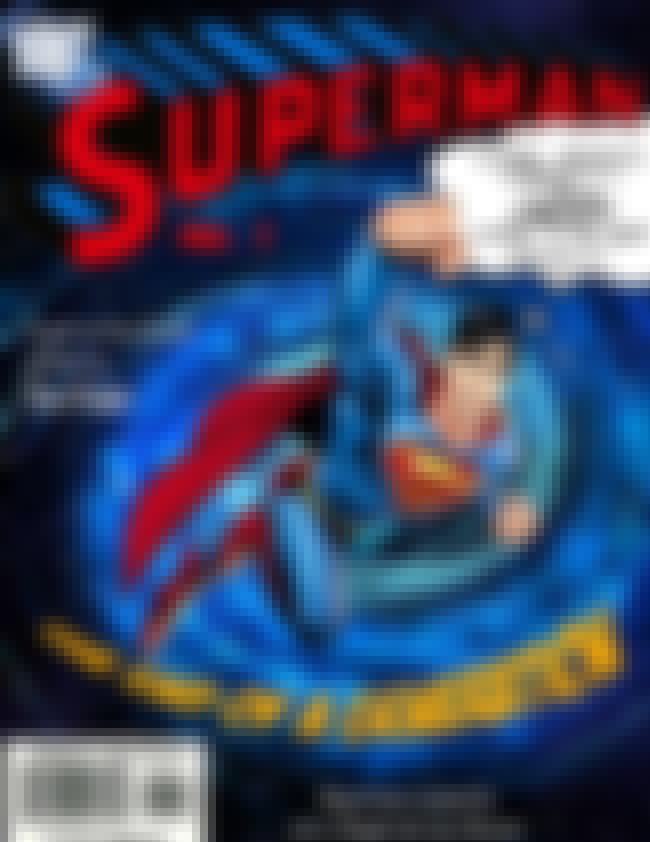 Number of appearances: 13164 issues
Appears In: Smallville, Superboy, Adventures of Superman, Justice League Unlimited, Lois & Clark: The New Adventures of Superman, + more
Created By: Joe Shuster, Jerry Siegel
Powers & Abilities: Flight, Healing factor, Eidetic memory, Superhuman speed, Superhuman strength, + more
Also Ranked
#4 on The Best Comic Book Superheroes of All Time
#3 on The Best Members of the Justice League and JLA
#43 on The Best Batman Villains Ever
#3 on The 100+ Best DC Comics Heroes of All Time According to Fans
see more on Superman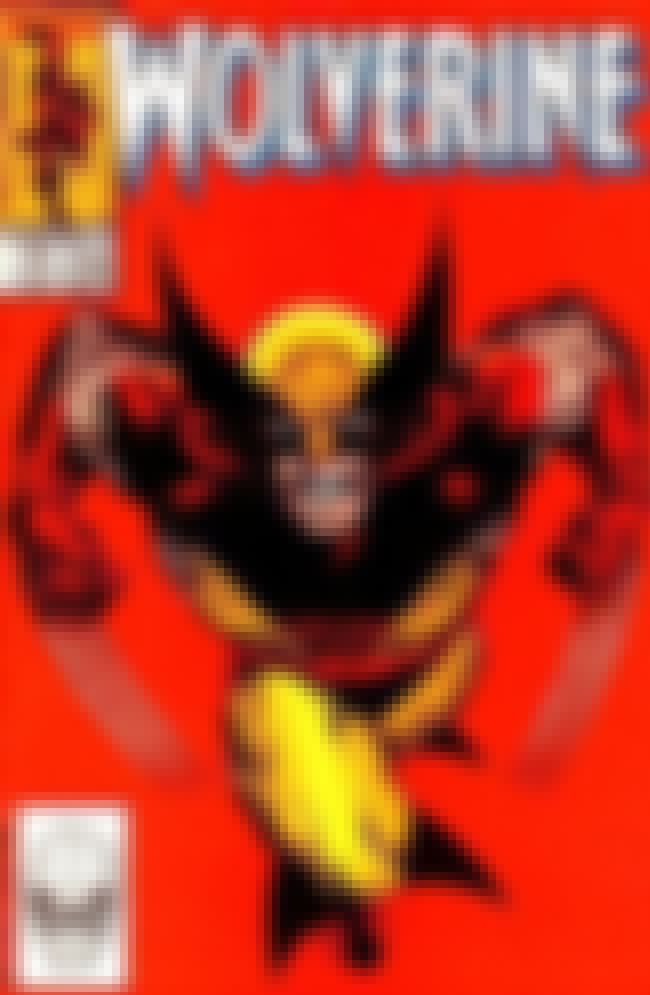 Number of appearances: 12912 issues
Appears In: X-Men: First Class, Superhero Movie, Hulk Vs, X-Men Origins: Wolverine, X-Men: Days of Future Past, + more
Created By: Len Wein, Roy Thomas, John Romita, Sr., Herb Trimpe
Powers & Abilities: Healing factor, Regeneration
Also Ranked
#3 on The Best Comic Book Superheroes of All Time
#23 on The Best Movie Characters of All Time
#4 on The Best Fictional Characters You'd Leave Your Man For
#78 on The Best Characters In The Marvel Cinematic Universe
see more on Wolverine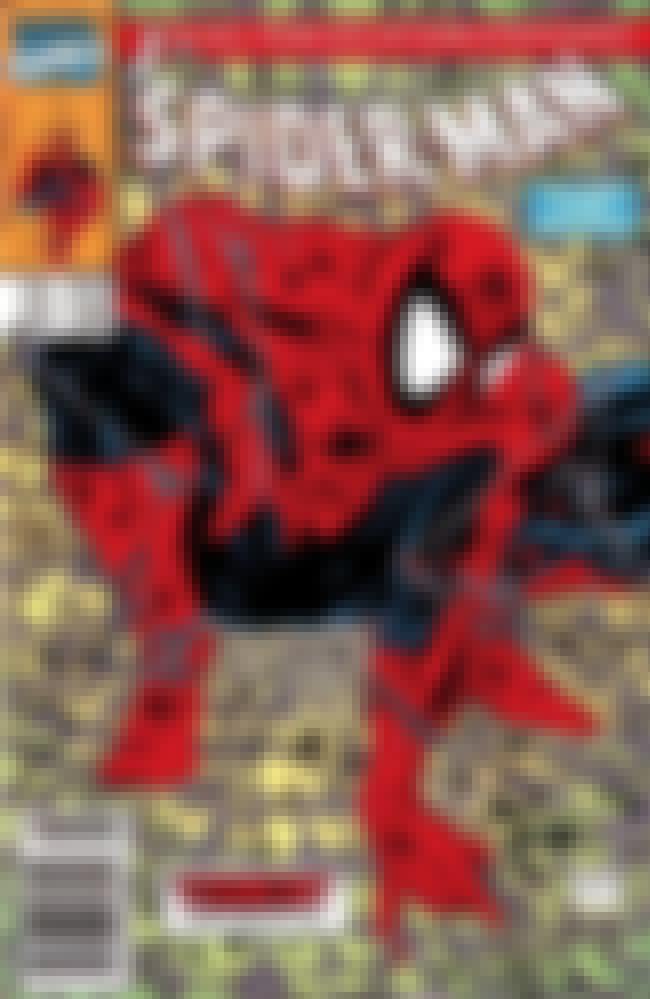 Number of appearances: 12164 issues
Appears In: Daredevil vs. Spider-Man, Spider-Man, The Amazing Spider-Man, Spider-Man 3, Spider-Man 2, + more
Created By: Stan Lee, Steve Ditko
Powers & Abilities: Precognition, Healing factor, Superhuman speed, Hand-to-hand combat, Superhuman strength, + more
Also Ranked
#2 on The Best Comic Book Superheroes of All Time
#61 on The Best Movie Characters of All Time
#4 on The Best Characters In The Marvel Cinematic Universe
#5 on The Greatest Marvel Avengers Characters of All Time
see more on Spider-Man