VOTE

Superheroes who Love to Mouth Off

24 votes
16 voters
8 items
Follow
Embed
When heroes and villains, it's not always meeting and then getting right to the beating up. There's often some banter or other exchange between the two. It's probably something they do to work themselves up for the fight. Some do it with humor, like saying, "hey, your thing is small and weak," or something like that. Some heroes do it better than others. And some heroes just like to mouth off. And can be so riotous that they put a stand-up comedian to shame.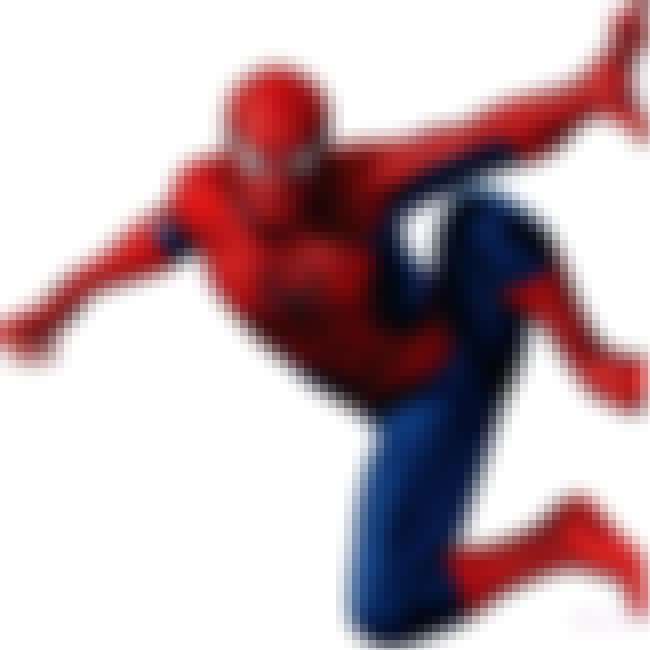 Oh yea, no one perhaps could be a master of banter, quips and aside as the web-crawler himself. No matter what enemy, whatever the incarnation, he would always be cracking a joke or two, sometimes insulting his opponent and trying to get him to make a mistake.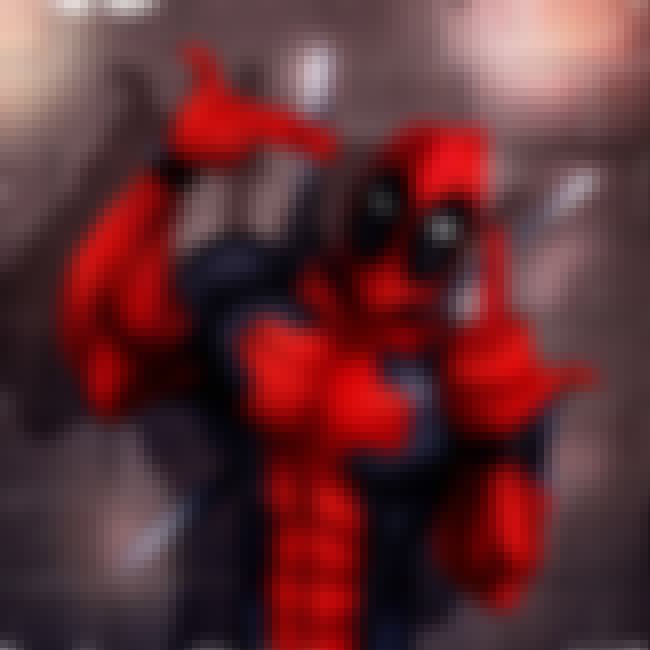 It seems Marvel has a lot more wisecrackers in its sleeve than most others. His zany asides and lines which make him believe he's a character in a comic book (although he really is one) make him one of the funniest ever. He breaks the fourth wall and just says the most inane things. Some don't consider him a hero, but for me, a good hero would have a good sense of humor.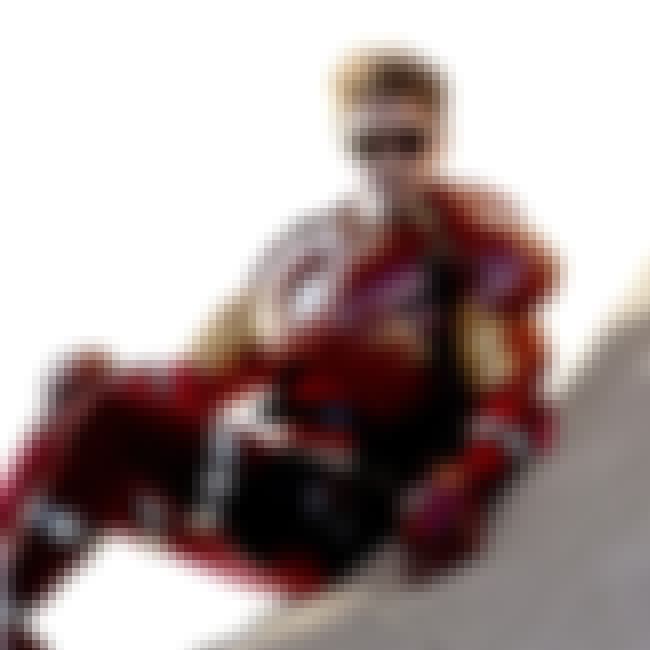 Iron Man wasn't originally a wisecracker, but he's still the same in the movies as he was in the comics: arrogant. The movies portray him as a sort of comedian, with sardonic humor and a touch of madness as well as genius. Of course, he's serious when needed. But in other places, like the game Marvel Avengers Alliance, he annoys his colleagues to no end.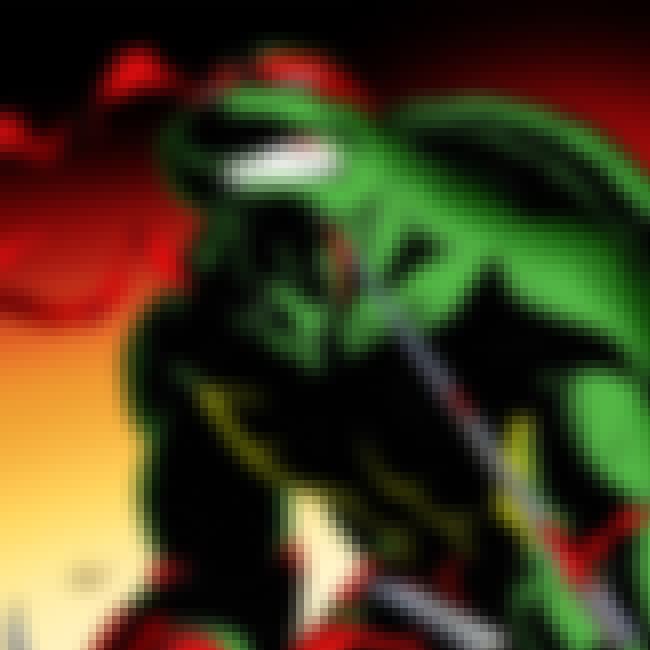 The edgiest of the Teenage Mutant Ninja Turtles, Raphael is also the wittiest. He cracks jokes and insults in the middle of battle, but also delivers lethal pricks from his sai at the same time. He is on extreme end of being serious and edgy.