Total Nerd The Best Superheroes Who Wear Glasses

204 votes
41 voters
20 items
List Rules Vote up your favorite heroes who wear glasses.
While the concept of superhero characters who wear glasses has typically been tied to a particular hero using their spectacles to hide their true identity, most of these characters use their glasses to help augment their abilities.
Sure, the act of simply donning regular clothes and wearing glasses was enough to conceal a hero's true identity back in the day, but the reasoning behind wearing glasses has changed over the years. Some characters have had poor eyesight or even issues with their eyes that require the use of glasses. Scott Summers, for example, dons his shades to help keep his optic lasers contained. However, glasses aren't the only type of eyewear that certain heroes wear; some of the best superheroes who wear glasses opt for sunglasses (just to look cool), or custom-made lens wear necessary for their fighting abilities. What list of superheroes who wear glasses would be complete without them?
Vote up your favorite glasses-wearing superheroes to see which characters top the list. And if you see a character missing, add them!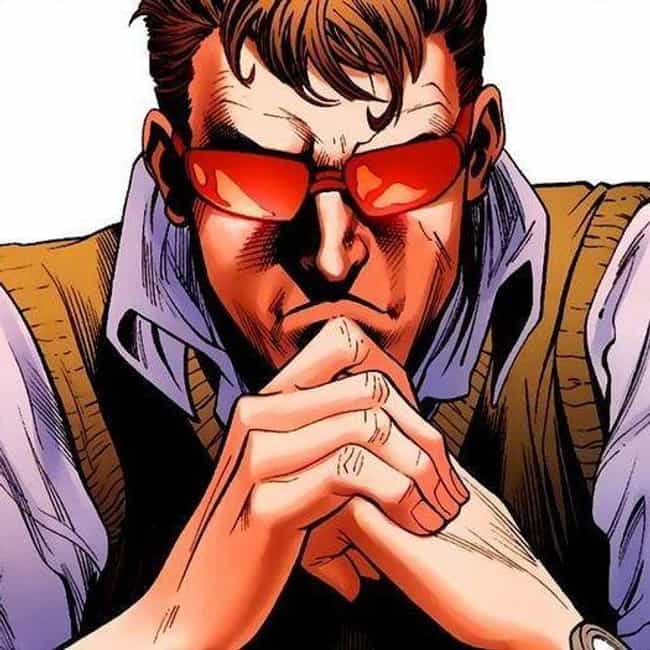 Appears In: X2, X-Men, X-Men: The Last Stand, X-Men Origins: Wolverine, Marvel Universe

Do They Look Better With Glasses?
see more on Cyclops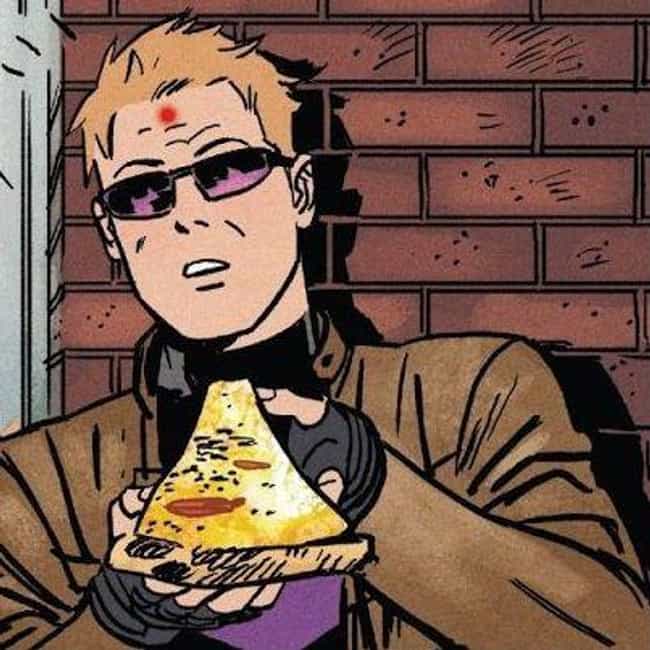 Appears In: The Avengers: Earth's Mightiest Heroes, Thor, The Avengers
Powers & Abilities: Master archer and marksman

Do They Look Better With Glasses?
see more on Hawkeye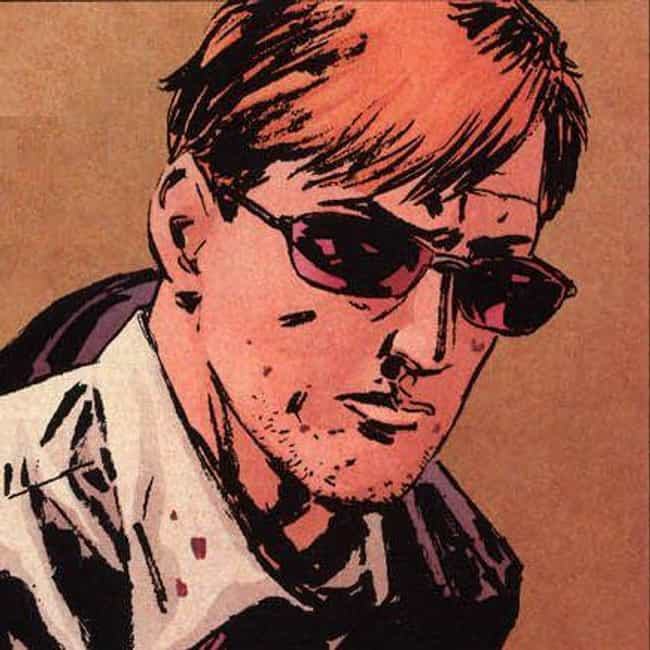 Appears In: Daredevil vs. Spider-Man, Daredevil, Marvel Universe
Powers & Abilities: Martial arts

Do They Look Better With Glasses?
see more on Daredevil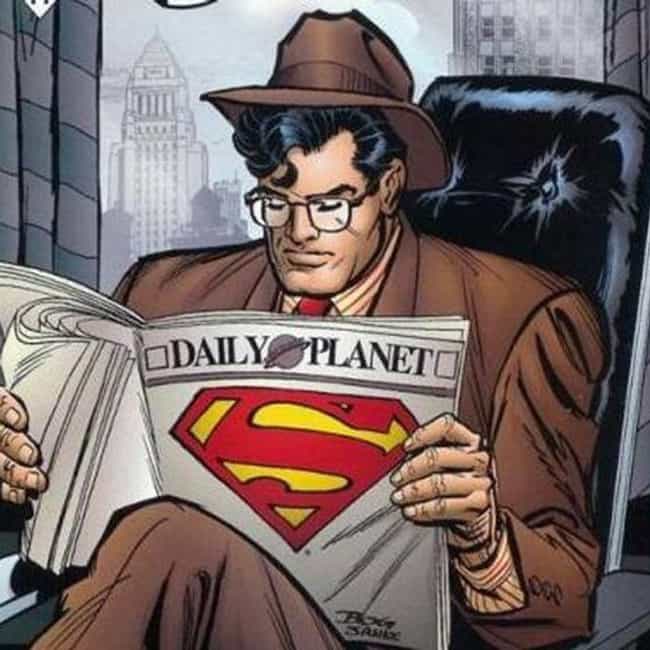 Appears In: Smallville, Superboy, Adventures of Superman, Justice League Unlimited, Lois & Clark: The New Adventures of Superman, + more
Powers & Abilities: Flight, Healing factor, Eidetic memory, Superhuman speed, Superhuman strength, + more

Do They Look Better With Glasses?
see more on Superman