Total Nerd 14 Of Your Favorite Superheroes, Ranked By How Terrible They Would Be At Sex

666 votes
160 voters
7.5k views
14 items
Follow
Embed
List Rules Vote up the superheroes who would be the worst at sex.
"What would it be like to have sex with a superhero?" Nerds and normals alike have pondered this question ever since the invention of masked crime fighters. Yet while superhero sex can be a wild fantasy featuring naughty grinding bits with beings of great physiques and unearthly stamina, it may not be all that it's cracked up to be. In fact, sex with superheroes could actually be terrible.
The focus here isn't about superheroes who shouldn't have sex - it's superheroes who would be a real flop in bed. Sure, Mr. Fantastic can stretch and engorge every part of his body, but he's likely an inattentive lover. Superman may be the Man of Steel, but too much excitement could tear his lovers apart. And do you really want to have sex with a person that could manipulate reality if unsatisfied like The Scarlet Witch? In order to keep your fantasies realistic, here is a list of superheroes who would be terrible at sex. Vote up the characters who would not be so super in bed.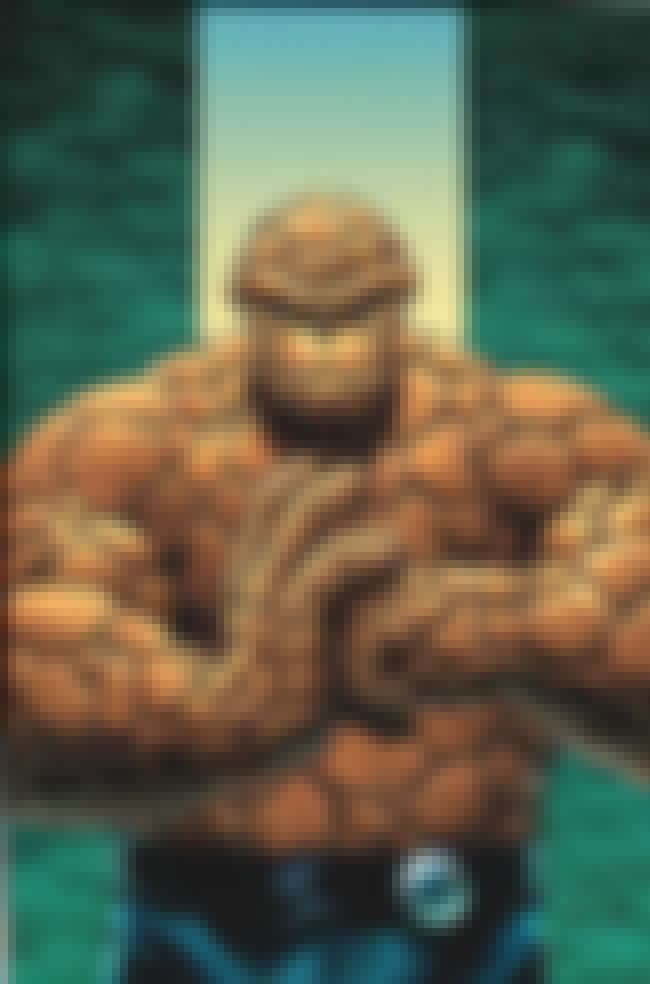 While there is a sensitive soul behind the baby blue eyes of the rugged Thing, most people can't look past the whole "man made of rocks" problems. If it's not Thing's massive weight crushing your body, it's the fact that you're dealing with a penis made of rocks. No condom on Earth could reasonably make sex comfortable when you're making love with a sentient pile of granite.
As Seen In: Marvel 1602
Also Ranked
#35 on The Top Marvel Comics Superheroes
#25 on The Best Comic Book Characters Created by Stan Lee
see more on Thing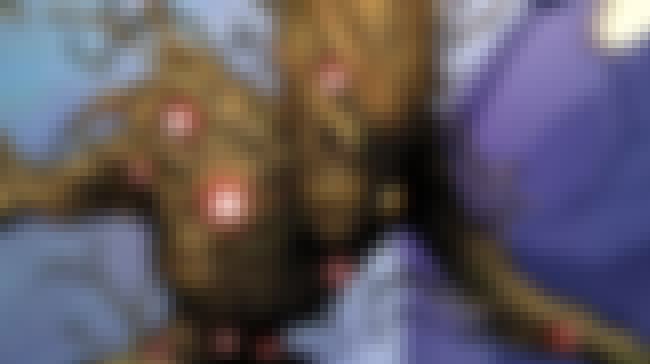 He can't communicate aside from introducing himself. He's made of prickly, rough wood. He shows no proof of a penis, vagina, or any genitalia at all. Groot is an easy no-thank-you.
Also Ranked
#27 on The Top Marvel Comics Superheroes
#43 on The Best Comic Book Superheroes of All Time
#5 on Guardians of the Galaxy Members Who Should Be In The Sequel
#3 on The Best Alien Superheroes of All Time
see more on Groot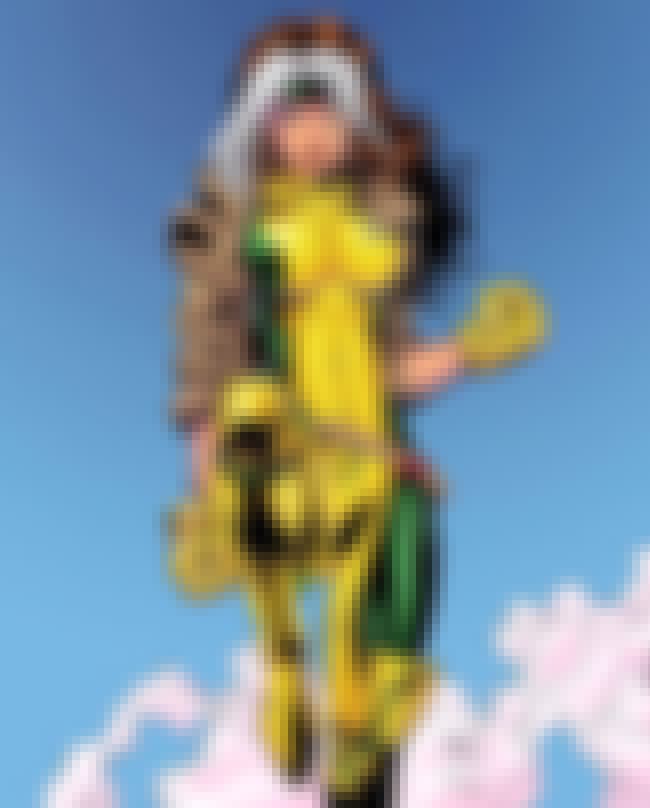 The majority of Rogue's identity revolves around the fact that she cannot physically touch people without hurting them. Even a simple kiss from Rogue can put a man into a coma. Unless you have some ability to counteract Rogue's powers or can please her and yourself with some mutant-resistant full-body condom, it's best to stay away.
Also Ranked
#5 on Characters Who Are Most Worthy Of Lifting Mjolnir
#8 on The Top Marvel Comics Superheroes
#96 on The Best Female Video Game Characters
#10 on The Best Comic Book Superheroes of All Time
see more on Rogue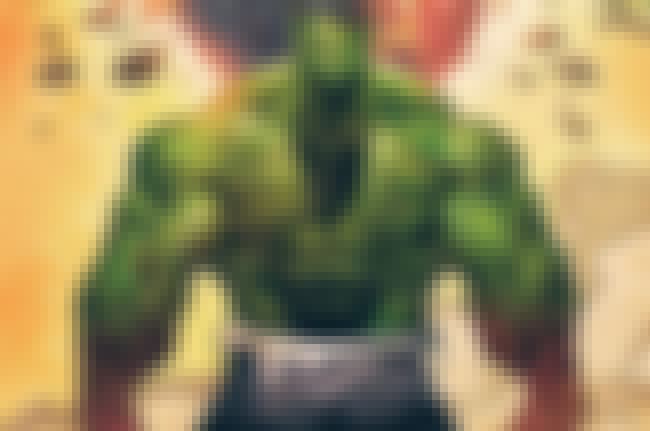 While the Hulk's physique may be attractive to some, it is nothing but pure sexual danger. Not only must one question whether or not the member in his purple pants could fit inside a regular person, but one must also wonder if a regular person would be able to survive such a sexual encounter. The Hulk's hair-trigger temper and excitement could cause him to unintentionally tear you apart at the climax.
Also Ranked
#14 on Characters Who Are Most Worthy Of Lifting Mjolnir
#4 on The Top Marvel Comics Superheroes
#4 on The Greatest Marvel Avengers Characters of All Time
#52 on The Most Awesome Monsters & Creatures of All Time
see more on Hulk