Jonathan H. Kantor
Updated October 12, 2021
5.6k votes
1.1k voters
262.1k views
13 items
List RulesVote up the Superman facts that are new to you.
Superman was one of the earliest depictions of a superhero. After his introduction, capes, tights, superpowers, a quest for justice, and holy levels of righteousness became the norm. Superman has been around since 1938, appearing in comics, video games, movies, graphic novels, cartoons, and just about anything else that could possibly feature the Man of Steel.
Because he's been a part of popular culture for so long, there are probably a lot of things many fans don't know about Superman. This list highlights some of the more interesting things you probably didn't know about the Kryptonian.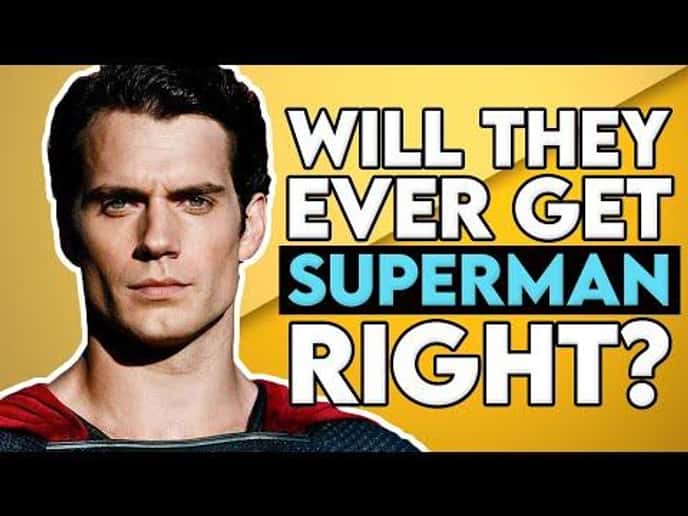 There Are More Than 20 Different Types Of Kryptonite

Kryptonite has a long history that spans the comics, a radio show, video games, movies, and cartoons. Originally, all Kryptonite was red in color when introduced in Superman #61 in 1949. It remained that way until 1951's Action Comics #160 when it was changed to the more familiar green color. Still, that's not the only type of Kryptonite; over the years, more than 20 different types have appeared in the Superman canon.

Red Kryptonite is probably the best known other than Green. It causes both strange behavior and odd transformations in Kryptonians. Blue Kryptonite is an imperfect form of the mineral, making it harmful to Bizarro (and the Bizarro League) and completely harmless to Superman. White Kryptonite ends all plant life on a planet, while Gold Kryptonite can permanently remove a Kryptonian's ability to process the sunlight from a yellow star, rendering them powerless.

Other forms of Kryptonite include Silver, Pink, Purple-Spotted, Anti, Bizarro Red, Slow, Opal, Jewel, and Synthetic.