Culture
The 20 Greatest Examples of Superman Being a Dick

Updated October 10, 2019
23.7k votes
3.5k voters
1.6M views
20 items
In honor of Superman turning another year older again this year without aging a day (dick), here are the 50 best examples of Superman being a dick. "Superman is a dick" is a concept originally conceived by the fine folks at Superdickery.com (linked to the right). In one of the earliest great things on the Internet, they compiled over 300 examples of Superman being a misogynist, selfish, needlessly cruel dick in old comics from the 40s, 50s, and beyond.
Here's the absolute best of the "Superman is a dick" concept, out of over 300 examples. And yes, these are all real. A lot of them are just from a time in which they were selling Jimmy Olsen and Lois Lane comics by using a premise that doesn't actually apply to what is in the comic book itself. Some of these even say "this is not a cop-out" because most of them were. The contents of the inside of the comics most often had absolutely nothing to do with the covers. The covers where Superman is a dick were just ways for comic book companies and stores to entice readers to buy these probably horrible, yet now classic comic books.
Superdickery.com has provided a service to the world and today we pay tribute to the Golden Age of the Man of Steel. Super dickery.
The One Where He Makes Out with Someone on Lois's Grave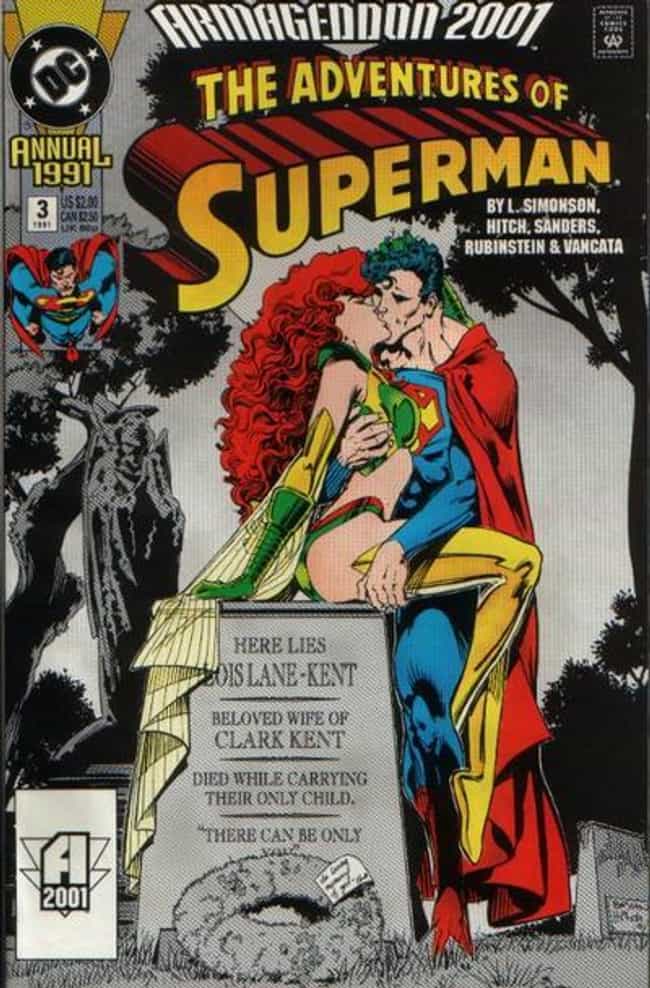 Agree or disagree?
The One Where Superman Commits the Perfect Murder?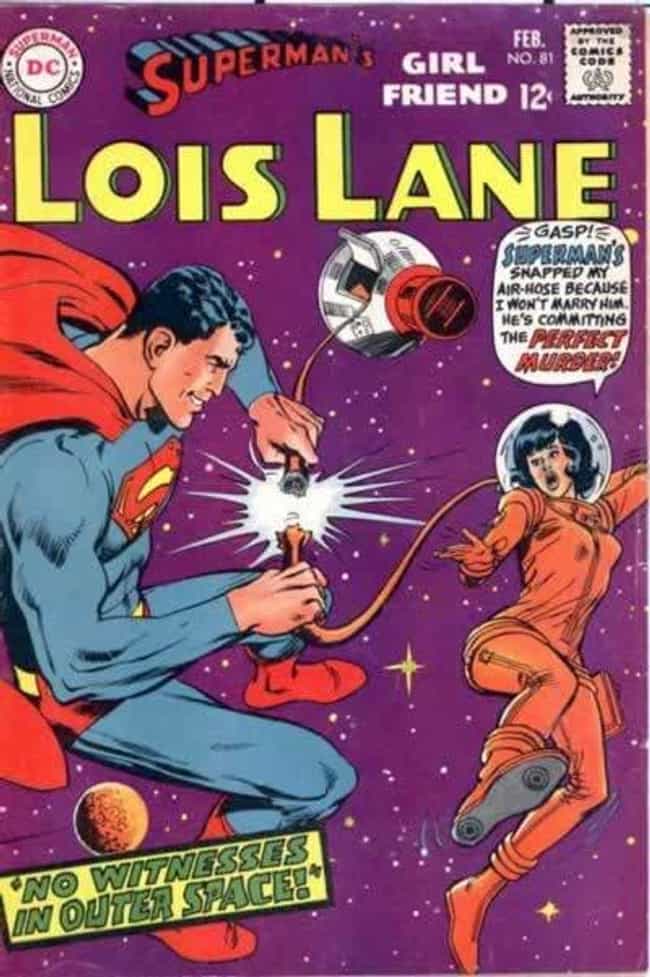 Agree or disagree?
The One Where He's Got JOKES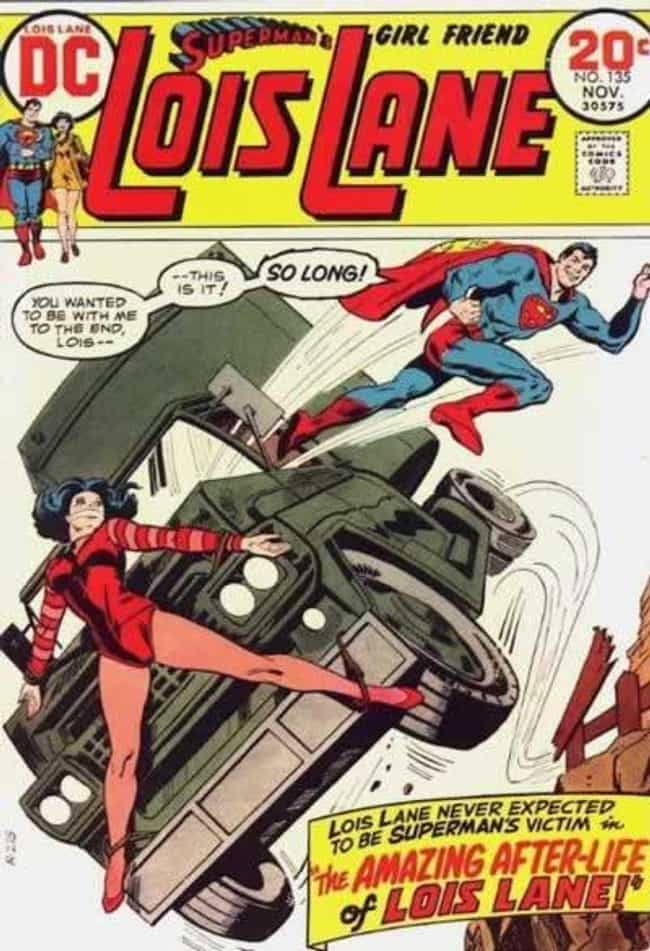 Agree or disagree?
Another One Where Superman Denies People Water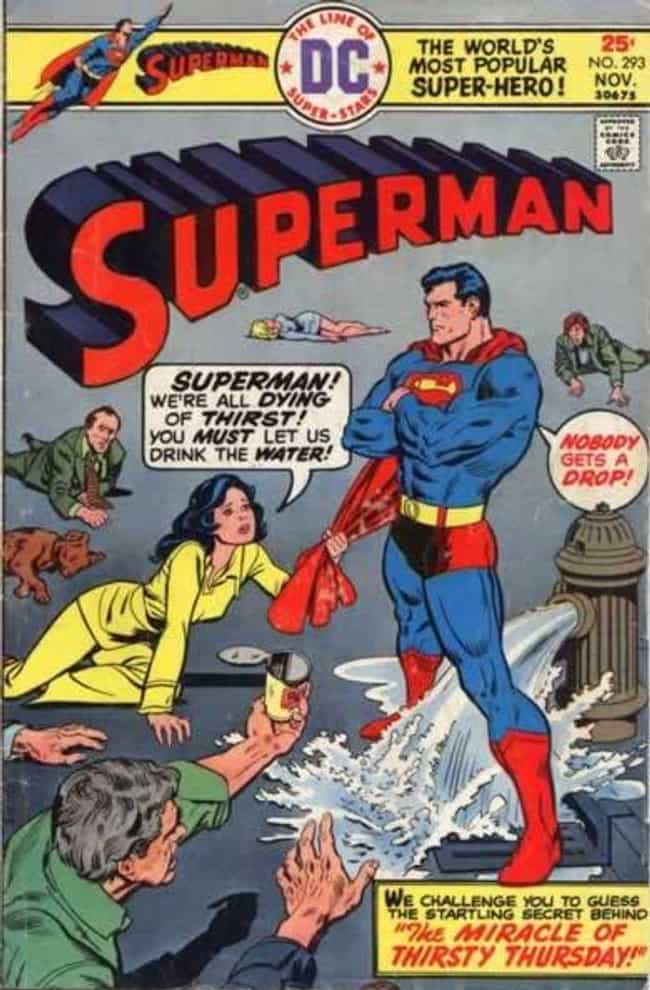 Agree or disagree?