Total Nerd Superman: The Man of Steel Cast List

Zack Snyder's Superman reboot has been casting since early this year. The complete cast list will be finalized when shooting starts. The cast is looking younger than some expected, but definitely in the range that fits a traditional Superman story. The latest attempt at a Superman remake is being produced by Christopher Nolan, who successfully relaunched the batman series with Batman Begins. Zack Snyder was chosen to helm the reboot, lucky for him it was before the disaster called Sucker Punch was released in cinemas. Here's Zack Snyder's Superman: The Man of Steel Cast List.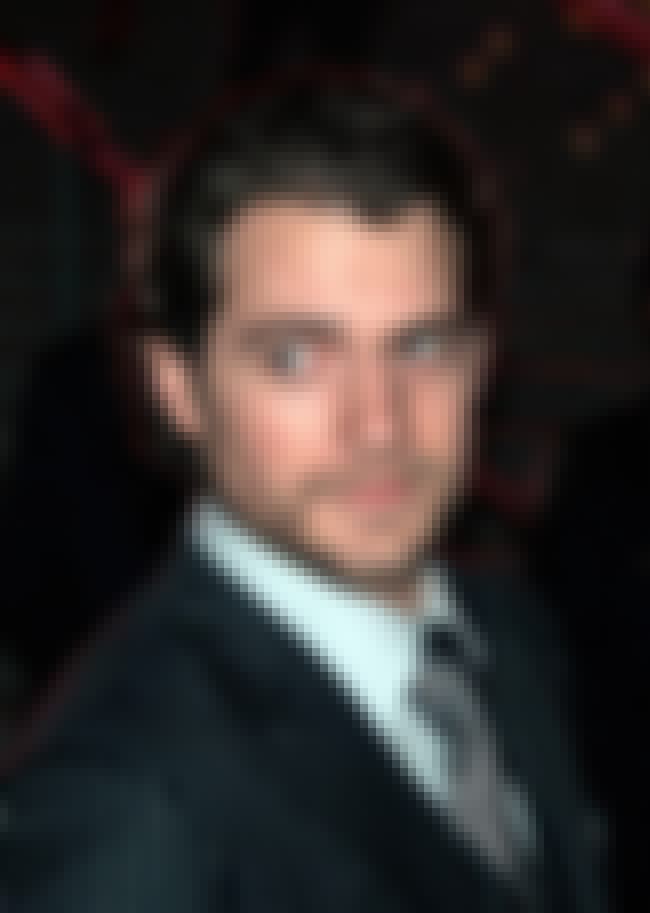 Kal-El / Clark Kent / Superman
The British actor turned a few heads and caused a bit of ruccus when his casting was announced. Some (re:Fox News) thought that a character that fought for truth, justice, and the AMERICAN way shouldn't be played by a Brit.
Also Ranked
#13 on The Hottest Men Of 2018, Ranked
#6 on The Top Casting Choices for the Next James Bond Actor
#30 on Who Is America's Boyfriend in 2018?
#11 on Celebrity Men You Think You Might Have A Shot With
see more on Henry Cavill