Entertainment
Perfect Gifts for Supernatural Fans

Updated June 28, 2019
854 votes
226 voters
3.2k views
29 items
List Rules Upvote the gifts that you think Supernatural fans would love the most
If you happen to know a superfan of Sam and Dean Winchester, then you already know that finding cool Supernatural gifts can be way harder than hunting down mysterious evil forces. Luckily for the Supernatural lover in your life, we've already compiled this list of awesome Supernatural presents. So take a break from binge-watching the 11 seasons (and counting) of everyone's favorite show about two hot, evil-destroying bros and check out these Supernatural gift ideas.
The good news for buyers of Supernatural gifts is that the show's huge cult following has created a demand for all things Sam and Dean. No matter what kind of products you are looking for, there are masses of collectibles, trinkets, clothing, and art to honor those shotgun-toting hotties. So whether you are looking for a small token for a special fan, or you are in the market for something a little bit more expensive, you'll find the perfect item in the awesome world of Supernatural merchandise.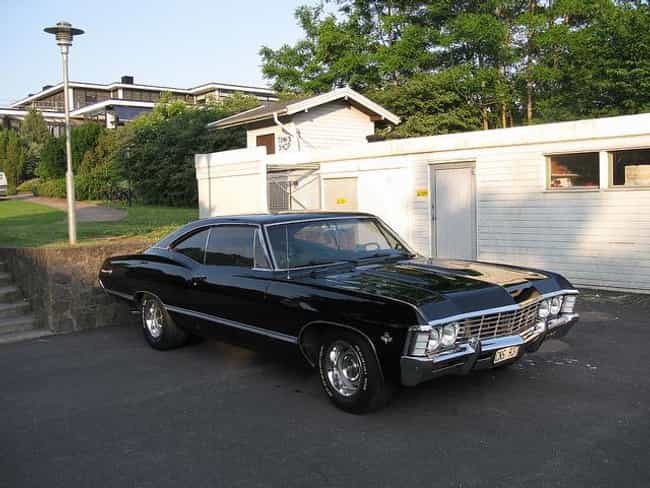 Buying a car is not the kind of thing you take lightly, but any Supernatural fan would go berserk at the chance to drive "Baby." If you've got the money, this classic car really is the ultimate Supernatural gift.
Price: $17,000.00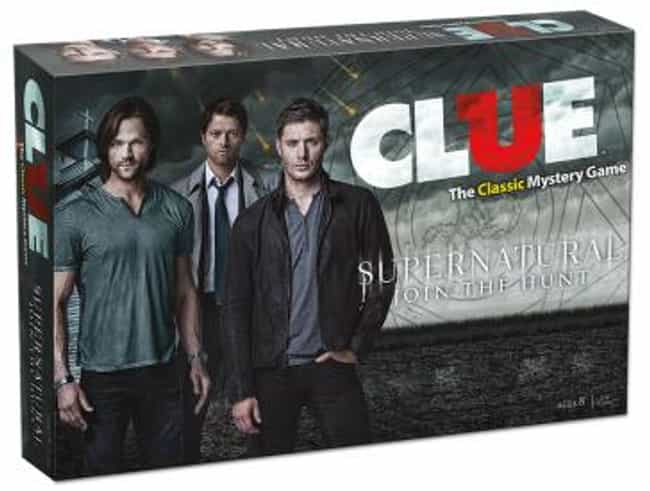 This special edition of Clue is perfect for your next viewing party.
Price:
$39.95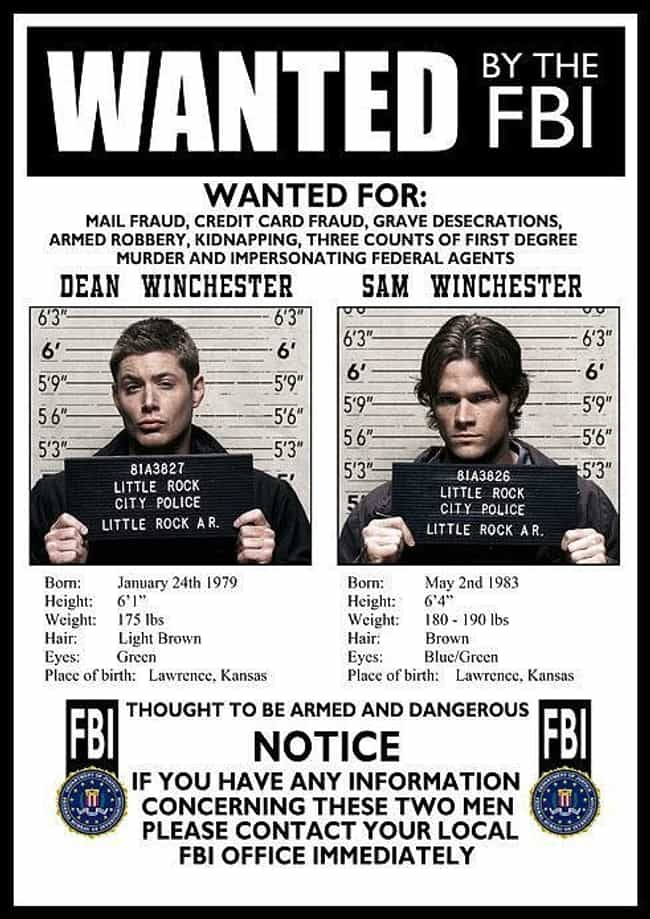 Sam and Dean may be saving the world from all kinds of horrible creatures and monsters, but the Feds never see it that way. Here's a little tribute to all of the bad things the boys have done, Dean's Zoolander face is just a bonus.
Price:
$15.31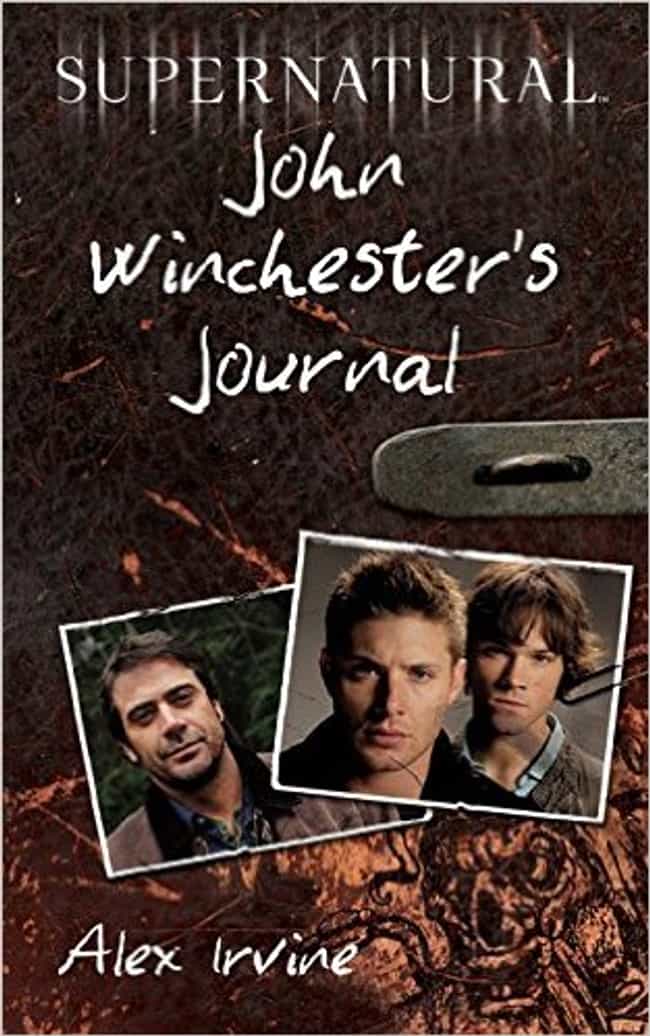 Just because you've seen every episode of Supernatural doesn't mean you know every nuance of the story. If you're interested in delving deeper into the show's mythology, then try reading this novelized version of John Winchester's infamous journal.
Price:
$9.48