Shopping

Supplies Perfect For Your Nuclear Bunker

96 votes
14 voters
20 items
Follow
List Rules Vote up the things you need for your own personal bunker.
Gathering supplies for a nuclear bunker can never happen too soon; after all, the purpose of a bunker is to be prepared in the event of a sudden catastrophe, and most of the time, catastrophes rarely get announced ahead of the fact. Therefore, stockpiling appropriate bunker supplies might want to be something you take the time to consider. If the president gets multiple apocalypse safehouses, you at the very least deserve to furnish one of your own. To properly furnish a bunker, you must think about how long you may be down there, and what you may need should you eventually decide to exit it, for the aftermath of a nuclear bomb gets pretty close to embodying hell on earth.
In addition to keeping you stocked with supplies, many of these nuclear bunker staples will help make your bunker feel a little homier. Hey, if you have to go through nuclear war, at least try to alleviate some of your concerns.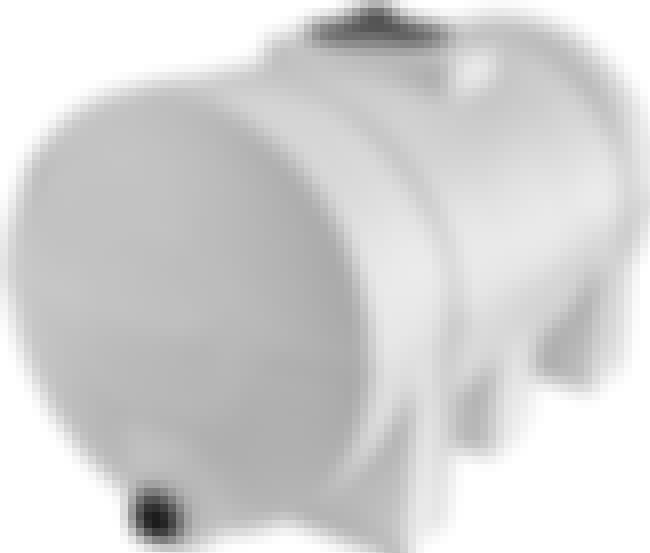 You'll need a lot of water, and you might need to make it last a while.

Agree or disagree?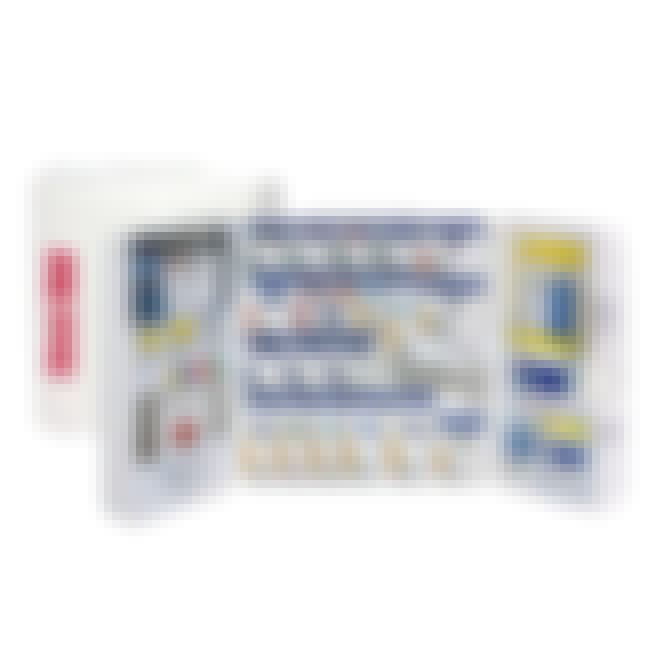 Safety still comes first, even especially during the apocalypse.

Agree or disagree?
Rechargeable Waterproof LED Spotlight
A helpful tool in case the lights in your bunker burn out or if you eventually need to exit the bunker during the night.

Agree or disagree?