Weird Nature Animals That Just Can't Believe It

1.8k votes
318 voters
9.2k views
39 items
Follow
Though everyone loves a pleasant surprise every now and then, we've all had those moments where instead, the unexpected chooses to arrive with the grace of a freight train. If can relate to the shock that goes along with awkward situations, seeing things that can't be unseen, or experiencing revelations that you wish you never had, you're about to find yourself in good company. The surprised animals you'll meet below, in this epic collection of funny animal pictures, have just had their minds blown in all the worst ways.
The next time you feel overwhelmed by whatever life's thrown at you, take a look at these surprised animals for a laugh and the priceless reassurance that you're not alone. These astonished animals of all shapes, sizes, and species are having a rough day and there's not a poker face in the world serene enough to hide it. Here you'll meet finned, furry, and feathered little guys who have just found themselves in the middle of shocking, embarrassing, and all around awkward situations. Whether they've just discovered the horrible truth about where babies come from or accidentally walked in on someone else's couple time, the looks on their little faces are nothing short of priceless.
Whether you're looking for a laugh or merely the reassurance that everyone gets caught off guard from time to time, you've come to the right place. As it turns out, shock is one of those horrible things that does not tend to discriminate between species.
That Moment Someone Starts Praying After You've Already Taken a Bite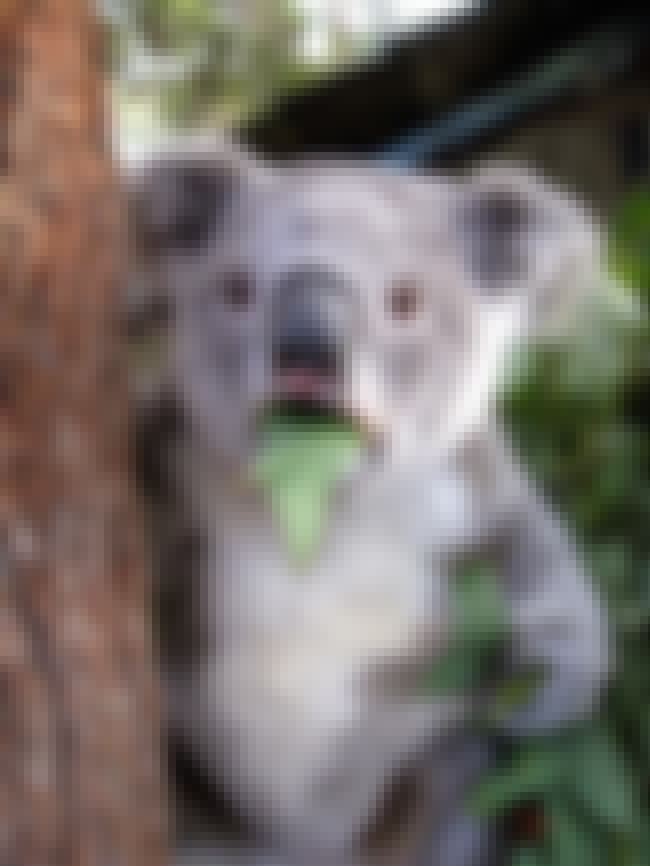 Agree or disagree?
When You're Swimming and Something Unseen Touches Your Leg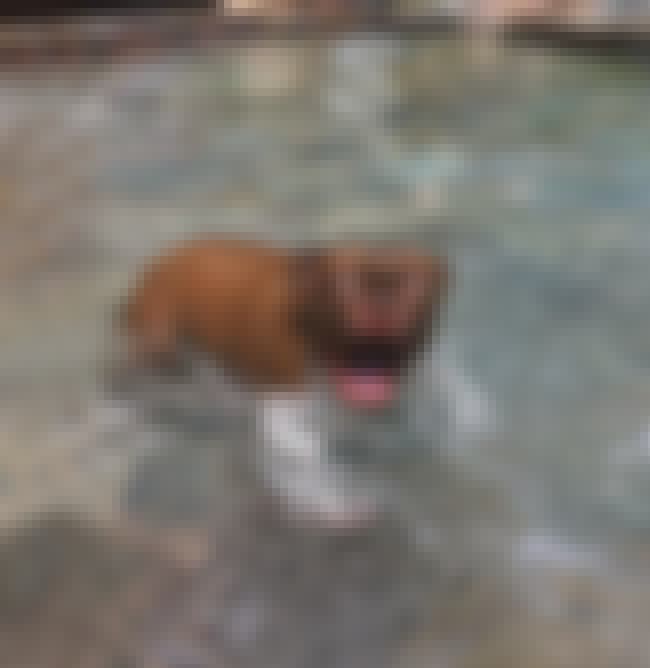 Agree or disagree?