Button Mash
20 Things You Didn't Know About The 'Animal Crossing' Series

June 4, 2020
51.9k views
20 items
Nintendo's Animal Crossing is dominating the video game world. Fans spend hours discussing every tiny detail on message boards, from describing their character's new clothes to sharing any tips and hacks others might have missed.
If you're one of those fans, you might know more about playing the game than about the Animal Crossing series itself. Tear yourself away from island-hopping and fossil-digging to learn some little-known Animal Crossing facts.
Dharma Dolls Are Based On Daruma Dolls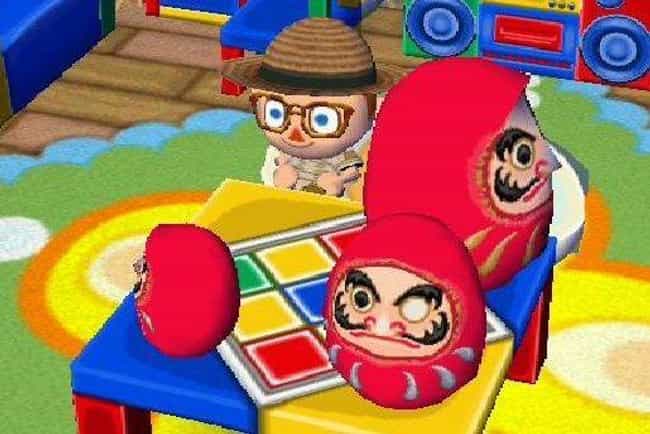 The popular Dharma Dolls in the game were inspired by Daruma dolls. In Japan, these dolls are seen as symbols of good luck.
When someone purchases a Daruma doll, they make a wish while painting in the figure's left eye. When the wish comes true, the owner paints the other eye.
There Is An 'Animal Crossing' Movie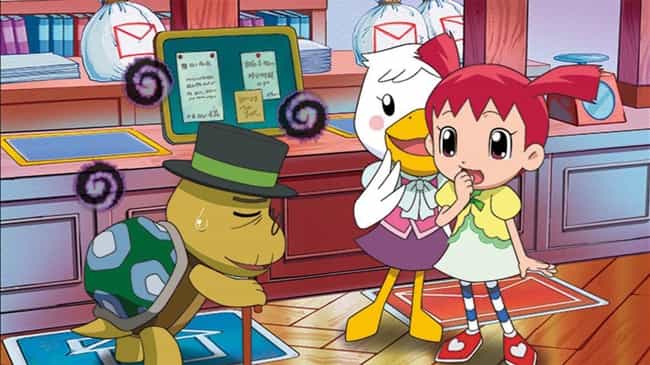 In 2006, Nintendo teamed up with the Japanese production companies OLM Inc. and VAP to create the first (and, so far, only) Animal Crossing movie. Released through Toho, Dōbutsu no Mori, or Animal Crossing: The Movie, focused on a little girl named Ai and her adventures in a world full of animals.
The animated movie was a success, with 1.7 billion yen earned at the box office. The film hasn't been officially released outside of Japan.
K.K. Slider Is Based On The Game's Composer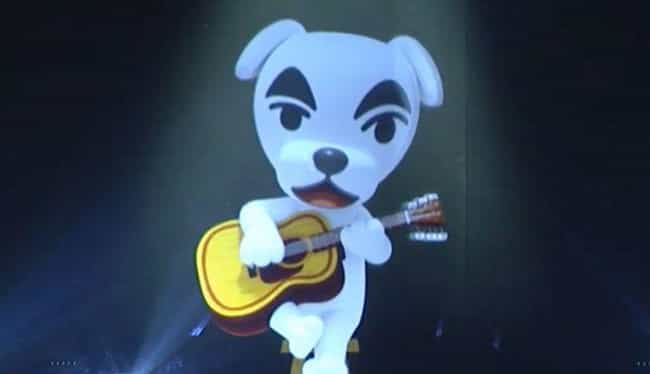 K.K. Slider has been delivering rocking tunes to everyone on the island. The character is based on Animal Crossing composer/sound director Kazumi Totaka. K.K. Slider's real name, Totakeke, sounds a lot like Totaka's shortened name, Totaka K.
Outside of Animal Crossing, the longtime Nintendo composer has done work on The Legend of Zelda: Link's Awakening, Wave Race 64, and Luigi's Mansion.
'New Horizons' References Super Mario's Bloopers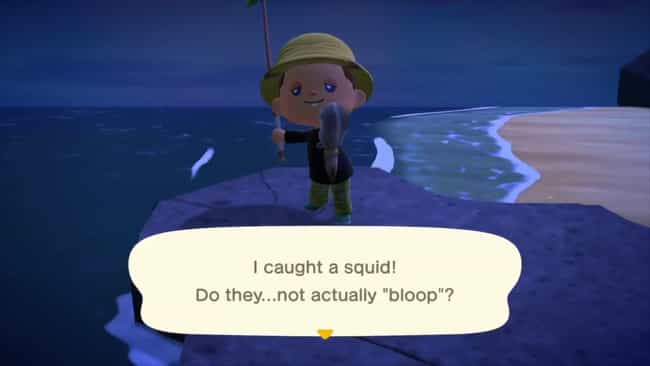 Over the years, Animal Crossing has made various references to the Super Mario franchise. In Animal Crossing: New Horizons, Super Mario's squid-like creatures, known as Bloopers, get some recognition.
After catching squid in the game, the player will say one of three things. On occasion, the player will say, "I caught a squid! Do they... not actually 'bloop'?"