Sports
Photos That Will Make You See Babe Ruth In A New Light

77 votes
41 voters
1.7k views
14 items
George Herman Ruth, known the world over as The Babe, was one of the most famous and beloved figures in baseball history. Though he died August 16, 1948, he remains one of the most popular athletes of all time more than 70 years after his death.
A Babe Ruth signed baseball still fetches figures, even though he was always generous and autographed anything fans asked him to. He was particularly fond of kids and spent time with them before and after games, famously promising to hit a home run for a sick child in the hospital (he hit two).
While the world knew all about Ruth, this collection of rare Babe Ruth photos shows another side of the Great Bambino. They are images of him as a father, a friend, and more. So take a look at these pictures and remember the man and the legend who was The Babe.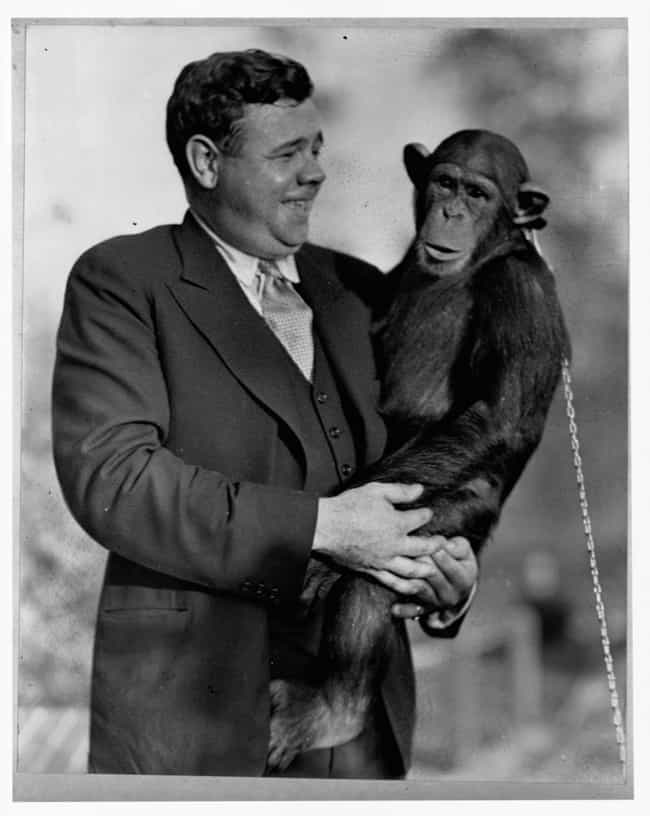 Date: 1930
Babe Ruth was a lot of things during his legendary career — the Sultan of Swat, the Colossus of Clout, the Great Bambino, and often just The Babe — but was he was most of all was fun. The crowds, particularly kids, loved him. His fellow players enjoyed being around his giant personality. And he embraced all of it, with a public image that was just as big and fun.

Is this pic surprising?
Every Sultan Needs A Crown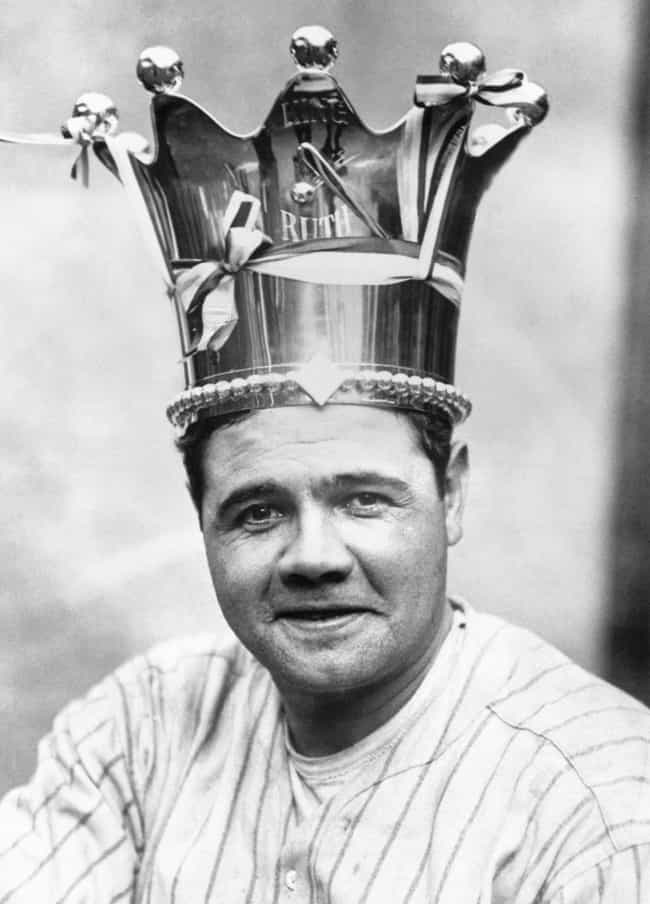 Date: October 13, 1921
By 1921, Babe Ruth was already rewriting the record books, setting the single-season home run record for the third straight year by blasting 59. It would be another six years before he topped himself again with 60 in 1927, but he was already being called the "King of Swat" and the "Sultan of Swat." And what's a king without a crown? The Yankees gave Ruth the crown, worth $600 and featuring engraved baseballs all around the base, to commemorate his achievements.

Is this pic surprising?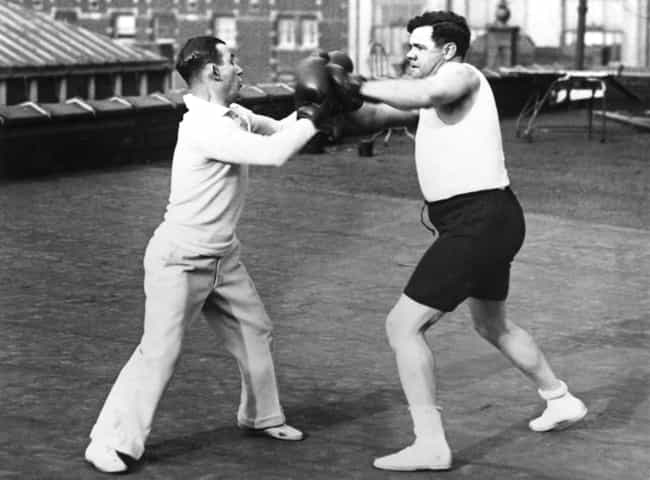 Date: 1926
While the Great Bambino was famous for his appetites, drinking beer, eating hot dogs, and smoking cigars all to excess, he could also get down to business. He spend his offseasons training and getting in shape, sometimes in creative ways such as boxing or working out at his farm.

Is this pic surprising?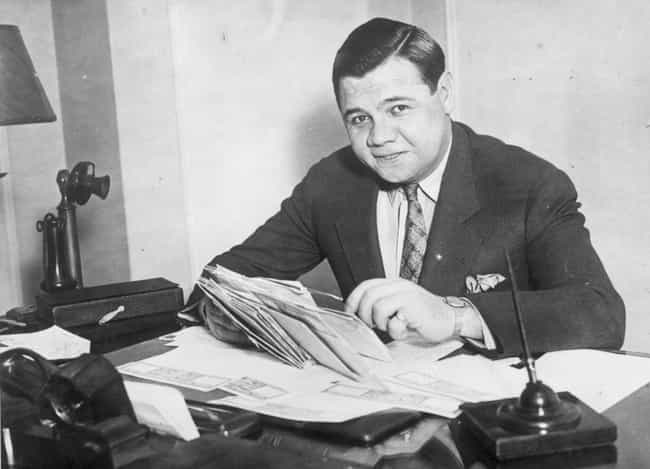 Date: 1935
As the most talented player in the game (and maybe of all time), Babe Ruth's salary was commensurate with that talent. He was the highest-paid player in the game for 13 consecutive years, and in 1930, his salary of $80,000 was 2.4 times greater than the second-highest-paid player, a record that stands to this day and which likely will never be broken.

Is this pic surprising?