Total Nerd Things Most Fans Don't Know About Bruce Timm, The Mastermind Of The DC Animated Universe

Bruce Timm has collected a lot of nerd love over the years, given his creation of the critically acclaimed DC Animated Universe. Fans enjoy the simplistic and sleek Bruce Timm art that has both a realistic and dynamic style. He certainly is worthy of all the praise that he has been given, but who is Bruce Timm?
While Timm has many fans due to his creation of DC animated shows such as Batman: The Animated Series and Justice League, there are some obscure facts about him that are unheralded. Did you know he had a hand in creating Pinky and the Brain? Or that he is a self-taught artist? Or that he is known for drawing "naughtier" artwork? Read on for a list of Bruce Timm facts you probably haven't heard before.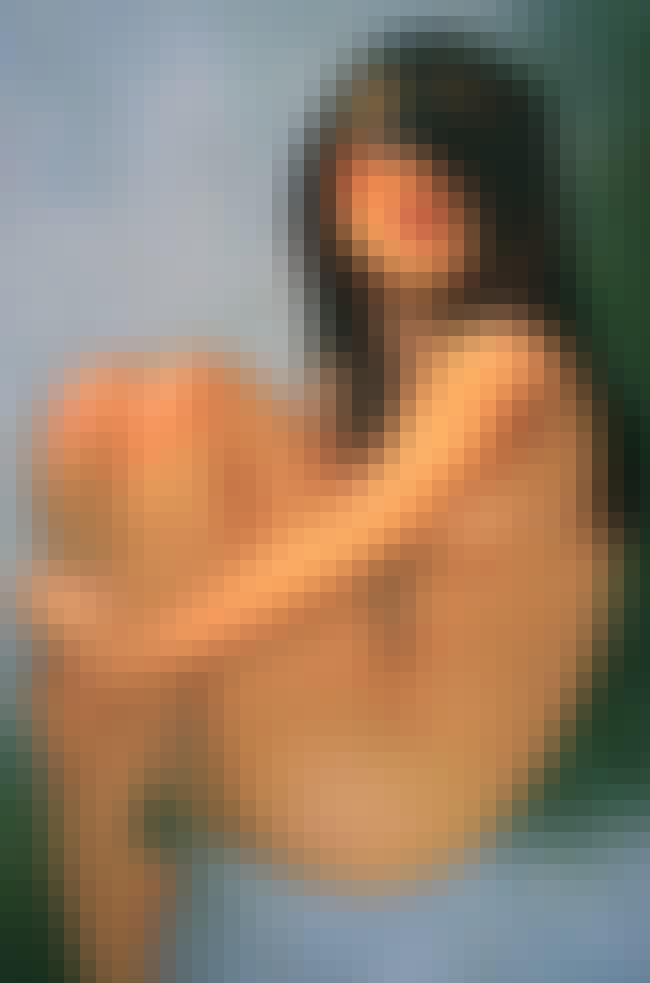 While his work is mostly for children's programming, some of Bruce Timm's art isn't appropriate for kids. Timm enjoys drawing cheesecake centerfolds and nudes of female characters. He actually has a book of erotic drawings of naked ladies published for fans to purchase.
He Helped Create Freakazoid!
Many fans of the cult show Freakazoid! might not know that the fast-talking, oddball hero was partially an invention of Bruce Timm. Timm helped design the dynamic character and some Freakazoid's main baddies, such as Cave Guy and Cobra Queen. Timm left Freakazoid! early on when the show's direction leaned more toward comedy than action-adventure.
He Co-Created Harley Quinn
While Paul Dini is usually credited with Harley Quinn's conception by writing the character into an episode of Batman: The Animated Series, it was Bruce Timm who designed the sleek, simple, and iconic look of the character. Paul wrote in Harley's bubbly personality and Timm brilliantly matched that with his drawings of Harley's madcap expressions. According to the Hollywood Reporter, Quinn was originally supposed to be a one-off character for BTAS, but was so well-liked that she was used in multiple episodes.
He Made He-Man Mini-Comics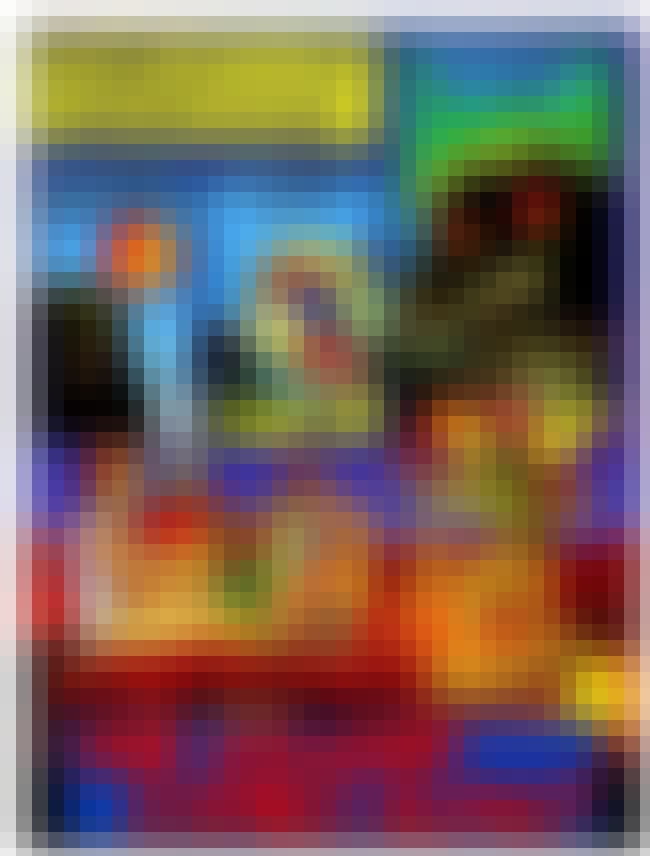 Before making it big in animation, Timm would devote some time to create He-Man miniature comic books that were packaged in with Masters of the Universe action figures. This was one of the first times Timm was paid to write comic book stories. He also contributed to the art, as a few comics credit him as either the inker or the artist.