Old Hollywood
18 Extremely Weird Facts Most People Don't Know About Cary Grant

Updated April 3, 2020
41.2k views
18 items
Cary Grant's public persona was that of a charming, sophisticated, and just plain cool leading man. But in reality, "Cary Grant" was just another character he played on film. Even Cary Grant's name was a part of his well-crafted and carefully maintained image; fans who know about his personal life will tell you he was born Archibald Alexander Leach. A look at any Cary Grant biography reveals a troubled and conflicted man underneath that polished exterior.
Grant was British by birth and became an American citizen in 1942. He propelled himself to stardom by using his comedic skills, eventually transforming himself into a romantic lead who starred opposite screen beauties like Ingrid Bergman and Grace Kelly. Cary Grant movies are often remembered for the actor's easygoing charm and tendency to allow the woman to be the sexual aggressor. This unique quality made him appealing to all audiences.
Who was the real Cary Grant, and what kind of facts and trivia surround a man who was known to the world by a stage name? Sometimes, the star himself became lost in his public versus private persona, saying, "I've often been accused by the critics of being myself on the screen. But being oneself is more difficult than you'd suppose."
He Was A Huge Supporter Of LSD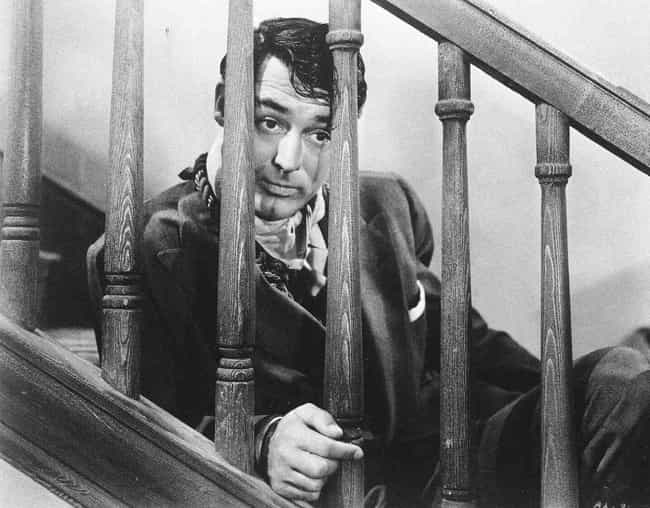 At the height of his career, Grant was introduced to LSD by his third wife, and claimed he was saved by the substance. Perhaps the psychedelics gave the actor a little more insight into his conflicted sense of self, or maybe tripping on acid just made him feel good. Either way, he once commented, "During my LSD sessions, I would learn a great deal, and the result was a rebirth. I finally got where I wanted to go."
Grant took an estimated 100 acid trips between 1958 and 1961. He was so dedicated to the therapy that he supposedly contacted Good Housekeeping magazine in order to spread the word about the benefits of LSD.
He Was Fond Of Dirty Jokes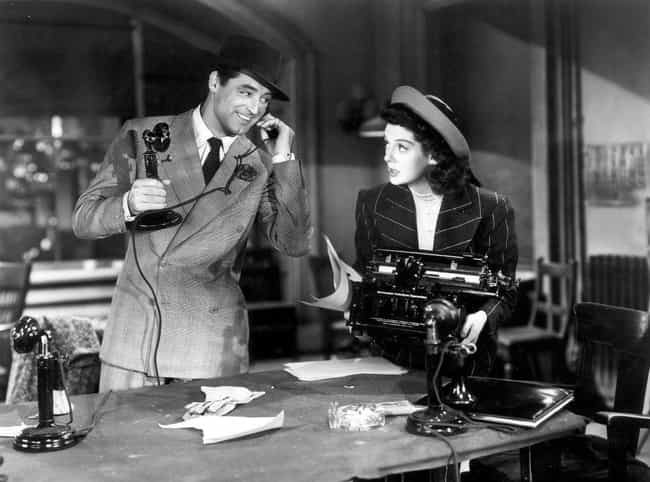 According to Prince Albert of Monaco - the son of Grant's costar and friend Grace Kelly - Grant liked to tell dirty jokes, "but he was always a gentleman." Gregory Peck said, "Cary told the funniest stories, with southern accents, ethnic accents - any kind of accent. Dirty ones, too. You'd never think those things would come out of him."
Supposedly, Grant's favorite poem was: "They bought me a box of tin soldiers / I threw all the Generals away / I smashed up the Sergeants and Majors / Now I play with my Privates all day."
He Flunked His First Hollywood Screen Test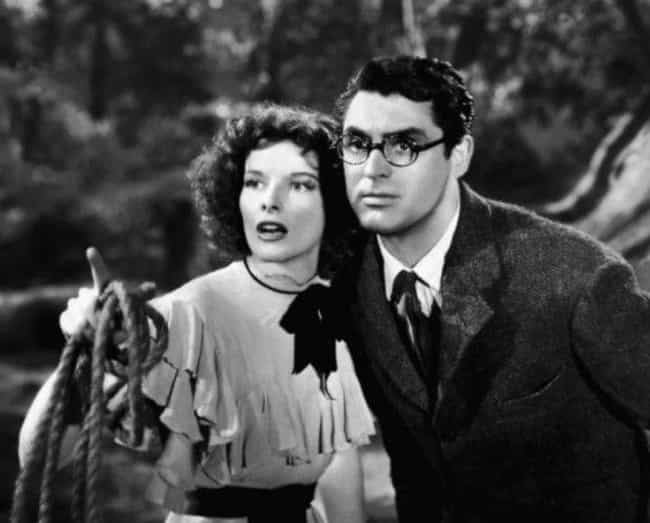 Grant wasn't always considered so handsome.
In 1928, the Fox Film Corporation gave Grant a screen test to appear in one of their movies. Grant was told he was bowlegged and had too thick of a neck, and he was turned down for the role.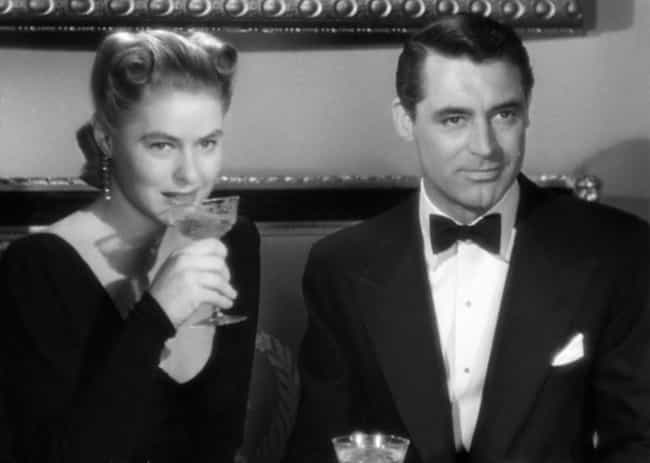 Ian Fleming, the author of the James Bond series, claimed to have modeled his character partially on the suave, sophisticated Grant.
When Bond was brought to the screen in Dr. No, Grant was offered the part, and producer Albert Broccoli urged him to accept. But he turned it down, as he considered himself too old at age 58. The part eventually went to Sean Connery.