Unspeakable Crimes

The Most Surprising Celebrity Mugshots
89.7k votes
10.3k voters
1.2M views
51 items
Lindsey Lohan? No surprise. Robert Downey Jr.? Duh. Charlie Sheen? Of course. There are some celebs whose names are practically synonymous with law breaking. So it's not exactly a shock when we see their famous faces peering at us from yet another mug shot.
But besides the prominent chronic criminals in Hollywood, there are plenty of celebs whose wrap sheet will totally surprise you. Did you know Frank Sinatra was collared for adultery? Or that Woody Harrelson was arrested for dancing on a freeway?
They may not be known for getting in trouble with the law,but the mug shots of these famous celebrities with surprising criminal pasts don't lie. Plenty of well-known actors, actresses, musicians, and athletes have had less well-known run-ins with the police.
Check out these surprising celeb mug shots to find out which of your favorite actors is more of a rebel than you thought!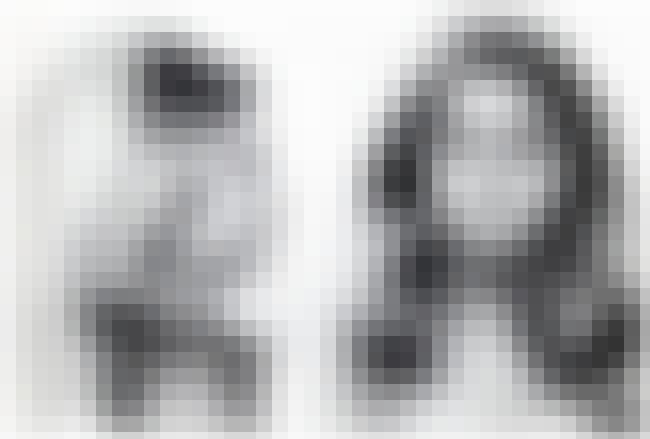 1970 - The 23-year-old Three's Company star was arrested in San Francisco for passing bad checks. She eventually had to pay back the money she owed.
(
Source
)
Also Ranked
#36 on Celebrity Women Over 60 You Wouldn't Mind Your Dad Dating
#8 on People Only Your Dad Cares About
More Suzanne Somers
The Best Suzanne Somers Movies

Is this surprising?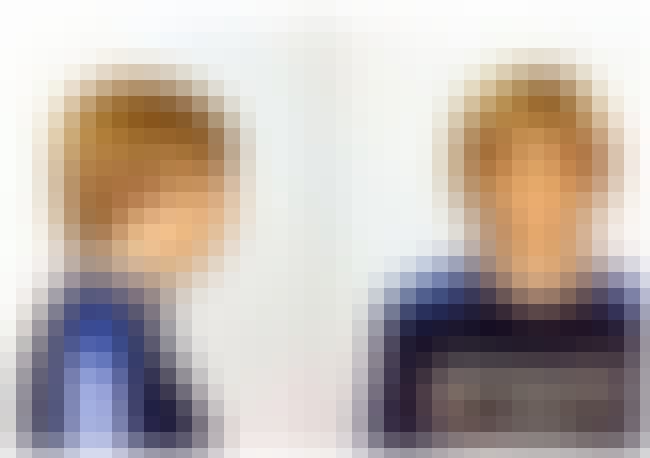 1977 - Microsoft founder, Bill Gates, was arrested for driving without a license in Albuquerque, NM.
(
Source
)
Also Ranked
#39 on The Most Influential People of All Time
#79 on Famous Men You'd Want to Have a Beer With
#91 on Famous Role Models We'd Like to Meet In Person
#66 on The Most Important Leaders in U.S. History
More Bill Gates
How Steve Jobs And Bill Gates Went From Friends To Bitter Enemies

Is this surprising?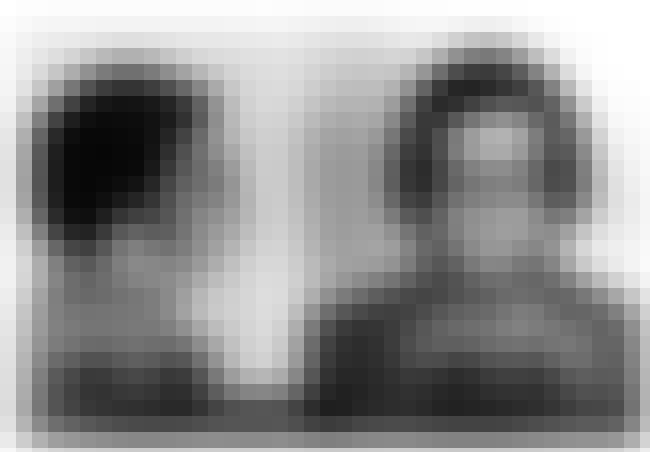 1971 – When CNN's Larry King was 38-years-old, he was arrested in Miami for grand larceny. The journalist was unable to pay back money that he owed a financier, but the charges were eventually thrown out after the statute of limitations ran out. King pled no contest to one count of passing bad checks.

(Source)
Also Ranked
#29 on The All-Time Greatest Late Night Talk Show Hosts

Is this surprising?
see more on Larry King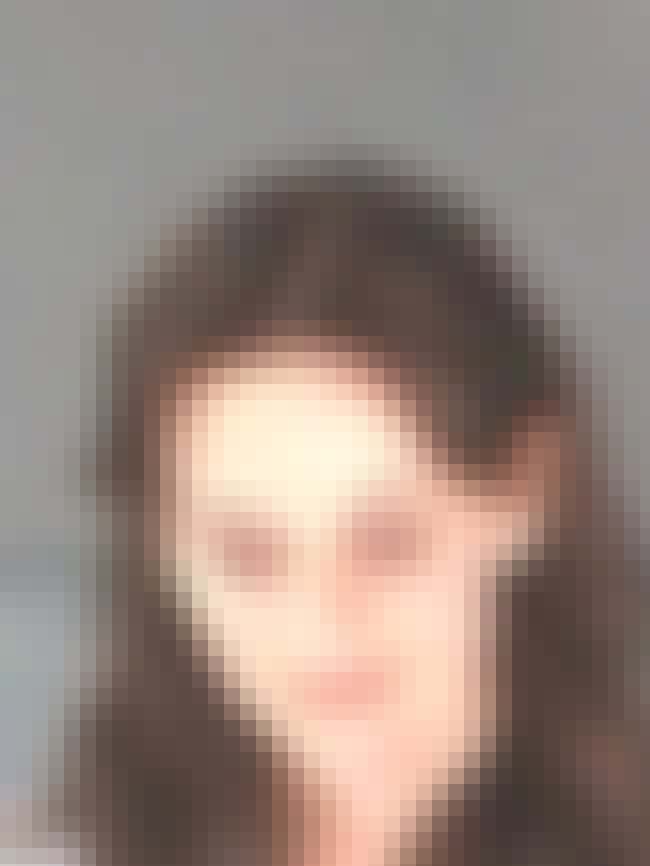 2013 - Academy Award winner Reese Witherspoon was arrested in Georgia for disorderly conduct. The Walk the Line star refused to remain in the car while her husband was given field sobriety tests. She even asked the officer, "Do you know my name?!" before being booked into the city jail.
(
Source
)
Also Ranked
#25 on The Best American Actresses Working Today
#53 on The Best Actresses in Film History
#89 on The Most Beautiful Women In Hollywood
#29 on The Best Actresses Working Today
More Reese Witherspoon
The Best Reese Witherspoon Movies
30 Pictures of Young Reese Witherspoon

Is this surprising?