Entertainment
Celebrities You Never Knew Had A Fragrance

Updated January 13, 2020
206 votes
36 voters
16 items
List Rules Vote up the celebs you're most surprised to learn developed a signature scent.
Celebrity fragrances have been the craze for a while. Popular stars such as Beyoncé and Taylor Swift have had their own well-known scents for a while, and many have been extremely successful. There are just so many awesome celebrities that we want to smell like!
However, there are some surprising celebrities with signature scents that no one really asked for. Check out these olfactory oddities below. Would you want to try any of these unusual scents?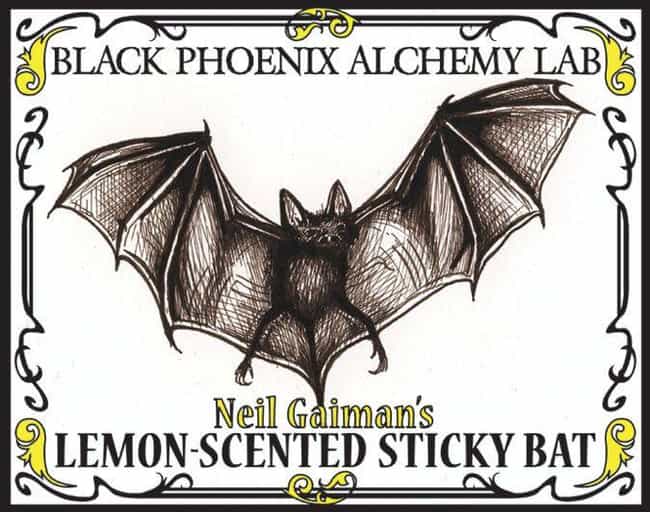 Instead of taking a sensual approach to his fragrances, Neil Gaiman's scents are what you would expect from the American Gods writer. His first unique scents were created back in 2007.
Gaiman has at least 9 different beauty lines created by Black Phoenix Alchemy Lab. Each is themed off of one of his books, including American Gods, Coraline, and The Graveyard Book. On the website, each fragrance has a story excerpt to introduce it, followed by a brief description of the odor. For example, "Lemon-Scented Sticky Bat" smells like sweet iced lemon sugar.

Are you surprised?
"Bruce Willis Personal Edition" is Bruce Willis's third men's fragrance, made by LR Health & Beauty Systems. All of his fragrances were made to smell masculine, elegant, and authentic, much like the actor himself. His first fragrance was launched in 2010, and his latest in 2014.
This particular scent is a fruit and black pepper smell, while his first cologne, "Bruce Willis," offered a mixture of grapefruit, pepper, cedar, and orange. The fragrances are listed on Amazon and LR, but they have been out of stock.

Are you surprised?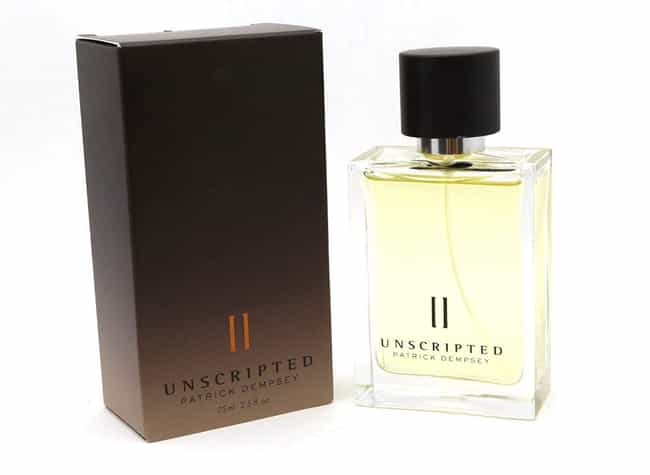 Patrick Dempsey teamed up with Avon to create three unique scents. "Unscripted" was released in 2008 and "Patrick Dempsey 2" came out in 2009. His third fragrance is a bit confusing because it's listed under two different titles: "Life" and "Legacy." It seems the title just depends on where you purchase it from. All these fragrances can be found on Amazon.
All of Dempsey's fragrances are manly scents, and the first two remain the most popular. "Unscripted" is a woody, aromatic fragrance made with cardamom, pepper, fig, and lavender. "Patrick Dempsey 2" takes a different approach, with a fresh citrus scent mixed with woody notes.

Are you surprised?
This unisex fragrance was released in 2010 to create the Sex Pistols' signature scent. The band teamed up with Etat Libre d'Orange to create this interesting perfume that smells like lemons and black pepper. Mathilde Bijaoui is the mastermind behind this bold smell.
The fragrance is supposed to be inspired by anarchy and chaos. Unfortunately, the fragrance is no longer available on the band's site, but there are still some Amazon sellers offering it.

Are you surprised?