Companies

10 Companies With Surprising Ties To Nazi Germany

Nazi Germany represents one of the most deplorable times in the history of humanity, but did you know that several major companies that are still thriving today had ties with the Nazi movement? If you drive a Jetta, own a Kodak camera, or even take Bayer to alleviate headaches, you're unknowingly using a product that had ties to the Third Reich. Some of these companies associated with Nazi Germany may be obvious, but many of them will likely surprise you – a few of these even have direct ties to Adolf Hitler himself.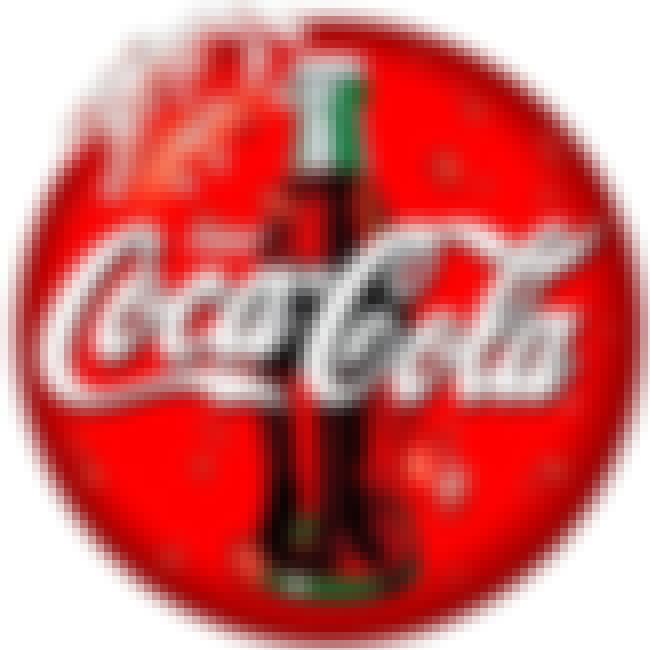 It turns out Coca-Cola was huge in Nazi Germany, and the American company had absolutely zero problem with that, happily sending the necessary ingredients across the Atlantic Ocean to meet the consumer demands of the Third Reich. It was all well and good until the US got involved in WWII, and then doing business with Germany suddenly became a matter of treason. But what about the German Coca-Cola reps still looking to make a living? They had to come up with something - and so they did.
Fanta - yes, that Fanta - was the brainchild of Max Keith, the head of the German-subsidiary of the Coca-Cola company. With the help of a few scientists he managed to create the new beverage using, among other things, fruit pulp, beet sugar, and whey (which, if you don't know, is a cheese by-product). Fanta was a huge hit and while nowadays the drink's slogan is "Don't You Wanna Fanta?" back then it could have just as easily been "Don't You Wanna Be A Nazi?"
Also Ranked
#1 on The Best Sodas of All Time
#3 on The Best Logos in the World
#58 on Brands that Remind You of Childhood
#16 on Brands That Changed Your Life For The Better
see more on Coca-Cola