Weird History
The Most Surprising Historical Celebrity Deaths

Updated June 14, 2019
40.7k votes
8.4k voters
730.3k views
15 items
List Rules Vote up the historical celebrity deaths the world is still reeling from.
Surprising celebrity deaths are never easy, especially when stars pass in a particularly tragic fashion. Murder, drugs, alcohol, and suicide are often culprits when a beloved star falls too soon. The most memorable historical celebrity deaths are often shrouded in both tragedy and mystery. Questions about the nature of the death, how and why it occurred, are often left unanswered when it comes to untimely demises.
When a celebrity dies, it's a wound widely felt throughout the public. People who have been inspired or moved by a piece of work are often left reeling to learn the artist behind it is gone. It can be especially difficult to accept when a seemingly young and healthy celebrity passes away. These shocking celebrity deaths in history exemplify some of the saddest moments in Hollywood.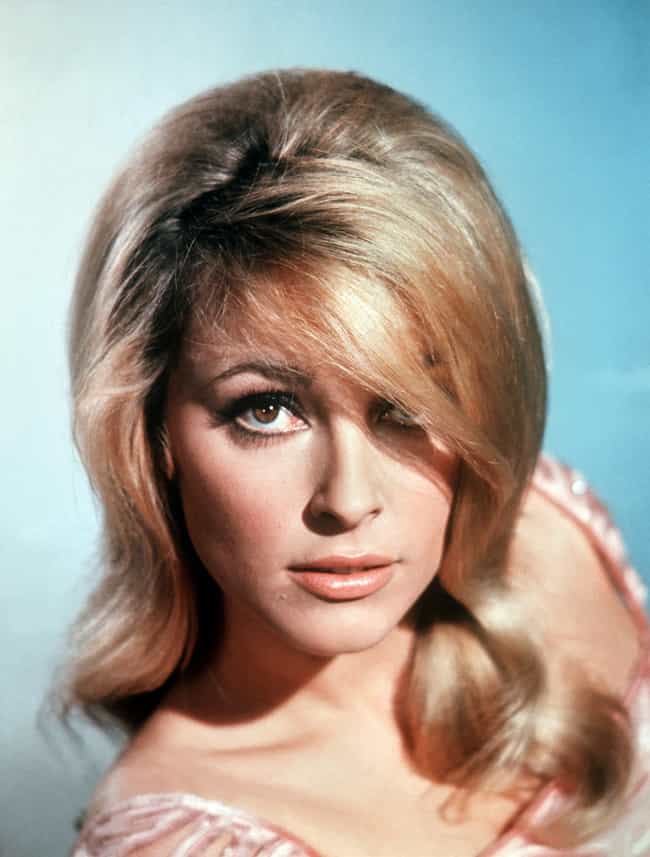 In an event that marked the end of the '60s era of peace and love for many, the world was shocked when up-and-coming actress Sharon Tate was stabbed to death while nine months pregnant. Tate was found dead in her Los Angeles home, alongside five other bodies, on August 9th, 1969.
In the ensuing weeks, it would emerge Tate had been a victim of the Manson family cult. The cult members, acting under the instructions of Charles Manson, were committing murders in order to start the apocalyptic race war Manson believed was coming.
The deaths were incredibly shocking to the general public due to the seemingly random nature of the attack and the gruesome details. Tate had been stabbed multiple times and there was an "X" cut into her stomach. The killers had written words like "Pig" and "Helter Skelter" on the walls using the blood of the victims.
The tragedy led to mass paranoia in Hollywood and was one of several tragic events that led to general disillusionment with the '60s counterculture.
Age: Dec. at 26 (1943-1969)
Birthplace: Dallas, Texas, United States of America

Is the world still reeling?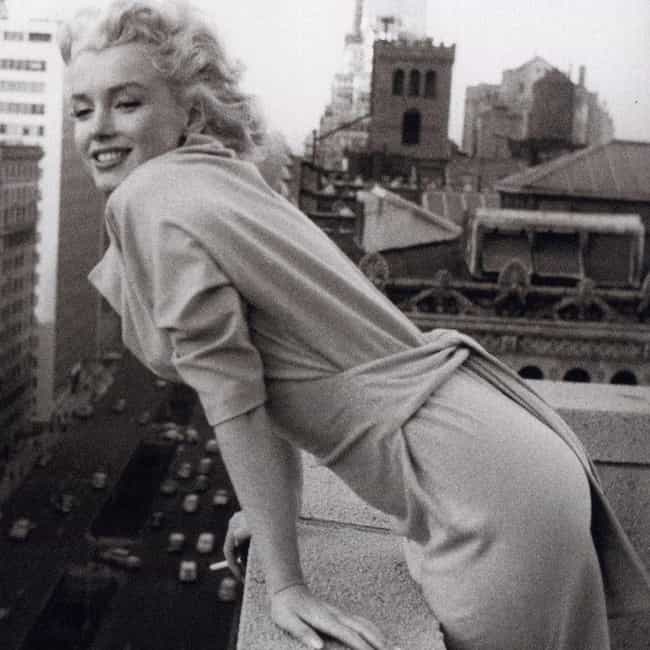 A prominent actress and sex symbol during her day, Marilyn Monroe's untimely death was one of the most shocking moments in Hollywood history. The actress was found dead in her home on August 5th, 1962, from a presumed suicide. Monroe was found naked, lying on her stomach, and surrounded by empty pill bottles with a telephone in one hand.
The pressures of stardom had caused Monroe to slip into a depression. Monroe's maid contacted her psychiatrist after finding her bedroom door locked. The psychiatrist discovered Monroe's body after breaking a window. Monroe had reportedly been living as a recluse in her Brentwood, CA, home in the months leading up to her death.
Age: Dec. at 36 (1926-1962)
Birthplace: Los Angeles, USA, California

Is the world still reeling?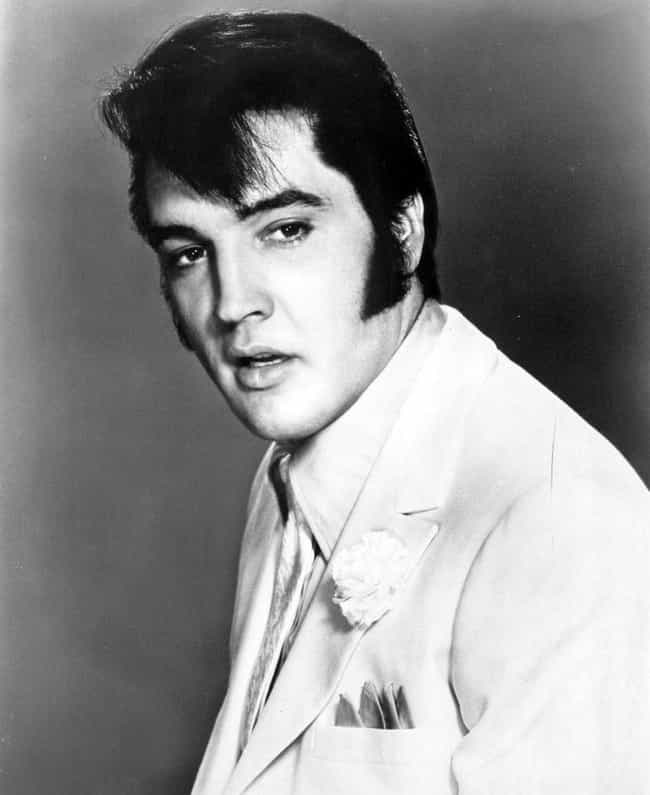 Elvis Presley's health and weight fluctuations had been a popular tabloid subject for years before the singer was found dead in the bathroom of his Memphis estate on August 16th, 1977. While the death was initially reported as a heart attack, stories began to emerge about Presley's drug use and how it may have contributed to the singer's demise.
Presley's death was shocking as it came in the wake of a televised Vegas performance. Fans were shocked the star – whom they had just seen alive and healthy – had died, and had apparently been dealing with a drug problem for a long time.
Over 100,000 people showed up to the public viewing of Presley's body at his Graceland estate. The event attracted a wide array of mourners from all different ages and walks of life. The subsequent media coverage forced many people to reevaluate their view of the singer as his chronic health problems and struggles with addiction became public knowledge.
Age: Dec. at 42 (1935-1977)
Birthplace: Tupelo, Mississippi, United States of America

Is the world still reeling?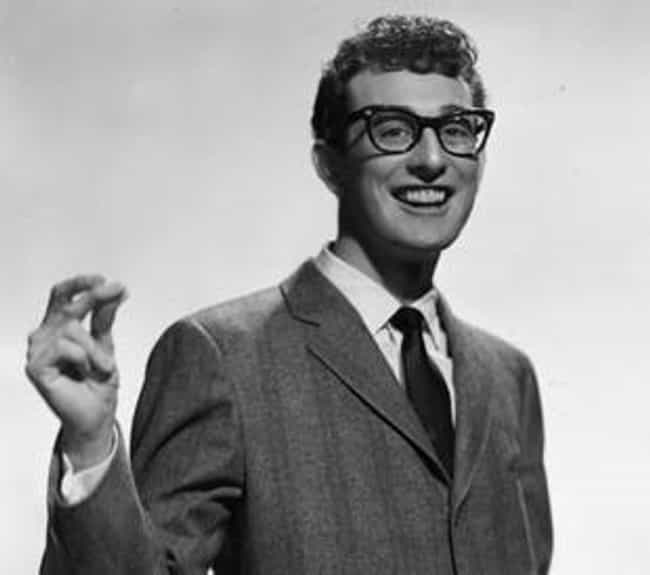 Buddy Holly died in a tragic plane crash on February 3rd, 1959 – a date that would come to be known as "the day the music died." In addition to killing Holly, the crash also resulted in the deaths of musical icons Richie Valens and J.P. "The Big Bopper" Richardson. While on tour, Holly hired a plane after getting tired of traveling via bus. The plane tragically crashed while en route to Fargo, ND, and the bodies of Holly, Valens, and Richardson were found scattered among the wreckage.
Age: Dec. at 23 (1936-1959)
Birthplace: Lubbock, Texas, United States of America

Is the world still reeling?