Culture
17 Characters You Didn't Realize Were Icons Of LGBTQ+ Pop Culture

Updated June 29, 2018
25.8k views
16 items
LGBTQ+ people are hugely underrepresented in pop culture. For lack of an alternative, the community has a long tradition of adopting certain fictional characters as its own, whether they're canonically members or not.
Some of these choices may seem surprising on the surface. Batman, for instance — one of the earliest accidental queer comic book figures — achieved this status through a combination of the homoerotic subtext between him and his young ward Robin and the campiness of his live-action TV show in the '60s. Plus, as Batman comic book writer Grant Morrison points out, he enjoys dressing in "fetish clothes" every night. Sesame Street's Bert and Ernie have bedroom arrangements that turned them into unexpected gay icons when the internet woke up. Possibly the most unlikely of them all, however, is the Babadook – he transformed from horror movie monster to Pride parade mascot thanks to a Netflix categorization error. As you'll discover from this list, these unlikely candidates are actually in good company.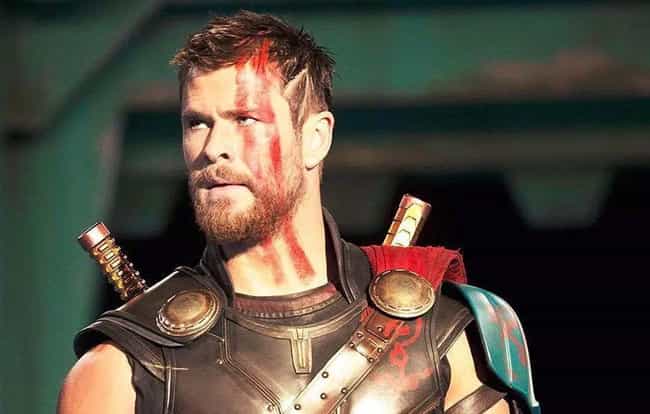 Thor. The God of Thunder. The first son of Odin. A founding Avenger. Lesbian icon? The noticeable lack of any LGBTQ+ characters in over a decade's worth of Marvel Studios movies hasn't stopped fans in the community from looking for heroes to identify with. For lesbians, that unlikely hero is Thor.
"Thor is an honorary lesbian icon but none of us d***lings can explain why," @harperrusset tweeted. "All we know is that he is the One Safe Man that all lesbians dance around like maenads and that's just the way it is."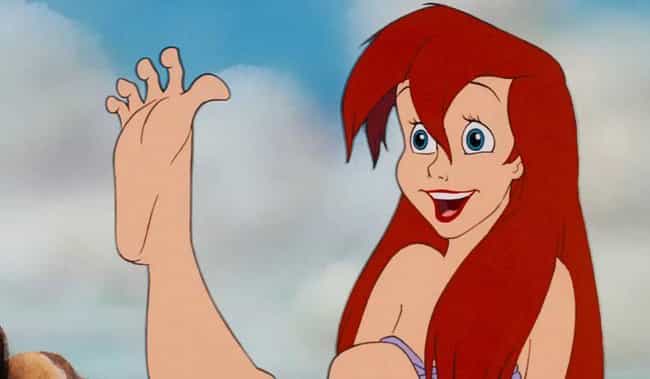 The Little Mermaid has its fair share of certified LGBTQ+ icons, from Ursula, who was inspired by drag superstar Divine, to Sebastian, the young mermaid's "gay best friend." But the titular, feisty heroine holds special significance to a particularly marginalized group.
Writing for Marie Claire, Lindsey Romain says Ariel's story is the perfect analogy for the trans experience: "Ariel feels trapped in a body that's foreign to her... She surrounds herself with friends who are also considered outcasts. She's repressed by the expectations placed on her, and oppressed when she lashes out against them."
"Ariel was always my favorite Disney princess. I always strongly identified with her, probably because we're both trans women," transgender comic Shon Faye concurs. "I mean, I'm just transgender, whereas I guess Ariel is trans-species, but you know, getting here wasn't an easy ride for either of us!"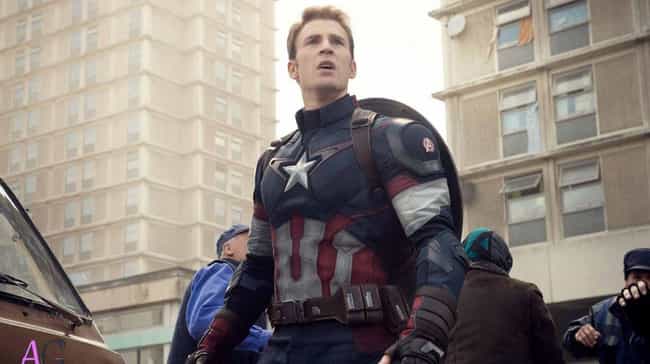 In Captain America: The First Avenger, Steve Rogers only has eyes for Peggy Carter. But plenty of viewers picked up on some sexual tension between Steve and his brainwashed, ex-war buddy Bucky Barnes in 2014's Captain America: The Winter Soldier. The #GiveCaptainAmericaABoyfriend campaign began trending on Twitter, and fans have been in love with the idea of a bisexual Captain America ever since.
Writing for BuzzFeed, Kelsey1205 argues that Steve's clear interest in both men and women, his non-confirmation of his heterosexuality, and his roots in a famously LGBTQ+ neighborhood in New York have made him an important figure for bisexual people.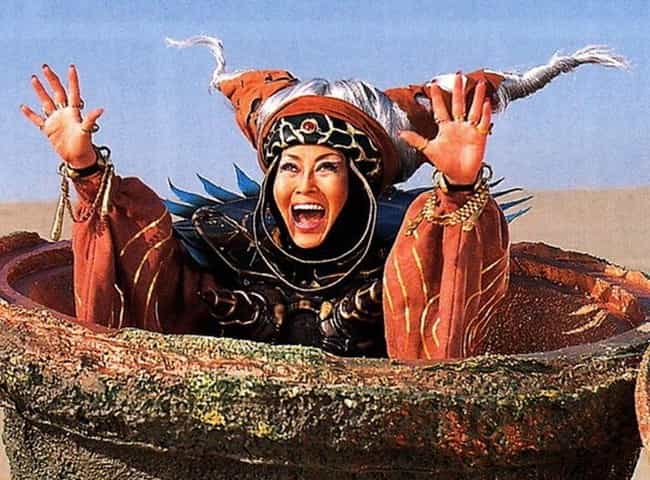 Long before the 2017 Power Rangers film featured a queer Yellow Ranger, the multi-colored franchise of the 1990s had a big following in the LGBTQ+ community. "I truly believe that for myself and many others, Rita Repulsa was our first gay icon before we really knew what that was," YouTuber Rantasmo says. "She's an outspoken woman working in a patriarchal industry... she makes extremely strong fashion choices."
Rantasmo goes on to point out that queer adults take huge pleasure in the camp qualities at which the show as a whole excels, as well as the downplaying of physical heterosexual romances, which leaves room for viewers to queer-code characters.