Entertainment
21 Surprisingly Bad Movies Directed by Good Directors

2.6k votes
615 voters
27.4k views
20 items
List Rules Vote up the most surprising crappy movie made by an iconic and respected film director.
Sometimes a director has an instantly recognizable style like David Fincher, Steven Spielberg or Ridley Scott. But what if we told you that one of the worst films ever made (Alien 3) was the work of one of the most acclaimed directors or all time? Or that Steven Spielberg made a barely watchable film starring a young Justin Chatwin and Tom Cruise? How about a two hour Ridley Scott melodrama starring Russell Crowe about wine and... growing up? (It's real and it's awful!) Turns out there are plenty of bad movies directed by great directors, proving that no one is perfect.
There are also acclaimed film directors who pride themselves on being diverse and experimenting, but still maintain an incredible body of work. You've got your Coen Brothers, Scorseses, David O. Russells, and Robert Zemekises. Don't worry; they've all had their follies as well and they each make appearances on this list.
This is a
list of movies
that remind you that even the absolute best director can make an awful movie. These are the movies some of these directors wish were stricken from the record (one of the films on this list was, in fact, released under a pseudonym and with a different title). These are the surprising movies directed by Hollywood's iconic directors!
back to page 1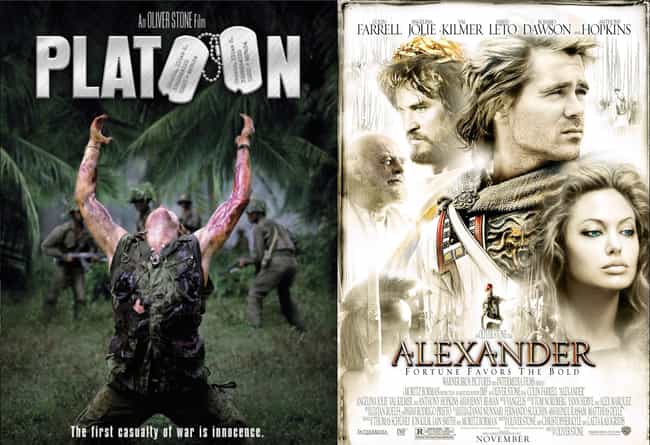 Director: Oliver Stone
Love him or hate him, the ever political, ever polarizing Oliver Stone has made some groundbreaking films:
Platoon, Wall Street, JFK,
and Tom Cruise's fantastic
Born on the Fourth of July.
But then there are the two movies we bet he wishes he had avoided altogether (they're oddly his least obviously political films). There was the shockingly bad
Alexander
, and the sequel nobody asked for:
Wall Street: Money Never Sleeps
.

Agree or disagree?
see more on Alexander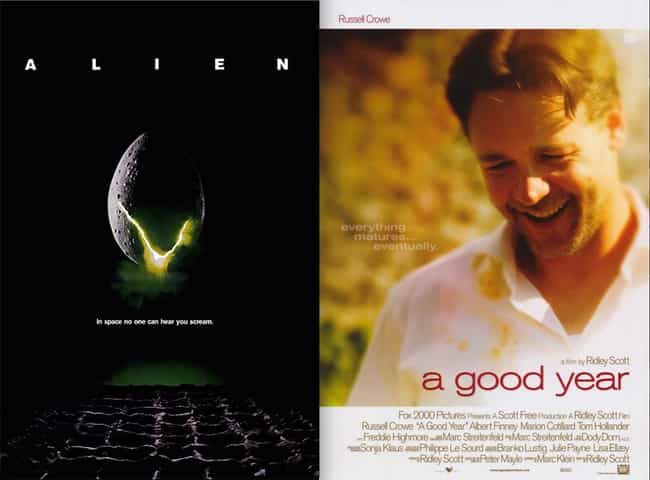 Director: Ridley Scott
Sure, he redefined cinema with
Alien,
yeah he created one of the best sword and sandal epics of all time (no easy feat) with
Gladiator.
But when he re-teamed with his
Gladiator
star Russell Crowe to make
A Good Year,
all moviegoers got was 2+ hours of inane conversation and weirdly exposed shots of Crowe and wine.

Agree or disagree?
see more on A Good Year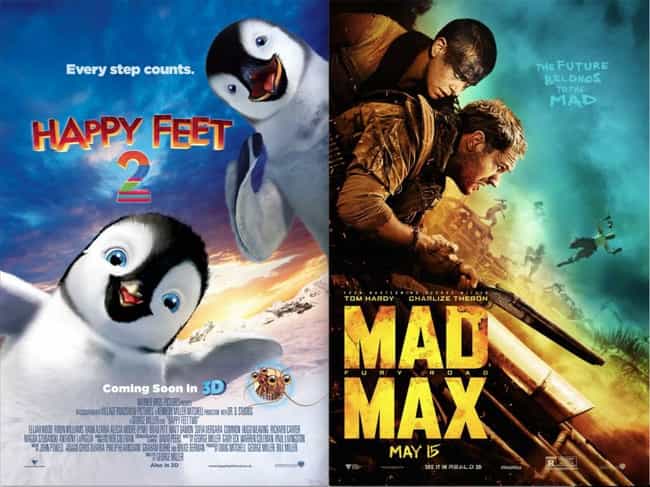 Director: George Miller
The mad genius behind Mad Max, The Road Warrior, Mad Max Beyond Thunderdome and Mad Max: Fury Road made a bunch of kids movies (as well as The Witches of Eastwick)!
It's not necessarily a bad thing, nor are the films entirely awful (though they are certainly surprising). The guy who thought up

Mad Max

directed
Babe: Pig in the City
along with the

Happy Feet

films.

Agree or disagree?
see more on Happy Feet Two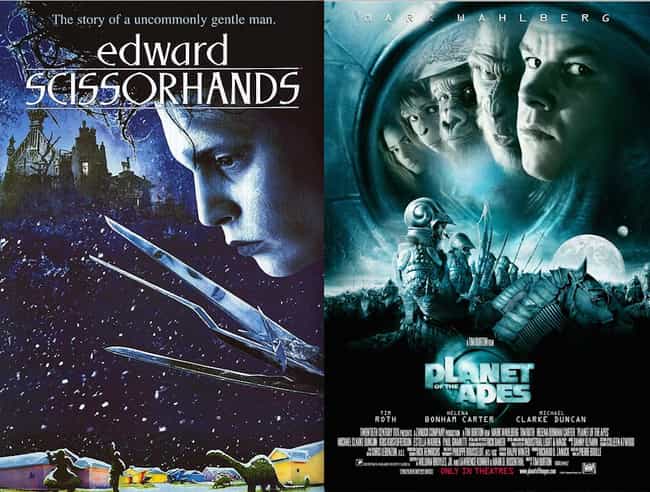 Director: Tim Burton
Tim Burton is so iconic as a director that you could pause any of his films at almost any point and recognize the frame as one from a Burton film. His dark, dramatic, gothic-toned films such as Batman, Beetlejuice, and Edward Scissorhands made him one of the most sought after directors in Hollywood.
His later work, like
Dark Shadows
, is often just a shadow of what he once was. It's not even clear how
Planet of the Apes
managed to get made.

Agree or disagree?
see more on Planet of the Apes