Entertainment
21 Surprisingly Bad Movies Directed by Good Directors

2.6k votes
624 voters
27.6k views
20 items
List Rules Vote up the most surprising crappy movie made by an iconic and respected film director.
Sometimes a director has an instantly recognizable style like David Fincher, Steven Spielberg or Ridley Scott. But what if we told you that one of the worst films ever made (Alien 3) was the work of one of the most acclaimed directors or all time? Or that Steven Spielberg made a barely watchable film starring a young Justin Chatwin and Tom Cruise? How about a two hour Ridley Scott melodrama starring Russell Crowe about wine and... growing up? (It's real and it's awful!) Turns out there are plenty of bad movies directed by great directors, proving that no one is perfect.
There are also acclaimed film directors who pride themselves on being diverse and experimenting, but still maintain an incredible body of work. You've got your Coen Brothers, Scorseses, David O. Russells, and Robert Zemekises. Don't worry; they've all had their follies as well and they each make appearances on this list.
This is a
list of movies
that remind you that even the absolute best director can make an awful movie. These are the movies some of these directors wish were stricken from the record (one of the films on this list was, in fact, released under a pseudonym and with a different title). These are the surprising movies directed by Hollywood's iconic directors!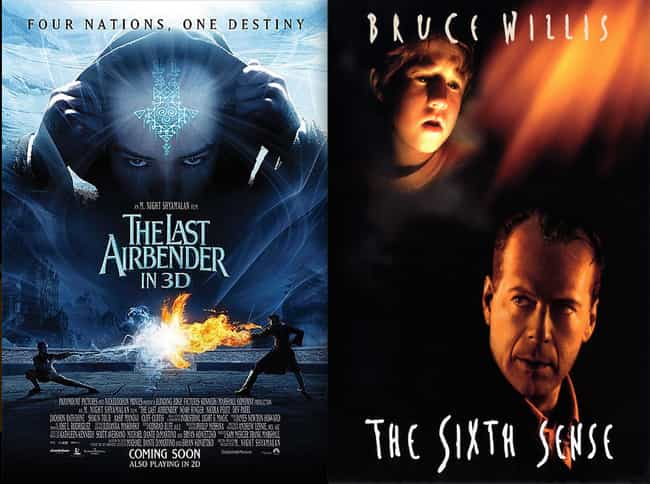 Director: M. Night Shyamalan
His early career is the stuff of legend (
The Sixth Sense, Signs, Unbreakable),
but then something happened and nothing he's made has been remotely watchable since (
The Last Airbender, The Happening, After Earth
).

Agree or disagree?
see more on The Last Airbender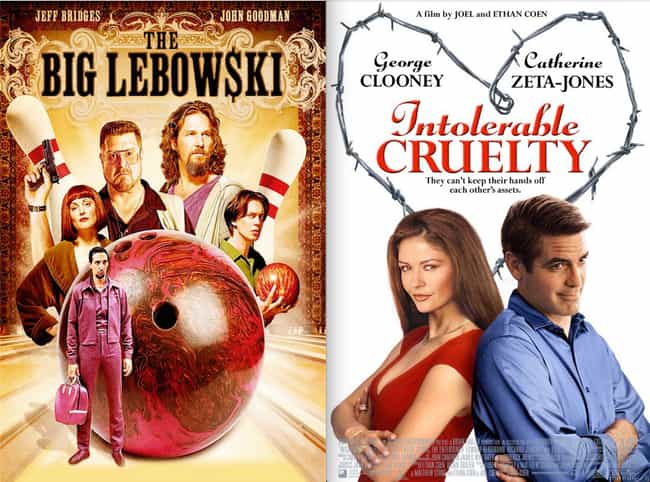 Directors: Joel and Ethan Coen
The Coen Brothers are a rare talent, masters of both comedy (
Fargo, Big Lebowski, O Brother Where Art Thou
) and drama (
No Country for Old Men, Blood Simple, Barton Fink
). They've really only had a few films that weren't astounding: the failed rom-com attempt
Intolerable Cruelty
and the surprisingly lackluster Tom Hanks vehicle
The Ladykillers
.

Agree or disagree?
see more on Intolerable Cruelty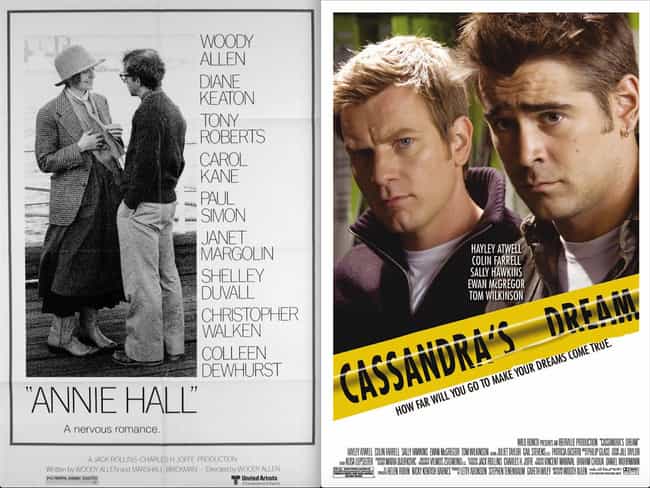 Director: Woody Allen
Woody Allen makes a movie a year, so they can't all be legendary, but many of them are. Films like
Annie Hall, Manhattan, Hannah and Her Sisters,
and others keep people excited that for a new Allen film every year. On the flip side, there is the occasional movie like
Scoop
or
Cassandra's Dream
which even Ewan McGregor, Tom Wilkinson,
and
Colin Farrell couldn't save.

Agree or disagree?
see more on Cassandra's Dream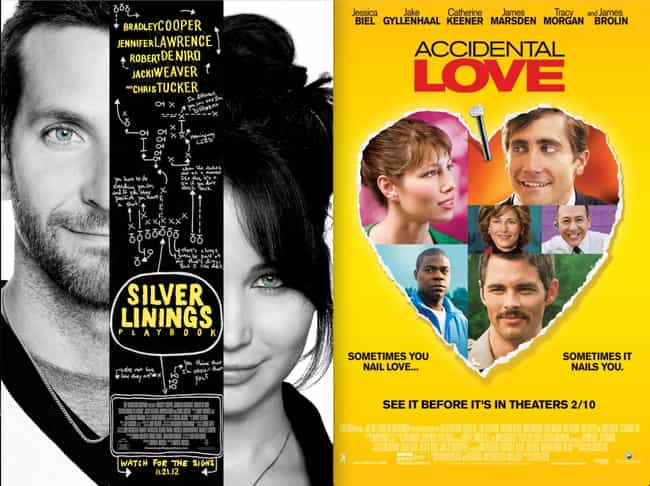 Director: David O. Russell
David O. Russell impressed people early in his career with
Three Kings
. Then he came back with a vengeance releasing
The Fighter, Silver Linings Playbook,
and
American Hustle
back to back to back. But even with all of his Oscar clout he couldn't stop the film he abandoned before making
The Fighter
from being released under a different title and a directorial pseudonym.
Accidental Love
stars Jake Gyllenhaal, James Marsden, and Jessica Biel and even with that cast, it's painful.

Agree or disagree?
see more on Accidental Love