Interesting

21 Surprisingly Bad Movies Directed by Good Directors

1.5k votes
363 voters
18.7k views
21 items
List Rules Vote up the most surprising crappy movie made by an iconic and respected film director.
Sometimes a director has an instantly recognizable style like David Fincher, Steven Spielberg or Ridley Scott. But what if we told you that one of the worst films ever made (Alien 3) was the work of one of the most acclaimed directors or all time? Or that Steven Spielberg made a barely watchable film starring a young Justin Chatwin and Tom Cruise? How about a two hour Ridley Scott melodrama starring Russell Crowe about wine and... growing up? (It's real and it's awful!) Turns out there are plenty of bad movies directed by great directors, proving that no one is perfect.
There are also acclaimed film directors who pride themselves on being diverse and experimenting, but still maintain an incredible body of work. You've got your Coen Brothers, Scorseses, David O. Russells, and Robert Zemekises. Don't worry; they've all had their follies as well and they each make appearances on this list.
This is a list of movies that remind you that even the absolute best director can make an awful movie. These are the movies some of these directors wish were stricken from the record (one of the films on this list was, in fact, released under a pseudonym and with a different title). These are the surprising movies directed by Hollywood's iconic directors!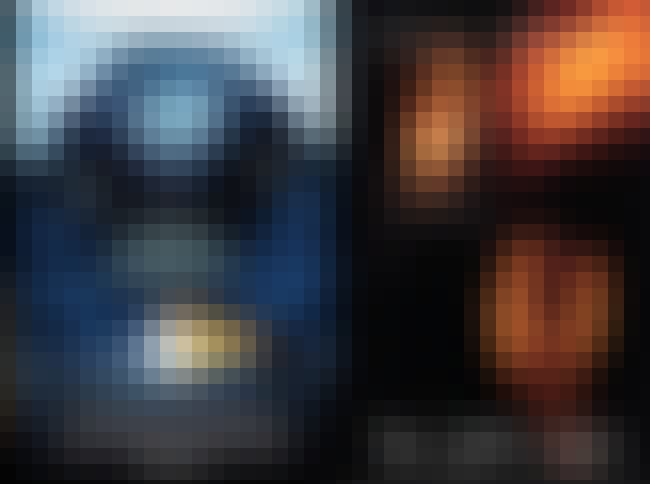 Director: M. Night Shyamalan
His early career is the stuff of legend (
The Sixth Sense, Signs, Unbreakable),
but then something happened and nothing he's made has been remotely watchable since (
The Last Airbender, The Happening, After Earth
).
Also Ranked
#52 on The Best Adventure Movies for Kids
#55 on The Best Movies Released July 4th Weekend
More The Last Airbender
16 Insane Fan Theories About Avatar: The Last Airbender

Agree or disagree?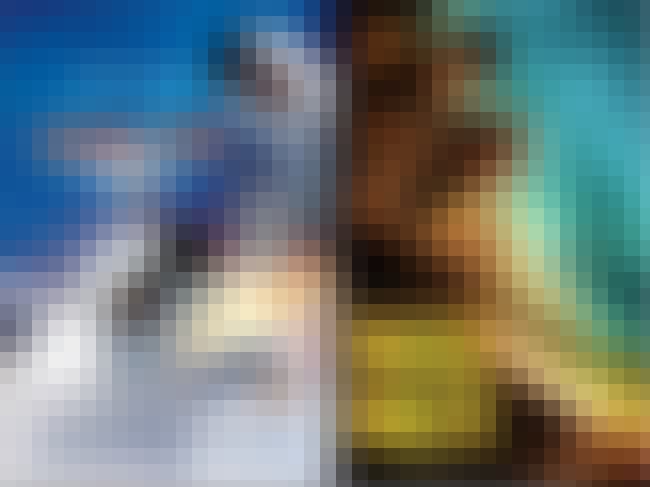 Director: George Miller
The mad genius behind Mad Max, The Road Warrior, Mad Max Beyond Thunderdome and Mad Max: Fury Road made a bunch of kids movies (as well as The Witches of Eastwick)!
It's not necessarily a bad thing, nor are the films entirely awful (though they are certainly surprising). The guy who thought up

Mad Max

directed
Babe: Pig in the City
along with the

Happy Feet

films.
More Happy Feet Two
Happy Feet Two Quotes

Agree or disagree?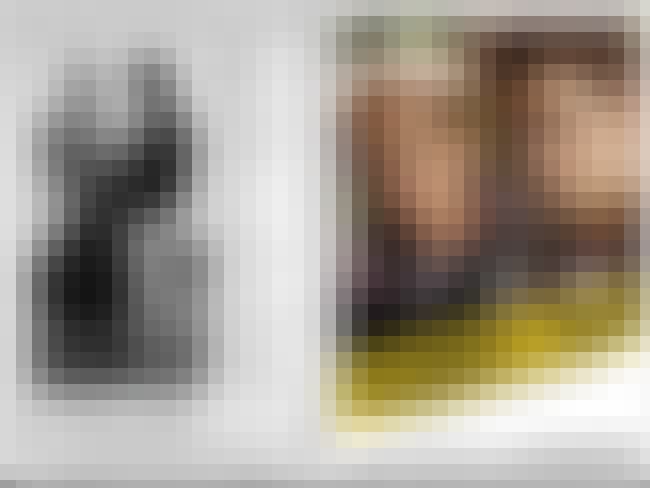 Director: Woody Allen
Woody Allen makes a movie a year, so they can't all be legendary, but many of them are. Films like
Annie Hall, Manhattan, Hannah and Her Sisters,
and others keep people excited that for a new Allen film every year. On the flip side, there is the occasional movie like
Scoop
or
Cassandra's Dream
which even Ewan McGregor, Tom Wilkinson,
and
Colin Farrell couldn't save.
Also Ranked
#45 on The Best Woody Allen Movies

Agree or disagree?
see more on Cassandra's Dream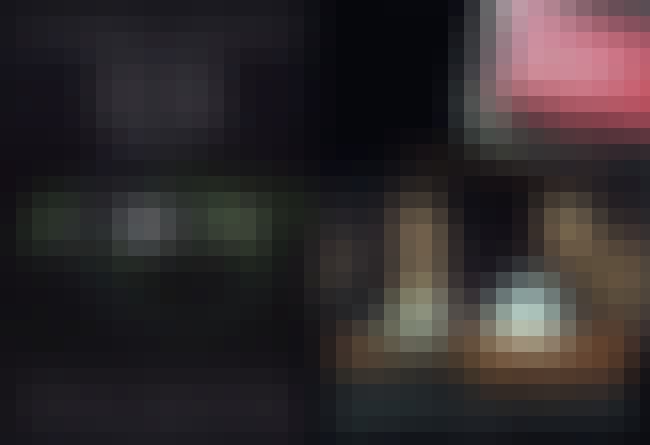 Director: David Fincher
One of filmmaking's most innovative, specific, and revered directors, the man behind such films as
Se7en, Fight Club, The Game, The Curious Case of Benjamin Button, Zodiac, Girl with the Dragon Tattoo
and
Gone Girl,
also made the barely watchable, nearly franchise ending
Alien 3
, a film that he actually disavowed and doesn't include in his own filmography.
Also Ranked
#5 on The Scariest Movies Set in Space
#52 on The Best Alien Movies Ever Made
#42 on The Best Movies of 1992
#41 on The Best Third Films In A Movie Series

Agree or disagree?
see more on Alien 3