Music
Classic Songs That Youngsters Don't Know Came From Movies

Updated January 28, 2020
18 items
Some songs are inextricably connected to the films they were written for. Everyone knows Kenny Loggins's "Danger Zone" is from Top Gun, even if not everyone has seen the movie. Likewise, it's virtually impossible to not know that "The Power of Love" by Huey Lewis and the News is from Back to the Future because new generations continually discover that film. That these songs come from movies is common knowledge at this point.
There are other movie songs, however, that have taken on a life of their own over the years. The following list compiles some of the most notable examples. Maybe the songs we've selected have subsequently been used in additional films or on TV shows. Maybe they've been sung a million times on American Idol and similar singing competitions. Or perhaps they're just still getting semiregular radio airplay.
Whatever the case, older listeners will continue to associate them with their respective movies. Younger people, on the other hand, may not have the frame of reference. Members of Generation Z might be surprised to discover that these universally known tunes, which are from their early childhoods or perhaps even before they were born, were brought into the world by motion pictures.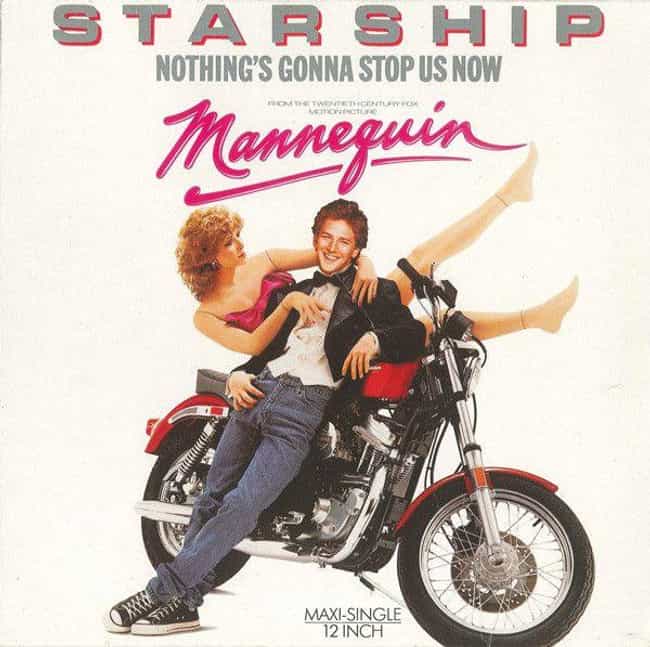 'Nothing's Gonna Stop Us Now' (From 'Mannequin')
Starship's "Nothing's Gonna Stop Us Now" has been used in so many TV shows and movies - including Futurama, Eastbound & Down, and The Skeleton Twins - that it's easy to overlook its true origin. The song is originally from the 1987 comedy Mannequin, in which Andrew McCarthy falls in love with a department store mannequin who comes to life.
After reading the script for the film, co-writer Albert Hammond drew upon personal experience. He'd wanted to marry his girlfriend for years but couldn't because his divorce from his wife was drawn out. Once finally in the clear, he told writing partner Diane Warren that nothing was going to stop them from finally getting hitched. That provided the spark for the song.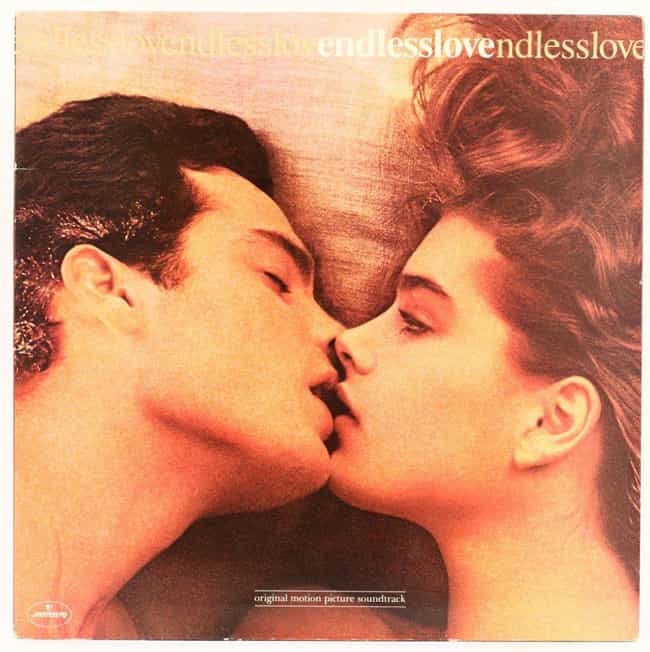 Endless Love is not remembered as one of the greater teen movies of the '80s. The title song from Lionel Richie and Diana Ross has endured far better.
The superstar collaboration came about when producer Jon Peters introduced Richie to Franco Zeffirelli. The director planned to use an instrumental theme for his film. After talking with the singer, though, he decided a song with lyrics would have a greater impact playing over the end credits.
Richie penned the tune, brought in Ross to sing it with him, and ended up with one of the biggest hits of his career.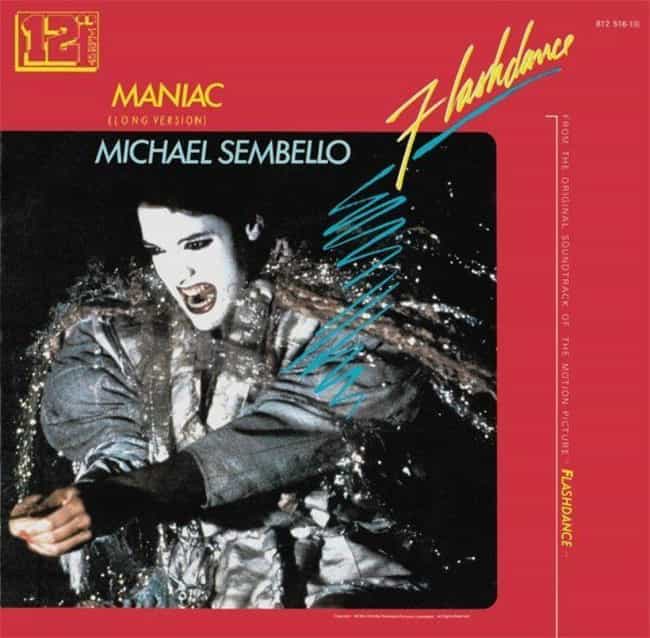 While Michael Sembello's song "Maniac" comes from Flashdance, it was actually inspired by a horror movie. Sembello and co-writer Dennis Matkosky initially wrote the tune after seeing William Lustig's chiller Maniac, about a psycho who scalps women.
When songs were needed for the dance film, they changed the lyrics to be about someone working furiously toward a goal. "Maniac" is featured during a key early scene in which Jennifer Beals's steelworker character studiously practices her dance moves.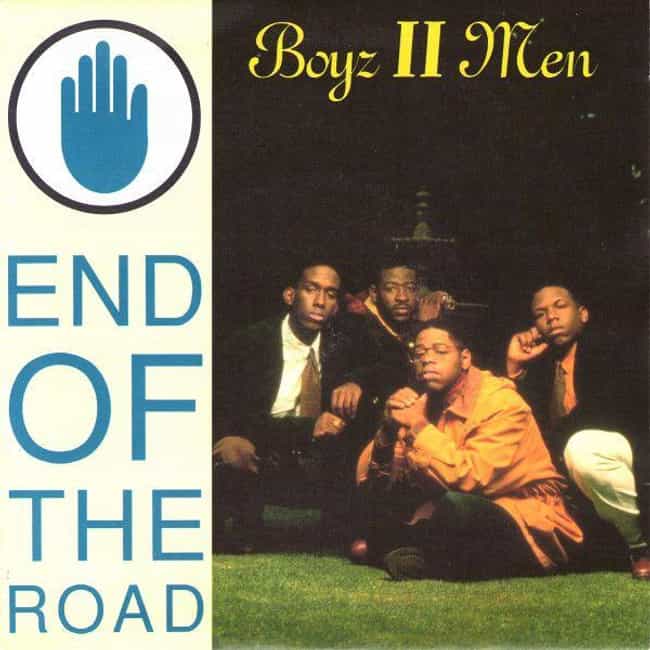 Boyz II Men's "End of the Road" is one of the quintessential breakup songs. It remains a radio staple to this day, more than two decades after its initial release. One could be forgiven for not knowing that it sprang from the 1992 Eddie Murphy comedy Boomerang.
Kenneth "Babyface" Edmonds, Antonio "L.A." Reid, and Daryl Simmons wrote the song. Babyface was originally going to record it himself, as he was in charge of assembling the Boomerang soundtrack. Then he decided it would sound better with the smooth harmonies of Boyz II Men. The quartet was brought on board, and they recorded the vocals within a few hours.