Total Nerd
Interesting Facts About Val Kilmer That Might Surprise You

Val Kilmer is sometimes a forgotten figure when it comes to era-defining actors. Beginning with his debut in 1984's farce Top Secret! as rocker-turned-super-spy Nick Rivers, Kilmer was in dozens of quintessential films that established him as an A-list actor for most of the '80s and '90s. From his iconic turn as Jim Morrison in Oliver Stone's The Doors to his acclaimed roles in Michael Mann's Heat and Shane Black's Kiss Kiss Bang Bang, the actor has proven time and time again that his performances rank among the best.
In his book I'm Your Huckleberry, the former Hollywood heavyweight takes aim at his career and personal life, which has been wrought with controversy and tainted by a bad reputation over the years. Recovering from ill health due to throat cancer, the Top Gun actor turned writer offers a frank look at his accomplishments, as well as career failures.
Here are a few facts about Val Kilmer that will remind you why he will always be a leading man.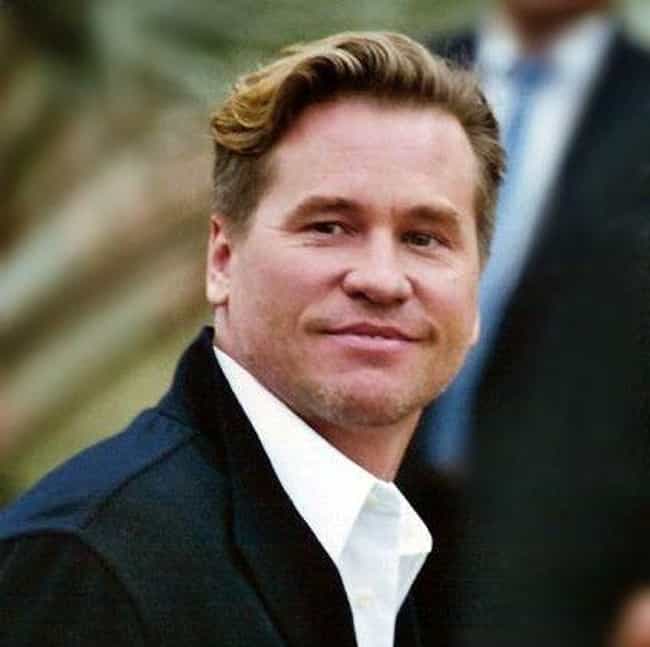 He Grew Up Riding Horses At Charles Manson's Hideout
Born in 1959, Val Kilmer grew up in Chatsworth, California, just a stone's throw away from Spahn Movie Ranch, where Charles Manson lived with his "Family." In his book, he states:
We lived next door to Roy Rogers and too close for comfort to Charles Manson. We used to go to Spahn Ranch, where they all lived. It was the closest place to rent a horse for a trail ride. The guy who put me on a horse was Donald "Shorty" Shea, who worked for Spahn Ranch. He was killed by members of the Manson family...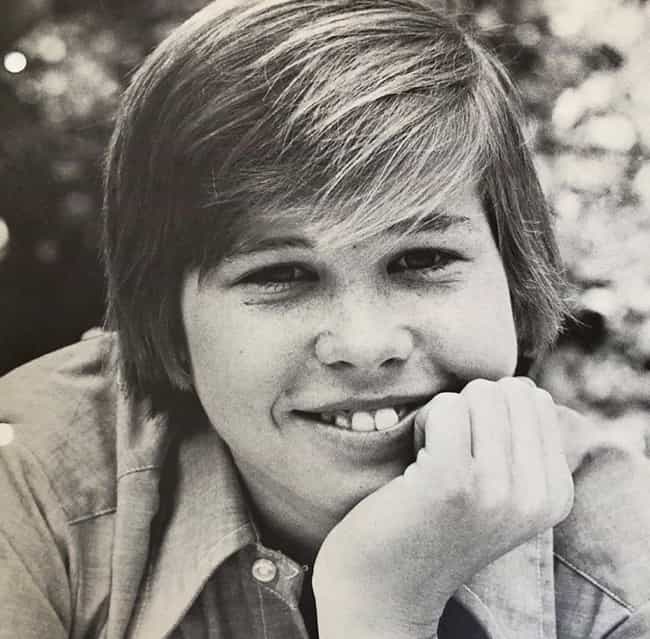 He Went To High School With Kevin Spacey And Mare Winningham
Kilmer attended Chatsworth High School with two-time Oscar-winner Kevin Spacey and award-winning stage actress Mare Winningham (St. Elmo's Fire).
In his book, Kilmer discusses briefly dating the American Horror Story actress, who was his "first real girlfriend."
He Went To Juilliard Right After High School
Getting into Juilliard is no easy feat. Kilmer, who was just 17 years old at the time, was the youngest student to be accepted into the drama division.
In his book, he talks about his acceptance to "THE" Juilliard School and how he despised the strict nature of the school and the program.
His Book Is Named After His Famous Line In 'Tombstone'
In the film Tombstone, Kilmer's Doc Holliday murmurs the line "I'm your Huckleberry," meaning he's the man for the job. Kilmer has a particular fondness for the film and the role. He credits his work in Tombstone as a career highlight, which is why his biography tips a hat to the role.
In an interview with Vanity Fair, the actor stated how touched he is that the line has resonated with fans: "Now someone wants to share their tattoo at every airport. It's remarkably flattering."