Weird Nature These 10 Survival Tips From Les Stroud Might Save Your Life One Day

73 votes
23 voters
1.1k views
10 items
Follow
Embed
List Rules Vote up the advice from Les Stroud you're committing to memory. Right. Now.
Les Stroud, better known as Survivorman from his TV shows and books, has made it out of some seriously wild environments and lived to tell the tale. Although his survival situations are part of a TV program, survivalist Les Stroud is the real deal. Part of what makes his shows - and thus his survival advice - so authentic is that Les puts himself into these harrowing situations and often films everything himself. While that might make Stroud a bit of a crazy risk-taker, it certainly adds sincerity and authenticity to his survival advice.
The best tips from Les Stroud around survival aren't about stockpiling on survival tools or equipment. Instead, if you want to know how to survive like Les Stroud the key is to think like Les Stroud. Here's the best survival know-how Les Stroud has shared with the world. Start memorizing!
When Cooking, Err On The Side Of Caution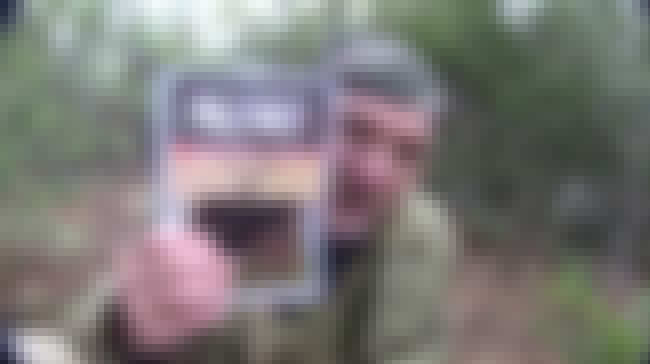 Food is a big deal in survival. Without it, people in desperate scenarios will get weak, make bad decisions, and eventually starve to death after 7-10 days. So finding food is a topic Les Stroud covers in depth. Those who watch Stroud's television shows have seen him eat every manner of food, from bugs to plants to raw meat. Stroud believes that the land provides and eating whatever one can find is better than starvation.
That said, Stroud actually recommends cooking when possible to prevent parasites from making a bad situation worse. Overcooking is better than undercooking, so if you can get a fire going and you've got your hands on some "organic" meat, cook it up as much as you can. No fire? No problem. Stroud also stresses that meat that is fresh is safe to eat raw. Stay hydrated at the very least. Water is much more important than food.

Agree or disagree?
Securing Water Is First Priority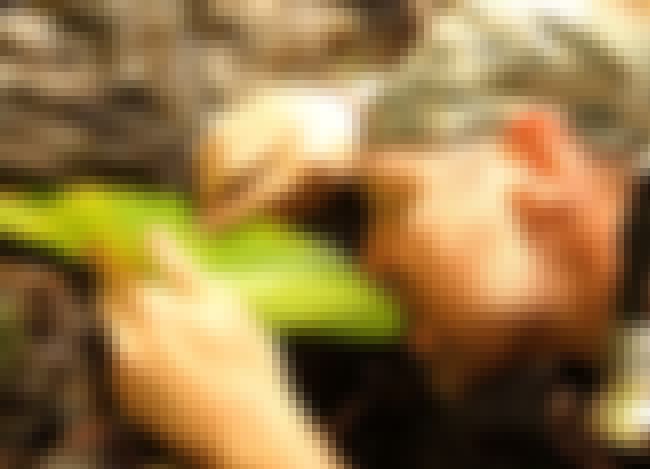 A person can go three weeks without food - though they'd be too weak to do much by even a week into such a scenario - but they can only go three days without water. Finding safe drinking water is crucial to surviving in the wilderness. Obviously, best case scenario is having water with you to begin with, or being near a water source with iodine pills to ensure the water is healthy to drink. Stroud advises boiling water if fire is an option (not to mention something that holds water to boiling point). A self-made solar still to distill dirty water is also a great idea for when everything else is a no-go. For this a piece of plastic and some sort of receptacle come in handy for capturing moisture pulled from the dirty water via the heat of the sun.
Contrary to pop-culture myth, drinking one's own urine should be last case scenario.

Agree or disagree?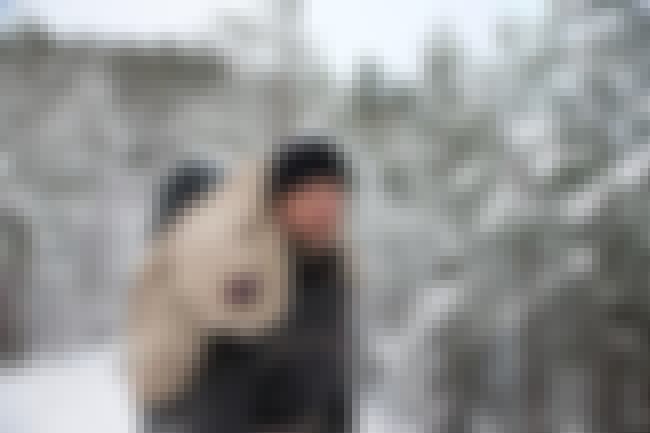 Stroud consistently mentions on his show that sweat is the enemy of anyone trying to survive an extreme situation. In addition to it being the quickest way to lose much-needed body fluids, it also has the unfortunate side-effect of making a person unnecessarily wet. In heat this can lead to chafing and other discomfort (outside of dehydration), in cold weather sweating can bring on a chill that leads to hypothermia and possible death.
If you can, always wear layers and avoid wearing wet clothing.

Agree or disagree?
Staying In Shape Is The Best Survival Prep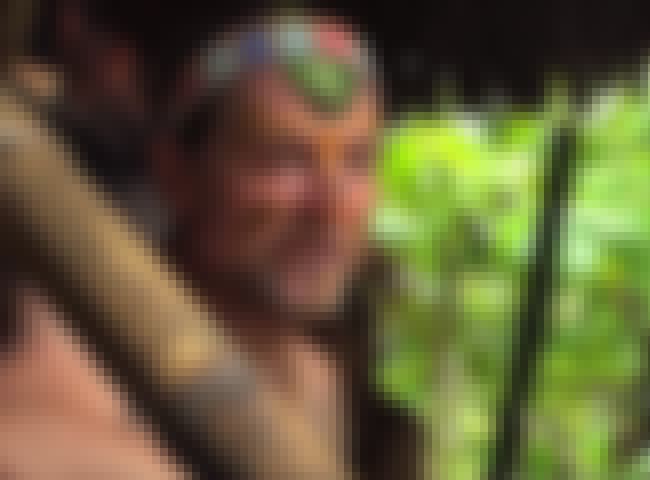 A plane crash or other survival disaster is a tough enough situation without also being hindered by poor physical condition. Stroud says that staying in shape is the most practical key to survival we can focus on before such scenarios play out. Without being in good shape, it will take much longer and be much more difficult to get out of danger alive. Stroud often has to walk long distances and lift heavy objects while on his survival shows. An out of shape person may add unnecessary injury to an already bad situation. The sort of detail that can mean the difference between death and survival.

Agree or disagree?