Music
All The Fallout From 'Surviving R. Kelly'

Updated July 22, 2019
35.1k views
17 items
When Lifetime aired the documentary series Surviving R. Kelly in January 2019, a massive conversation about the singer and his alleged predatory behavior took over the internet. The documentary gave a platform to many women who claim the R&B singer has acted as a predator for decades, allegedly physically and sexually abusing them.
The documentary series sent an aftermath shock through fans, the music world, and the stars who've worked with Kelly over the years. Many of the artists who appeared on tracks with the singer distanced themselves from him, while fans were admittedly torn by how to handle the news.
After the series aired, a series of repercussions occurred. Aside from artists speaking out against the singer, multiple police departments began looking into Kelly's private life, and he was even let go from his recording contract. However, those are hardly the most unlikely things to have happened since the allegations against Kelly came to light.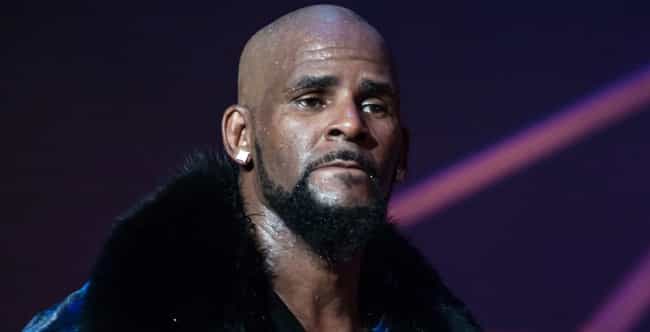 R. Kelly Was Charged With 10 Counts Of Sexual Misconduct
In late February 2019, a Cook County judge approved an arrest warrant for Kelly regarding "10 counts of aggravated criminal sexual [misconduct]," according to the Chicago Sun-Times.
Records allegedly reveal that Kelly is being charged for crimes against four girls between 1998 and 2010, three of whom were 13 to 16 years old.
Kelly's lawyer, Steven Greenberg, reported that his client maintains his innocence.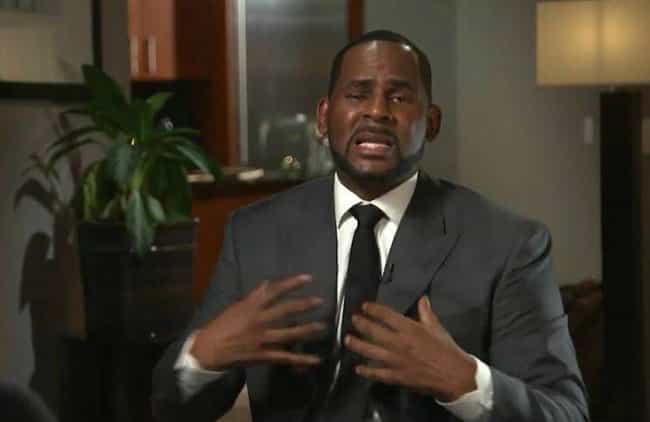 R. Kelly Maintained His Innocence In His First Interview After His Arrest
A few weeks after his arrest, Kelly sat down with Gayle King of CBS News to discuss what he describes as a "smear campaign" of which he is the victim.
In an emotionally driven plea, Kelly directed himself toward the camera and cried, "I didn't do this stuff! This is not me!"
After regaining his composure, Kelly responded to questions about the documentary with, "I make mistakes, but I'm not a devil. And by no means am I a monster."
Jerhonda Pace - one of the women whom Kelly is accused of mistreating as a minor - said of his interview that, "Him believing he's doing no wrong is no different than an adult telling a child Santa is real."
Although Kelly admits that he did "lots of things wrong when it come[s] to women," he has apologized for his mistakes and maintains that he has not broken any laws.
Kelly Was Arrested For Failing To Pay Child Support
One week after he plead not guilty to 10 counts of sexual misconduct, Kelly was arrested - again - for failing to pay his ex-wife Drea $161,633 in child support by March 6, 2019.
The two have three children: Joann, 21, Jay, 19, and Robert, 17.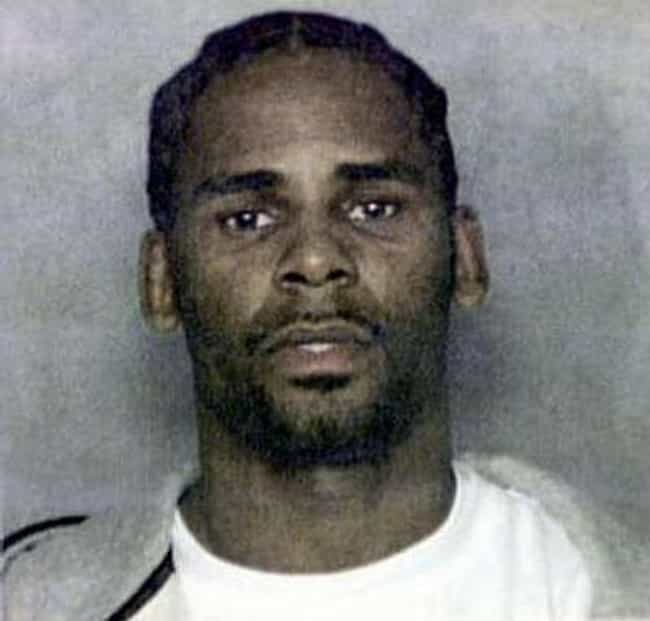 Lawyers Presented Footage Allegedly Showing Kelly Engaged In Acts With A Minor
On February 14, 2019, prosecutors presented a 42-minute long video tape that appears to be Kelly engaging in illicit acts with a minor. Both the man and the girl in the video refer to her as "14 years old" when talking about her body. It has not been confirmed whether or not the girl in the video was actually a minor at the time.
The video also features some of the lewd acts Kelly has been previously accused of, such as urination.
Michael Avenatti, the lawyer representing a "whistleblower against Kelly," told CNN, "My client knows the identity of the girl and R. Kelly. He identified the two of them on the video tape. He worked for and has known R. Kelly for decades and he met the girl on a number of occasions."